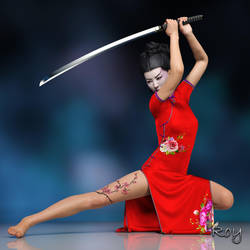 Mei Lin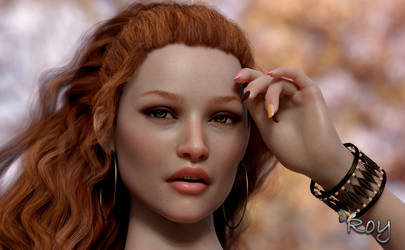 Autumn Redhead Beauty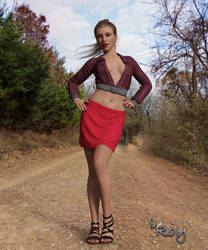 Hello Handsome!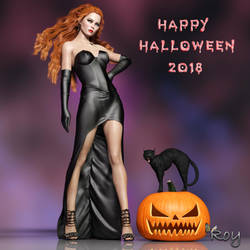 Happy Halloween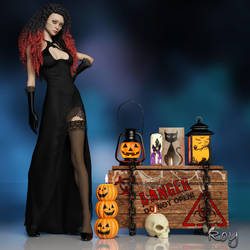 Halloween Widow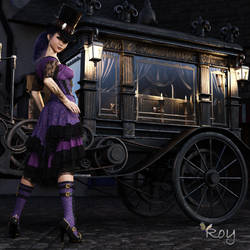 The Undertaker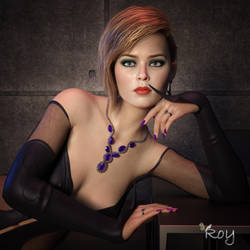 Hello!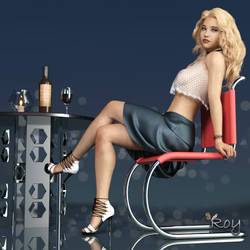 Do You Want To Come And Join Me?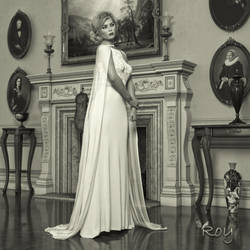 Dinner Time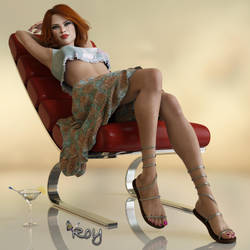 Relax!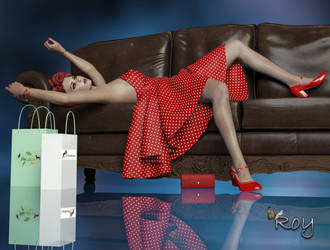 Shop 'Till You Drop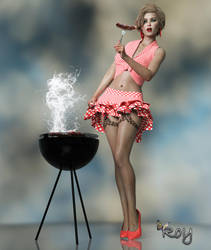 Come And Get It!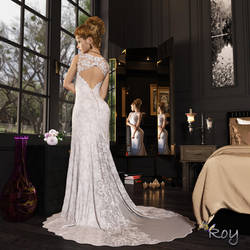 Wedding Day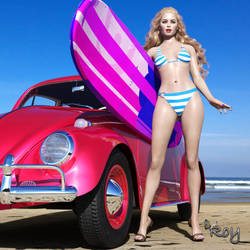 Let's Go Surfin'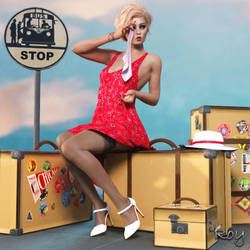 Jilted At The Bus Stop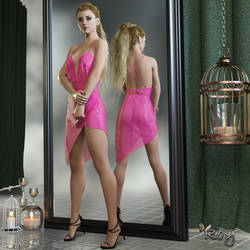 Two For One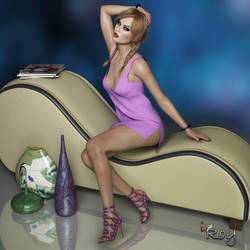 Come And Sit Next To Me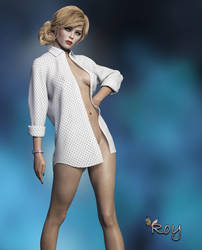 I've No Idea Where You Put Your New Shirt!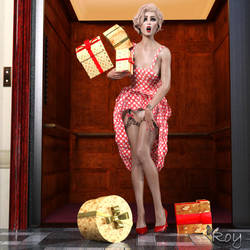 Unexpected Lift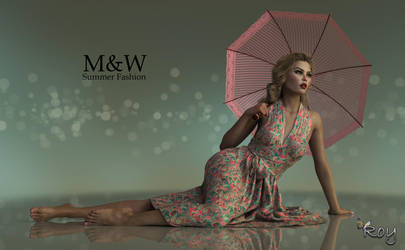 Summer Fashion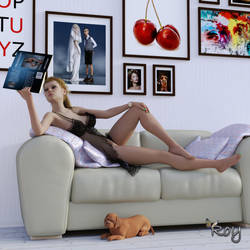 Who Needs Cheating Men?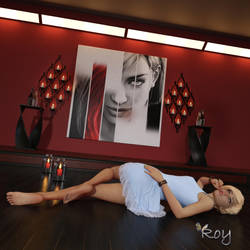 Now What Shall We Do?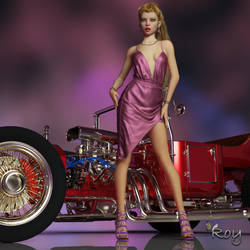 Driving Test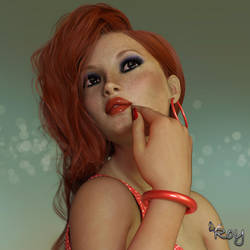 Red Hair, Brown Eyes, And Freckles