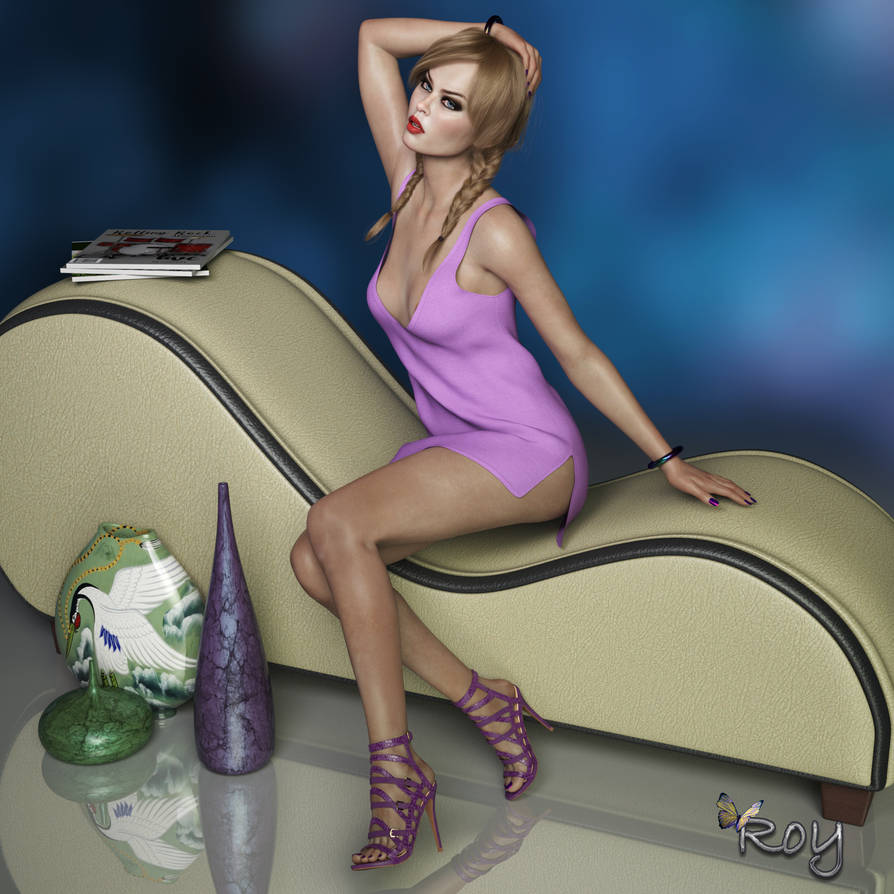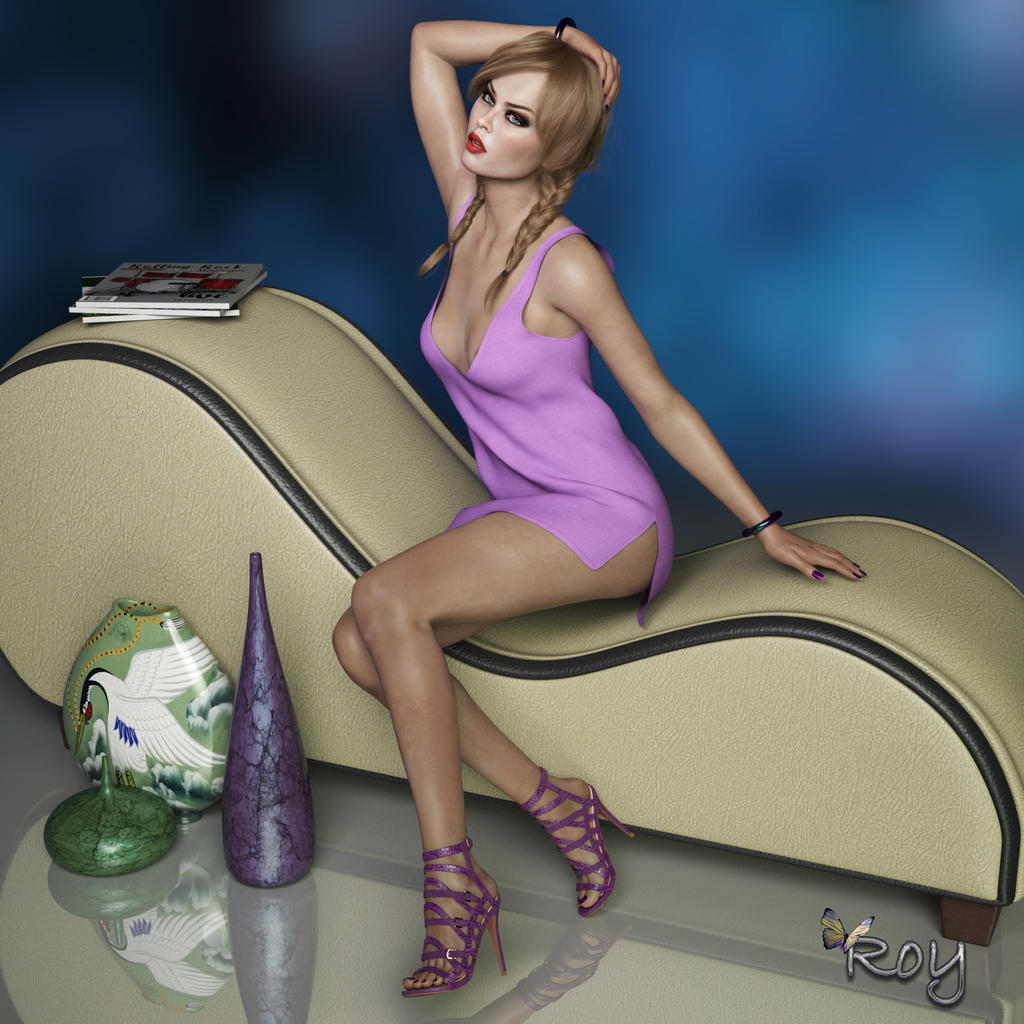 Watch



Don't know if there is place enough on that couch...but...there is always a sulution for that...

Love the textures of the props; the leather of the couch, the vases, and the big one with the bird looks so awesome!! Very well done Roy!

Reply

Thank you so much Rian. I had trouble with the scene, trying to get it right. Glad you like it anyway!

Reply

Beautiful image Roy!

Reply

A real 'sweetie' here, ROY! ....

Q: Does she sleep in her 'guitar' case thing she's
sitting on? .... This hits ALL the right "NOTES" with me! ....
SMILES .... b

Reply

Who could refuse that invitation.
Reply

She doesn't need to ask me twice!

Beautiful work Roy!
Reply

wow, love everything in this work, love purple too!!!
Reply

Thank you so much Karin. Blonde and purple eh?

Reply

"Your lap looks more inviting love!"
Reply