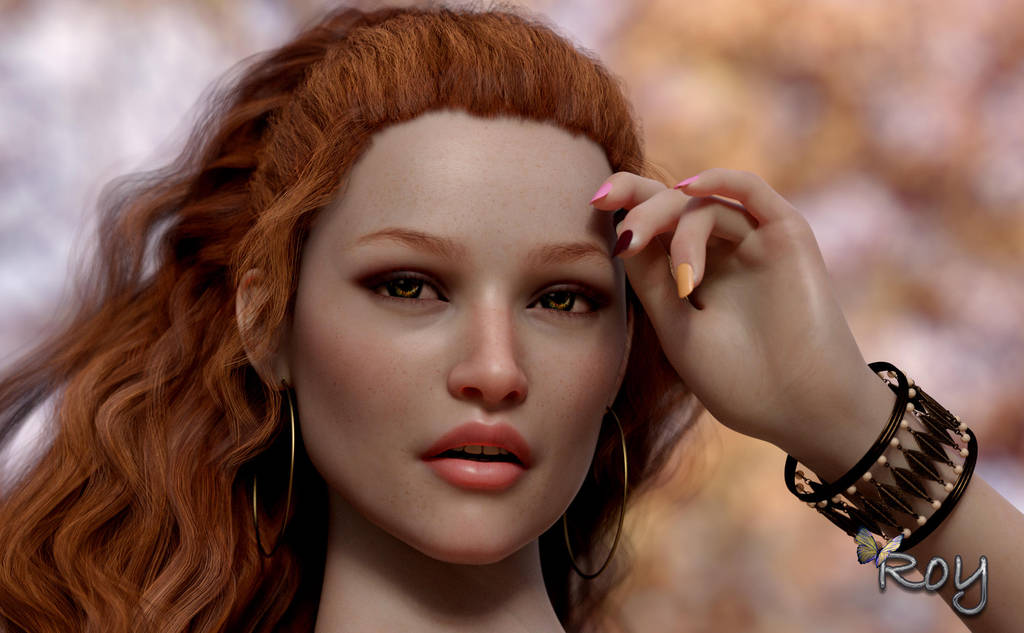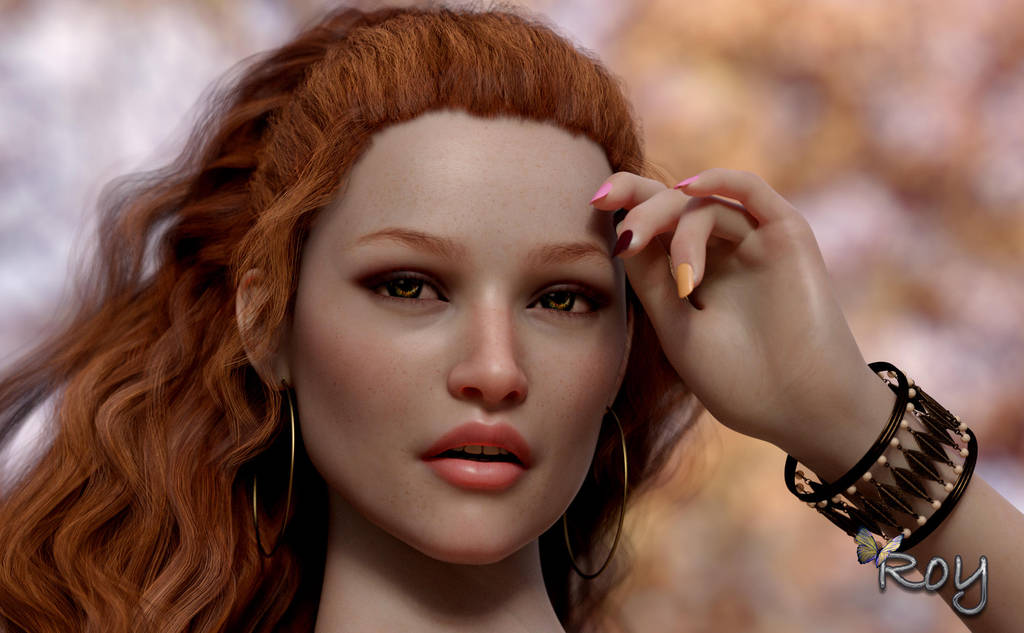 Watch

Very nice, sensual portrait .. compliment..Love it!



Reply

She looks good in Spring, Summer and Winter to


Reply

Nice looker, Roy

Reply

Reply

stunning beautiful redhead beauty Roy

Reply

Thank you Karin. She really is gorgeous. I couldn't give her blonde hair with having freckles.

Reply

You has a style that over time, has become more refined to something that looks distinctly!

Reply