Entry: 57
I wrote Depeche Mode,
who have a MySpace page
a long email over two weeks ago. I then went and published the email and some more background information
at my personal blog
. You can read the whole drama there.
Well, as expected, no answer from the guys. Go figure. They are in a good group though, YouTube itself is as responsive as they are.. or not.
I wrote and complained
about that problem about one week ago at a professional blog where I write for. So far no response, despite my numerous attempts.
That says a lot about how much they care about their old and long fans. Be careful who you praise and support, they might not worth it. That things are not the same with everybody shows the example of VNV Nation, who also happen to have
an official MySpace page
. When I sent them a note a long time ago and remarked that I don't believe that they actually read their emails, Ronan (from VNV Nation) responded "of course are we reading the emails from our fans ourselves. Why would you think otherwise?". I was surprised, positively surprised. This example says it all.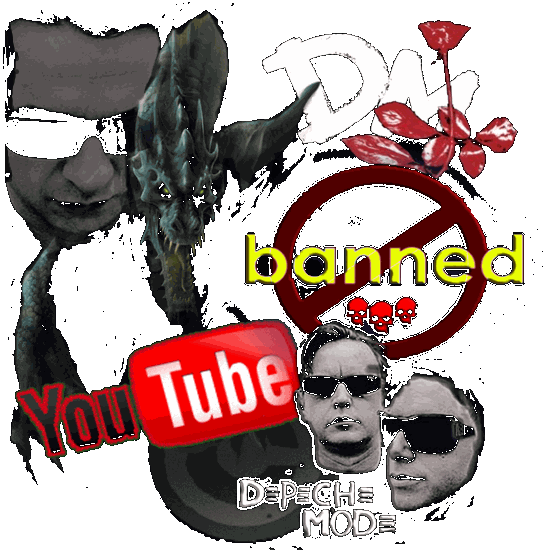 Learn from my mistake and don't repeat it yourself. It hurts.
Cheers
Carsten
p.s. the above image is also available as a higher resolution deviation. See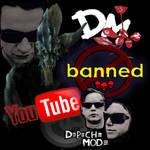 Roy
[SAC]
.oOo. ASCII & ANSI Text Art .oOo.Blog