Take Note

Another Special Weekly Deviation, now: Wallpapers - Change your desktop!!!
I hope you like it!

__________

Now you can add your portfolio, only for beta testers. It's a very simple page, but it's a very good idea.
My portfolio ->
RoxRio.deviantart.com/portfoli…
To know more about it ->
forum.deviantart.com/devart/be…
__________

Hey, would you like to help me do my Weekly Deviation? Well, you know DA is a big site and for me is hard to find great artists every day, or every week. So if you want help me, it's simple, just send me a note or post a message here:
forum.deviantart.com/subs/thum…
,with an image do you think is good.
But, look: search for unknown artists, it's better. Of course I add images from big artists but rarely, my idea is help excellent deviants who don't have exposure.
Please, don't think only in your own gallery, be human, help other deviants. And my idea is a single step.
P.S.: I don't feature the artist, I feature the image. So, sometimes, you will find two or three images from the same artist just because I really liked it and I think the images deserve to be featured.

Weekly Deviation
:thumb65061729:
Support this idea!
40 Images
->Hey, don't be lazy, visit the images<-
:thumb83359725: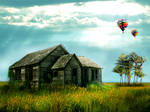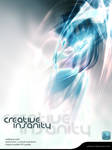 :thumb82988365: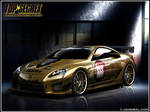 :thumb82978537: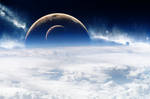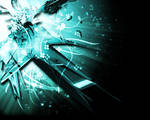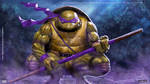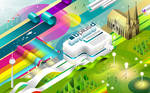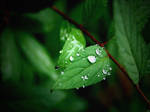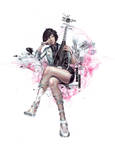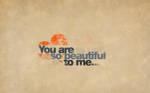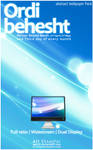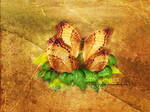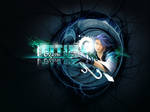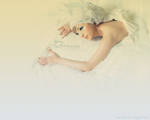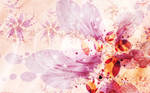 :thumb83090913: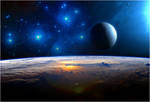 :thumb83023555: :thumb82867982: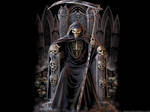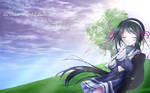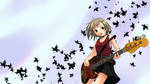 :thumb81409198: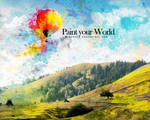 :thumb82157885: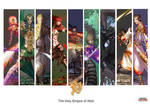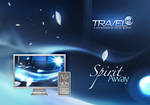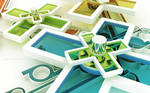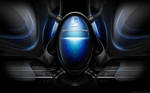 :thumb82733782: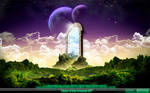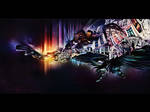 - News link:
news.deviantart.com/article/47…

Contests Features

Clubs