Especial: The Power of Photomanipulation
Change the World, make a World. Don't be afraid, be creative, imagination is your limit!

All of you are diamonds shining in the sky.

Today: 16 arts!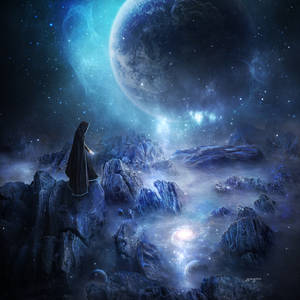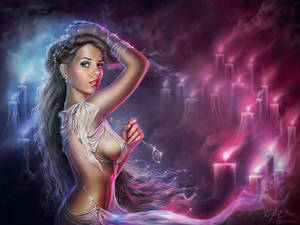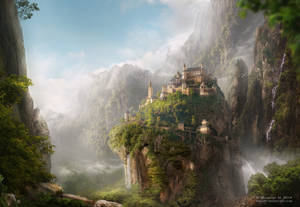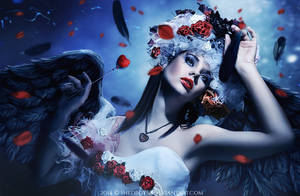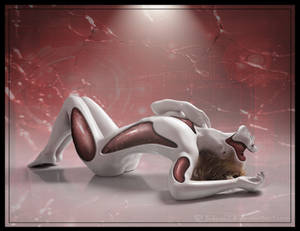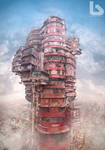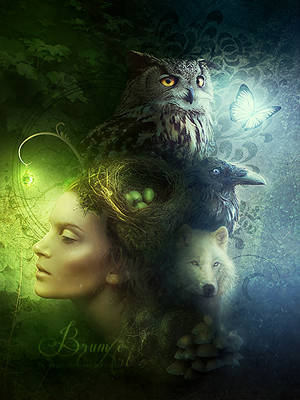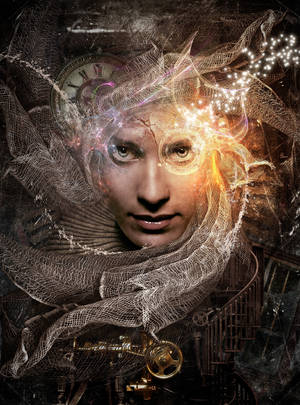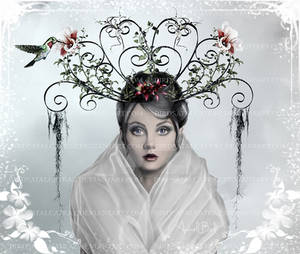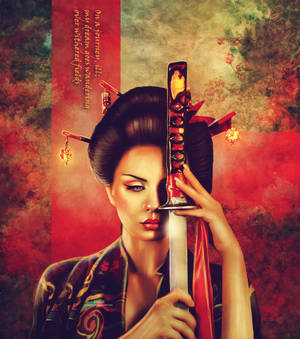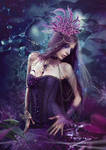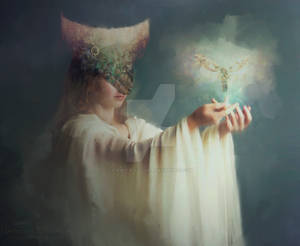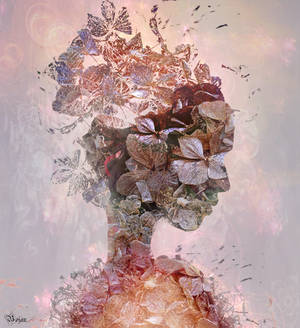 Hey, if you like the features, please, share this journal with your friends!
- Sorry my bad English.