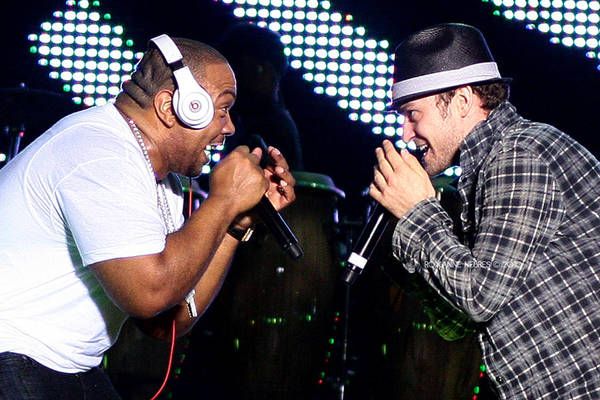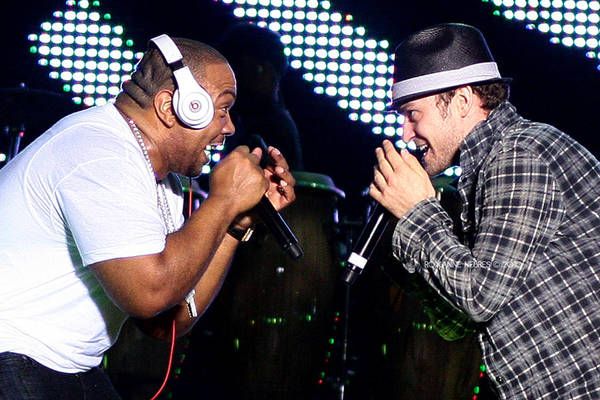 Watch
I might bombard you with Justin T, Timbaland, and Jojo photos for a while... i hope you indulge me.

I have been an Nsync fan since they started, but i never saw them perform live. After 10 years (and four of them gone... sadly), i finally got the chance to watch Justin Timberlake perform. I was in a bit of shock when i first heard his voice in the mic that i almost cried. It's like the young spirit in me is rejoicing. The concert last night was way more fun than i expected. I am so happy right now!


This photo is on my top 5 list of fave photos of the night... or heck, maybe of all time!


Changing Lives: Shock Value 2 Tour
With Jojo and Special Guest, Justin Timberlake
March 27, 2010, at the SM Mall of Asia Concert Grounds


Roxanne Nebres 2010 (c) All Rights Reserved



Edit:

Super thanks to Amy-Jae [link] and Timothy-Sim [link] for making the Daily Deviation possible! You don't know how much this means to me. MWAH! Also to those who dropped their comments, added this photo to their fave/collection, and took the time to view it, much love!

Daily Deviation
Given 2010-10-26