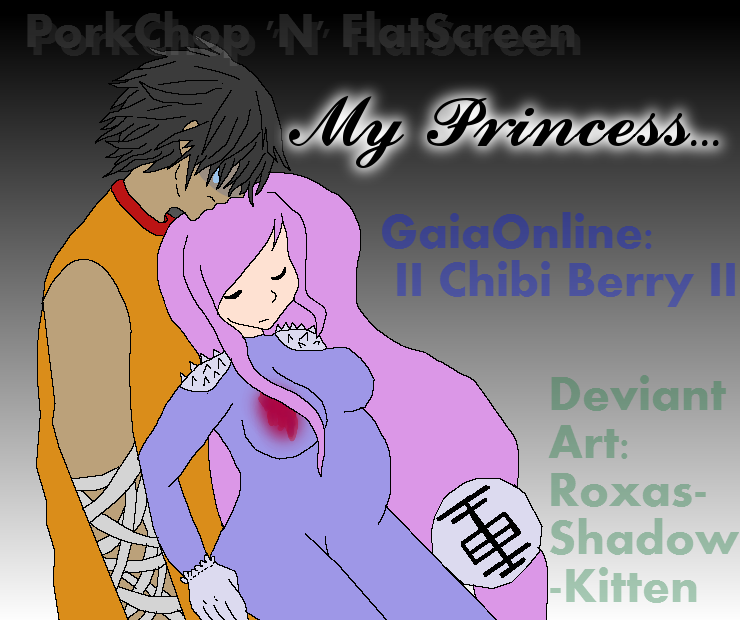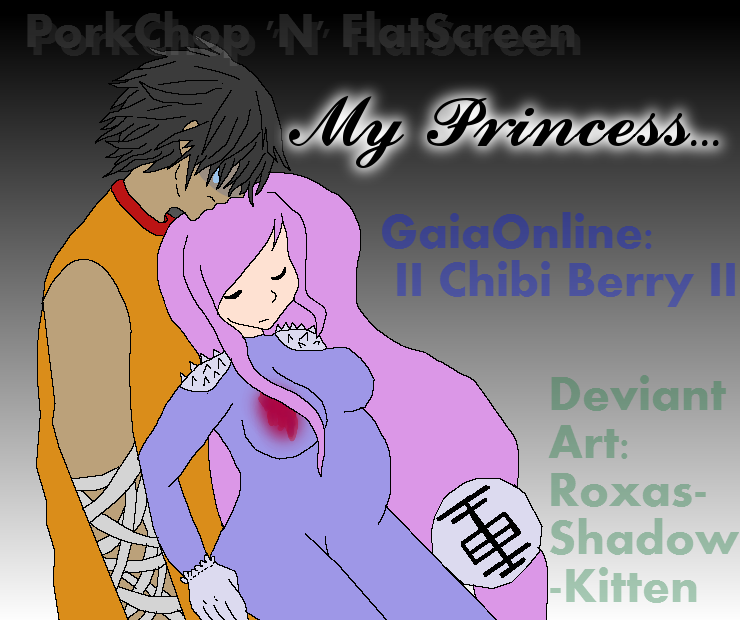 Fanart of episode 8,
Ayane gets stabbed in the chest with her kunia,
Mei holds her body.
Emezie Okorafor is the creator:
Hes youtube
Hes DeviantArt

Sudenly this looks like anime-
the creator kills every awesome characters lol
;7;
NOW THE QUESTION IS:WILL MAI DIE?!?!
Reply

Wow I haven't logged in for a long time, just saw this now. XD
And I don't want her to Die ;w;
Reply

Poor Ayane!!!

Reply

I know T-T I really hope she lives! D:
Reply

Reply

Reply