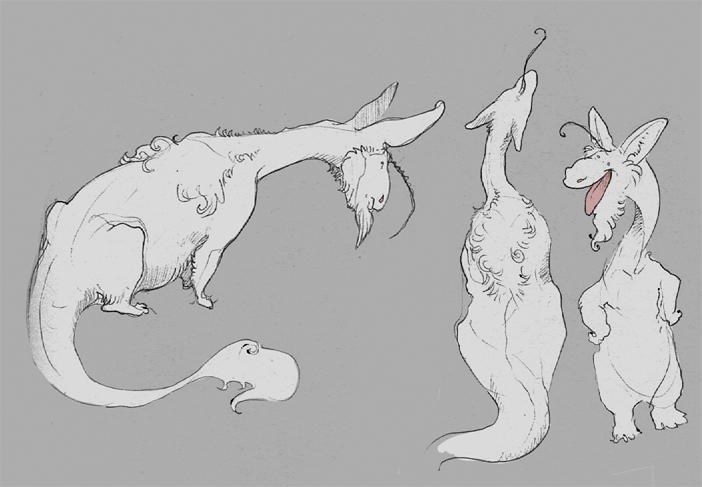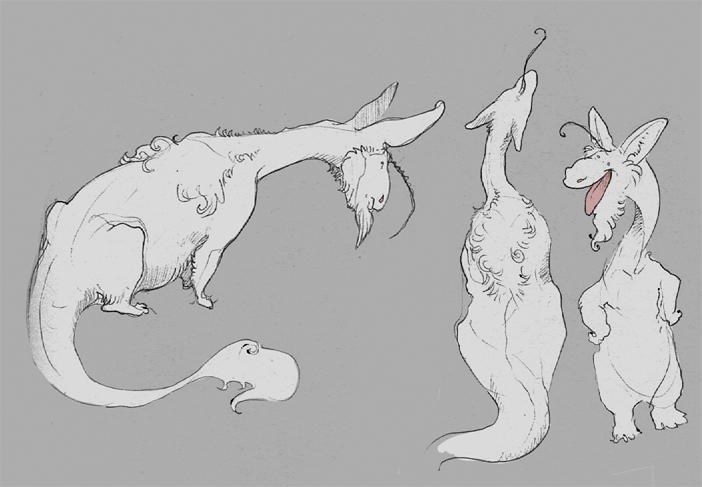 Watch
Scribbles to prove I'm not dead!

Just stuck between little ballpoint scribbles which usually aren't
worth
posting and rather large projects which aren't ready to post in their entirety.

Oh hey there Rowkey! Did you misplace your lantern again? You want hamburgers and donuts instead? Okie-dokie!

I will always adore Rowkey. Such a fluffy mammal-dragon-beast. <3
Reply

Aww this is so great! You have a beautiful imagination c:
Reply

this thing is adorable. i shall ride him into battle.
Reply