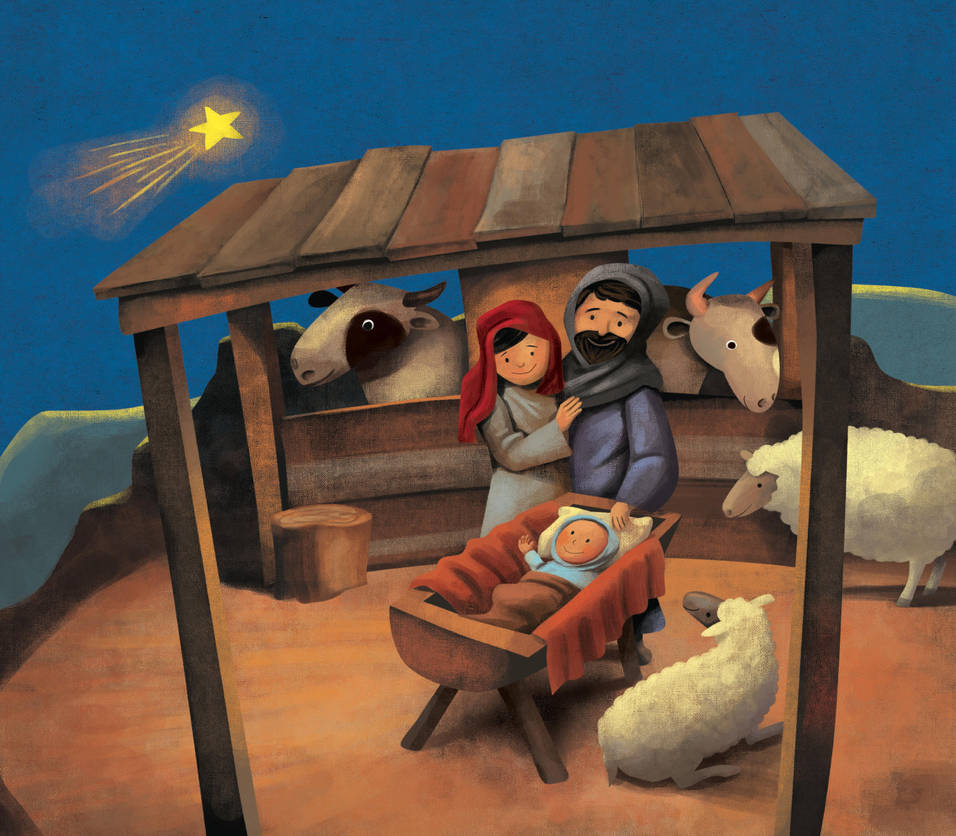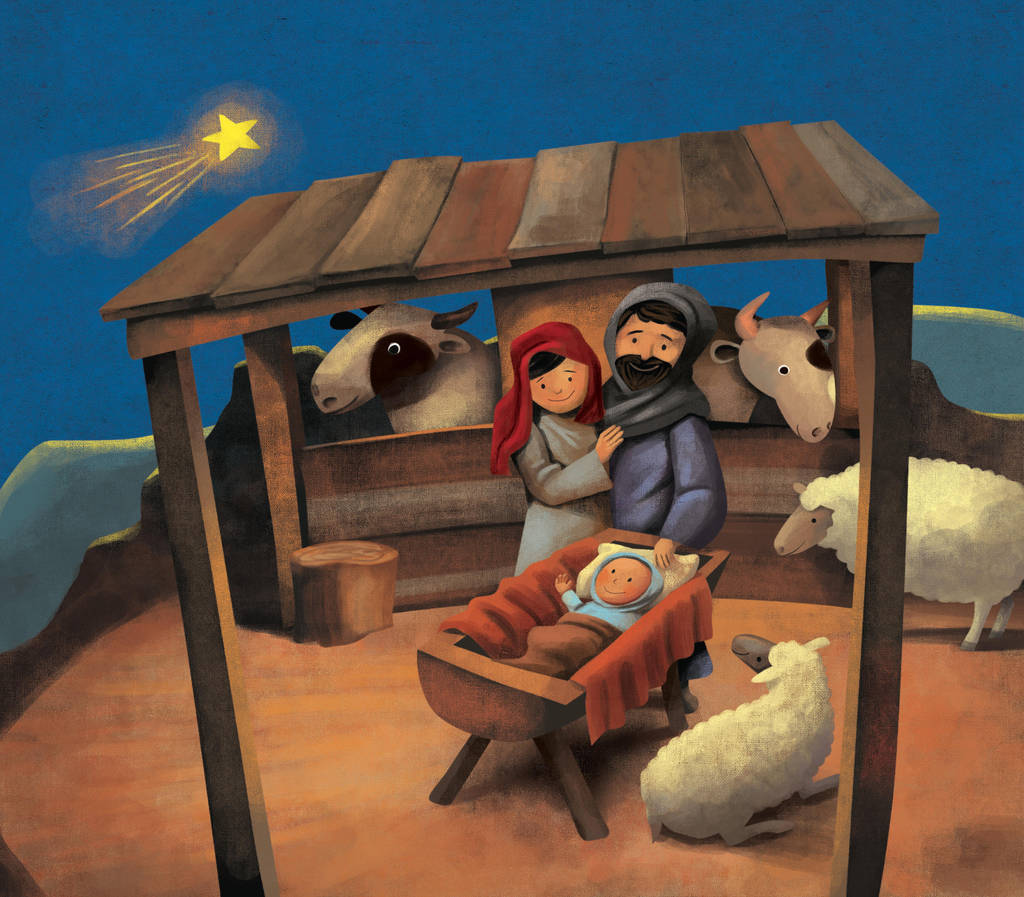 Watch
Uma de uma série de Ilustrações feitas para histórias bíblicas para crianças.

Awww... that is just precious. I love the friendly, simple style and the sweet, comfortable way the little Holy Family is huddling together.

Reply

This is a really nice pice. I love your textures, your warm tone sin the wood, and your gentle style. Very nice.
Reply

It's a very nice Nativity scene

Reply

I love it. What is your technic ?
Reply

Thanks. I am using Photoshop. I created my own "brushes" with natural textures (ground, stone, rust, etc.)
Reply