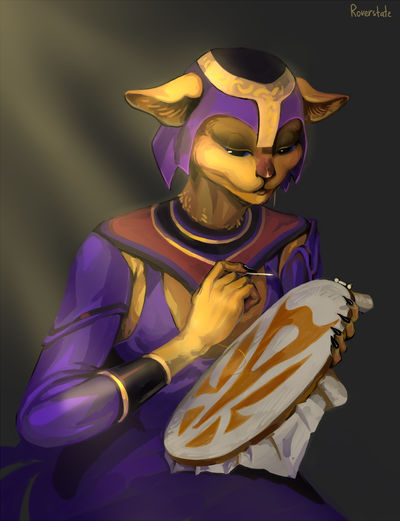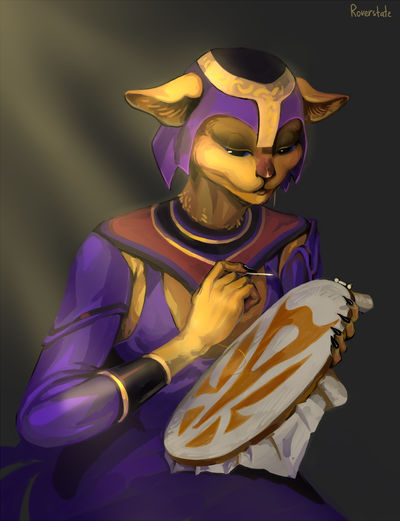 Watch

I`m currently planning a story called "Orion" that is completely on M.O.O!!!
Reply

This looks really lovely. I should probably play Master of Orion sometime.
Reply

Oh master of orion is a great universe <3
Reply

The only advisor (so far) that i haven't seen! Tomorrow! Mrrshan Playtrough! =3
Reply

Harrava is best advisor.

Reply

She is polite and earnest, and the design is really cute. The voice actress did a great job too.


I do think the design team for the new MoO really made a great work. These designs are kinda cheesy and even clichéd by today's standards, and yet they made them work somehow, by giving them a lot of personality. I'm impressed with what I've seen thus far.
Reply

Reply

Reply

Very nice! I liked her as well, probably one of the main reasons I like playing as Mrrshan.
Reply

very cool!

Reply