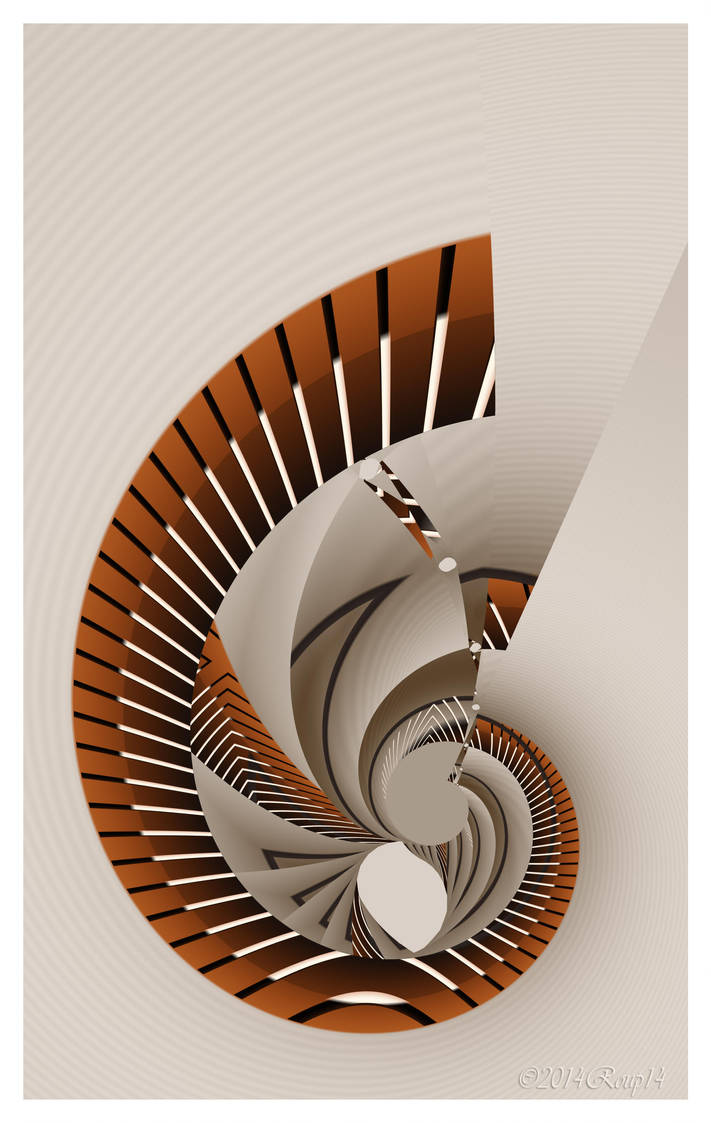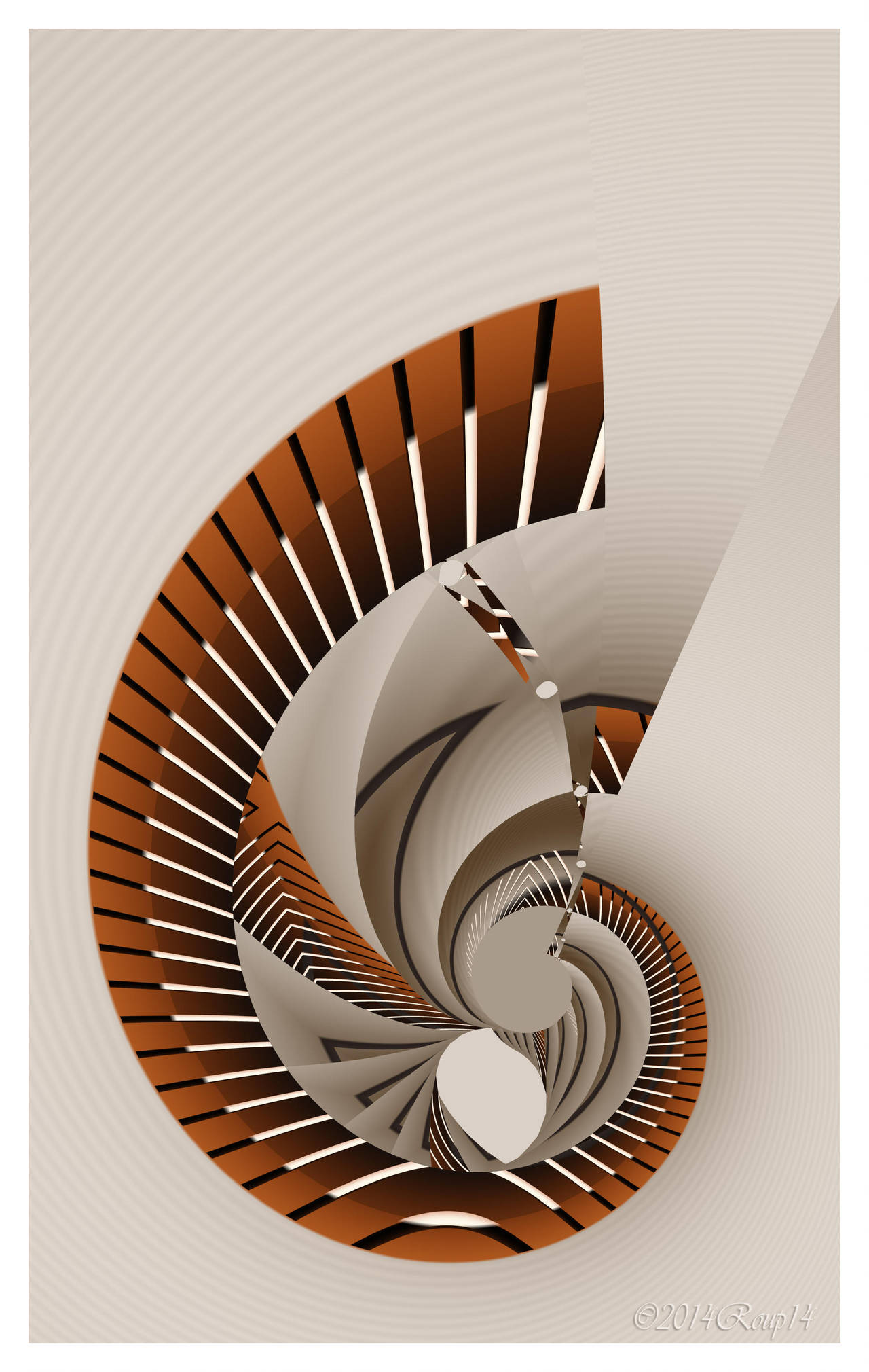 Made with Ultra Fractal 5.04 ,
My entry for the

February :2014 "Minimalism" Challenge
ultra-fractal-redux.deviantart…

Reply

Reply


Well done, and congrats on the challenge win.

Reply

Well done

Reply

cool design

Reply

Beautiful artwork

Reply

At first glance I thought this was a picture of a spiral staircase from above. This is very nicely done, with sharp lines and great contrast in coloring. Great job!
Reply