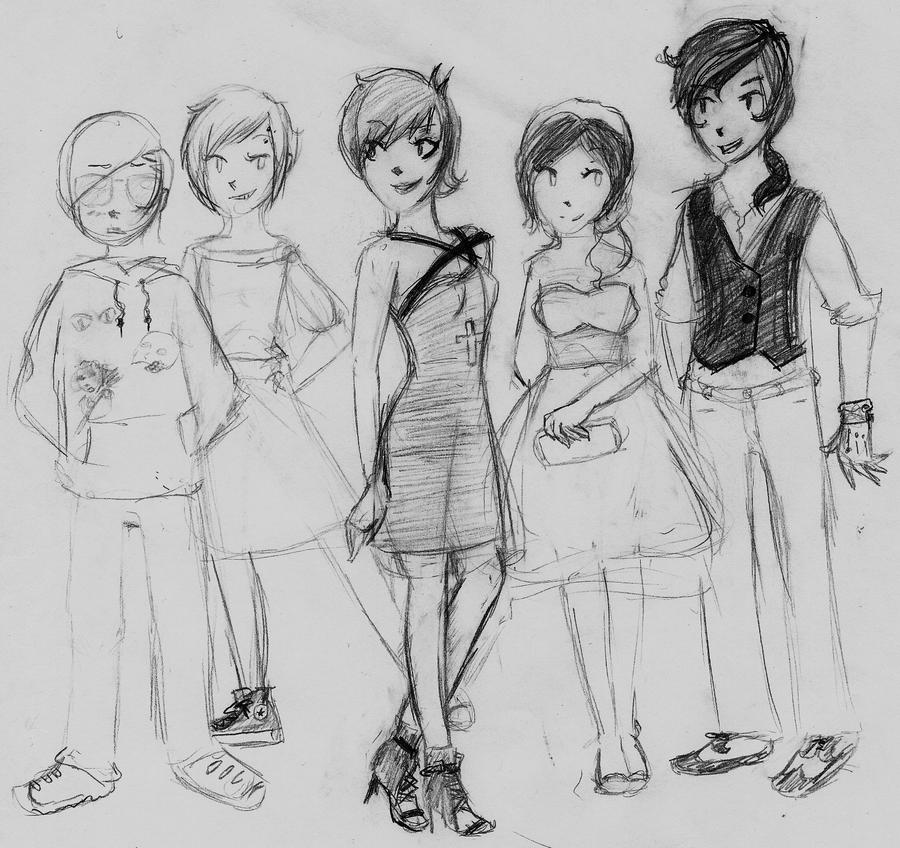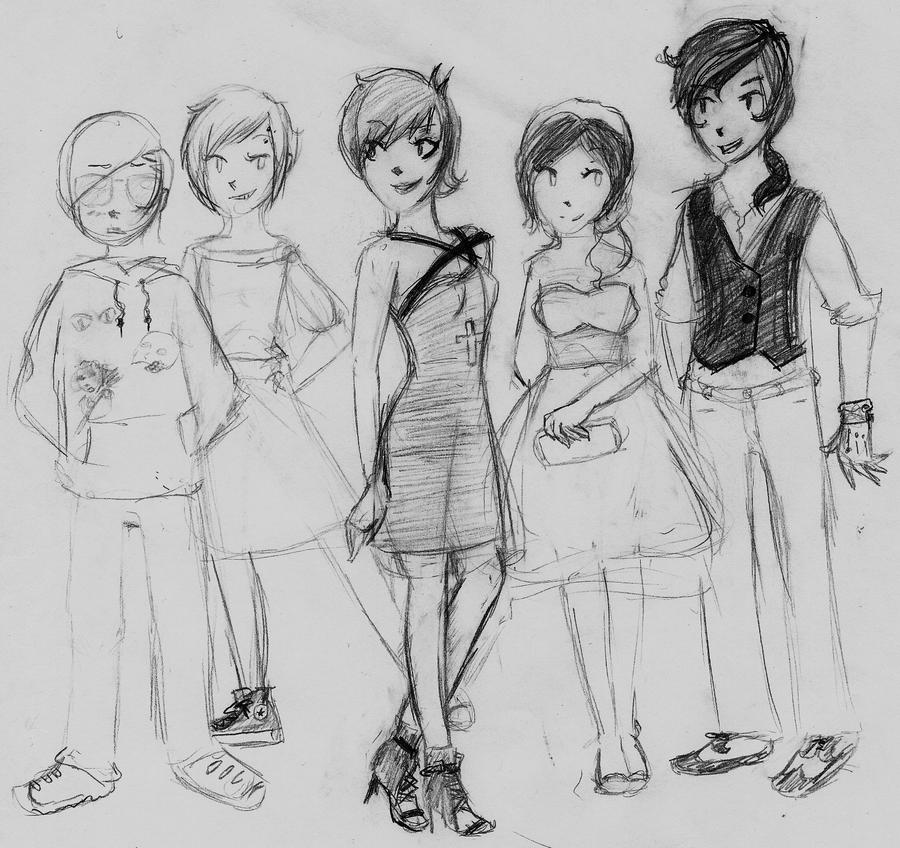 Watch

Reply

Thank you so much. I was worried that I wouldn't draw her right.
Reply

Its fine, and i understand everytime I drew cardini i was so nervous
Reply

You did great when you drew him!
Reply

Thanks

you should join the rp its fun
Reply

I would, but I'm about to head out from where I am in 10-15 minutes and it would be another 15 minutes to get somewhere with WiFi. So I guess I'll hop in in about~ 30 minutes?
Reply
Reply