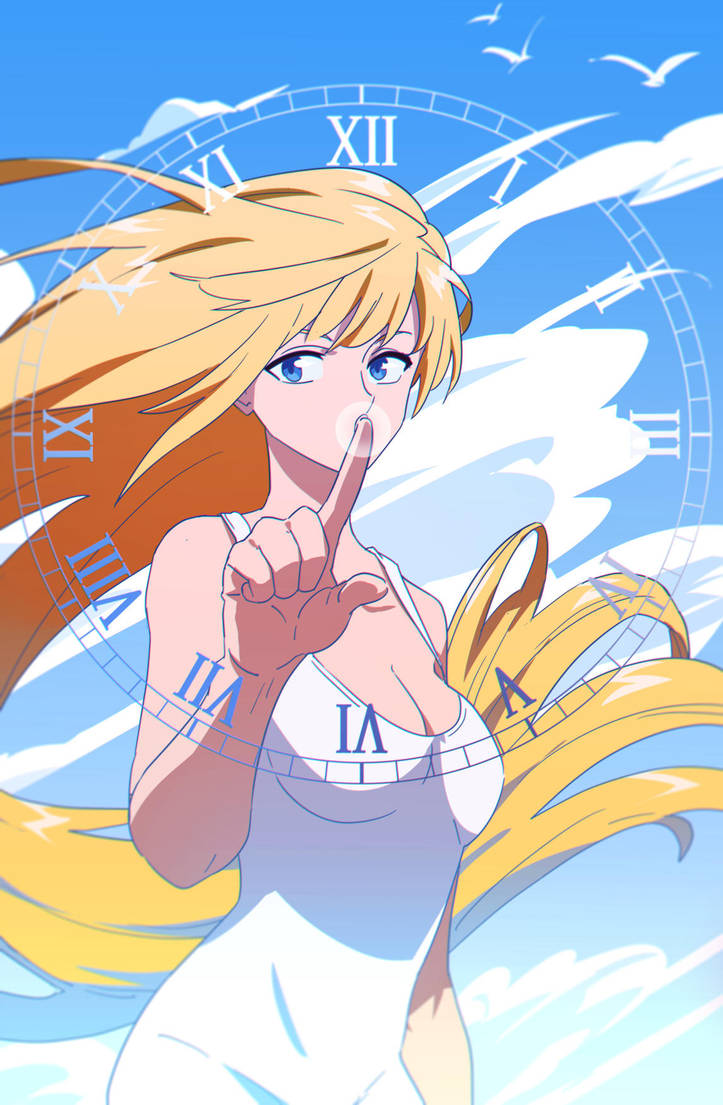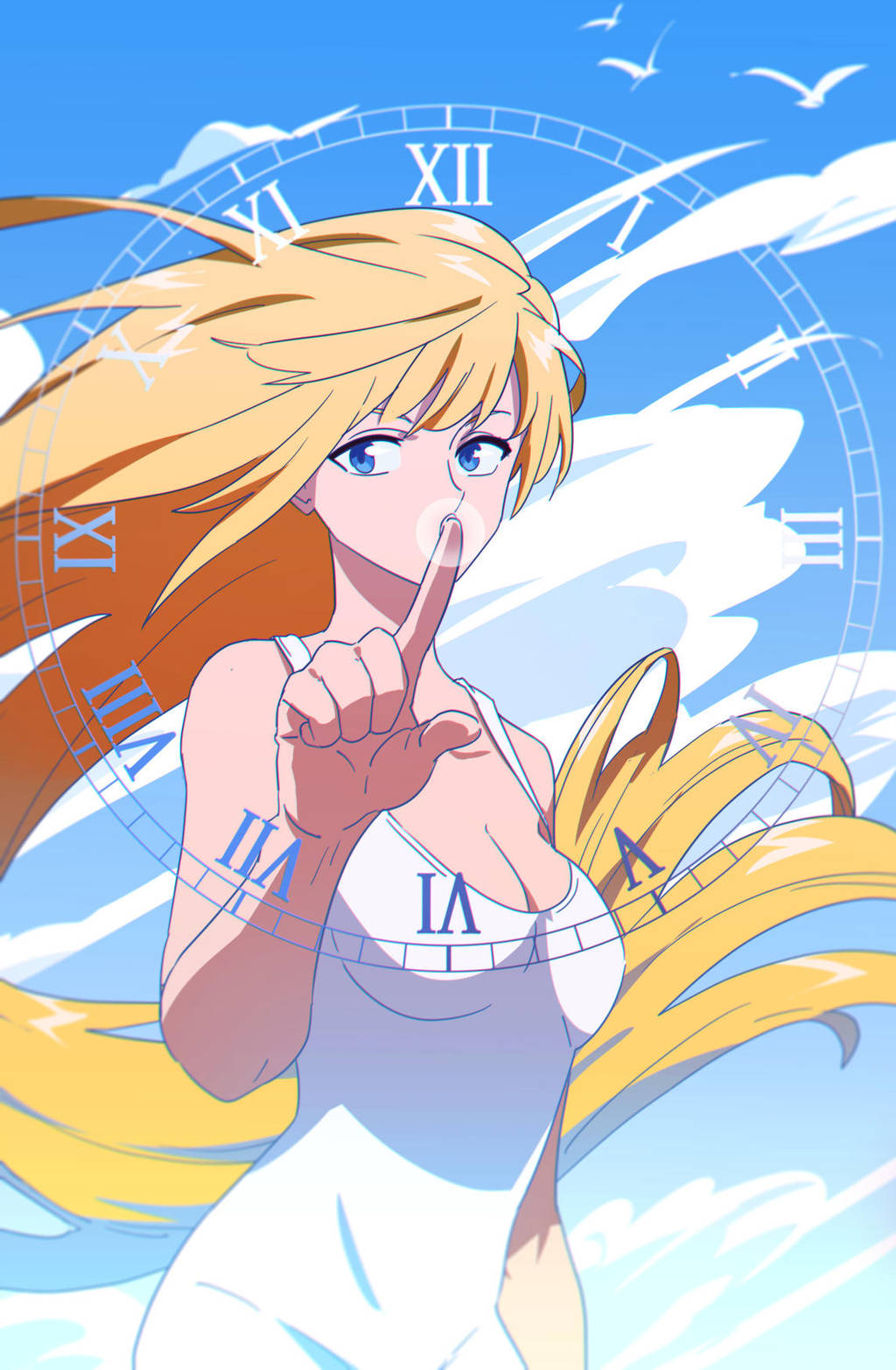 Watch
Clip Studio contest, theme, treasure.
What is treasure? you decide.
hope you like it

commission[open] info:
fav.me/dbase9x

Reply

Ooh, very pretty! I love the way you drew it.
Reply

Reply

treasure, time. hah! i see what you did there, that was a great touch. i can also say the same to this wonderful piece right here. bloody well done!
Reply

Yeah, it's pretty funny how I come up with that "time" as idea.
I just looked at the watch and the deadline is near. Then, boom.
And thanks mate

Reply