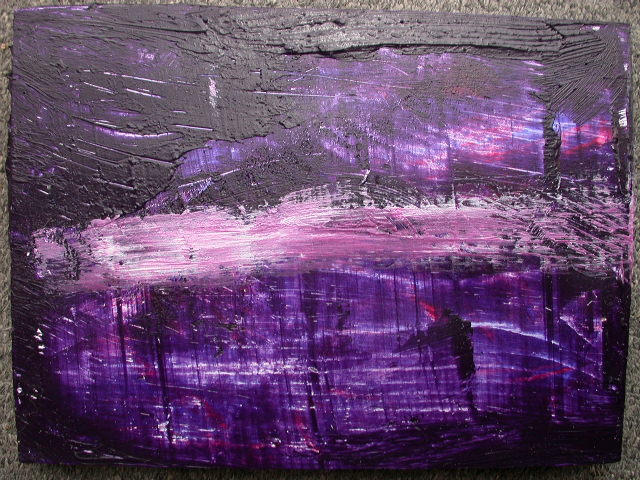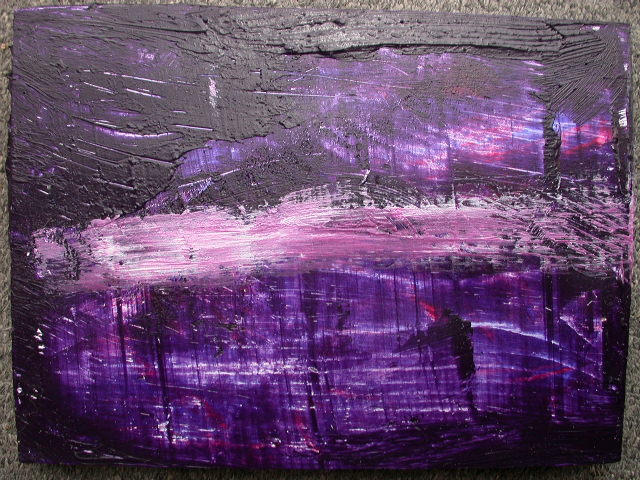 Watch
Small 7 by 10 acrylic on wooden board

It's so wonderful and abstract! I love the colours and the texture.
Reply

the colors are absolutely beautiful. it reminds me of a frozen winter lake
Reply

beautiful!

Reply

Ooooo wonderful colors...It looks like it could be so many things...a landscape almost....but then its not...maybe a mirror...a sunset....just colors....I like it a lot!
Reply