Hello, and Welcome!
Thanks so much for all the love and support, Thought it was time to make a Pinned Hub for who I am and What I do!



Here are some of my episodes I made! Feel free to check them out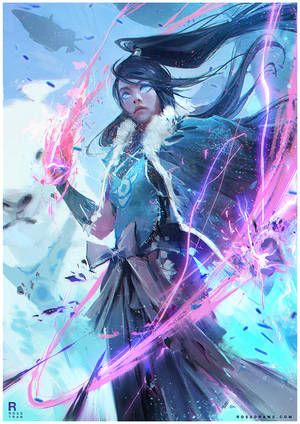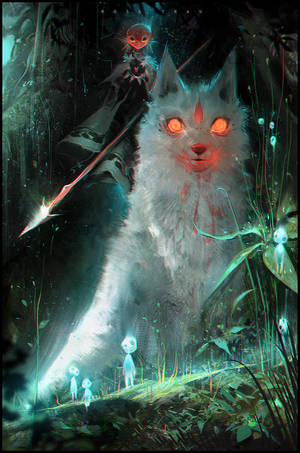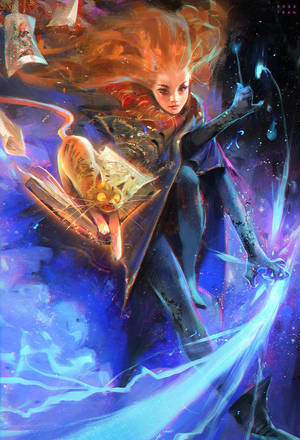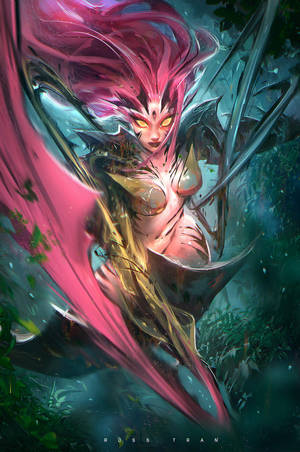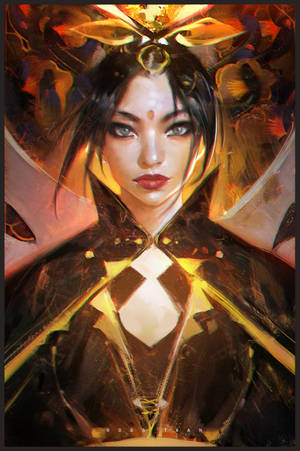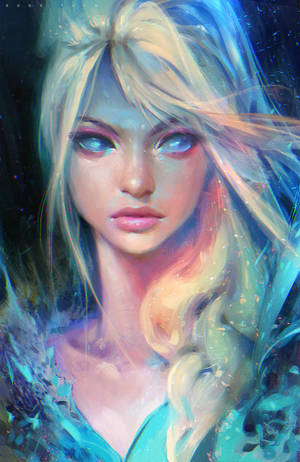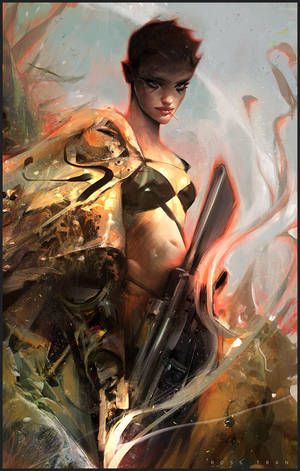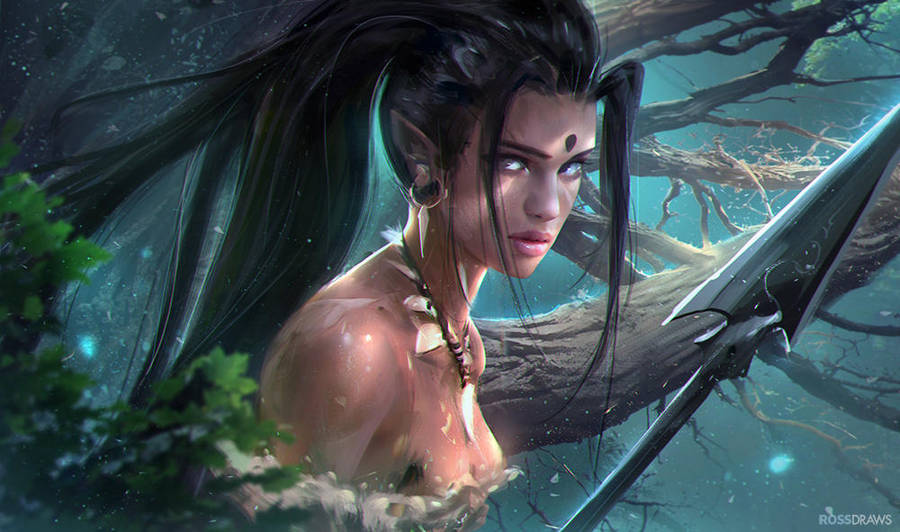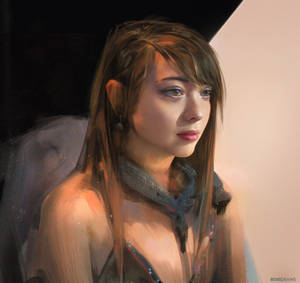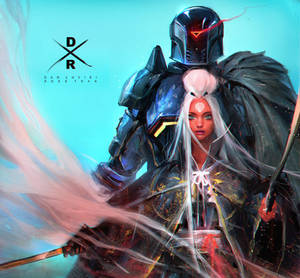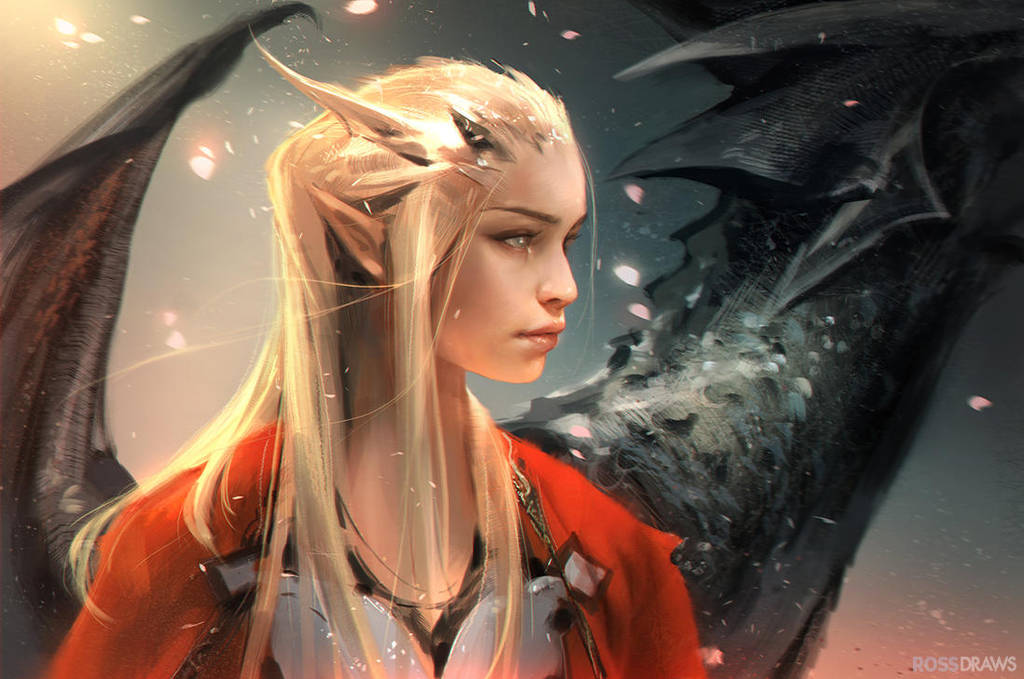 Thank you so much for watching and HAPPY COLOR DODGING!