Description
❄️ Winter Dreamcatcher ❄️
Here's a variant I made of one of my recent paintings done for my patrons! I love being experiemental and reimagining pieces. I want to complete the collection by doing a Spring and Summer one next year
Video of Dreamcatcher!:
youtu.be/sateiX_8W_M


My Shop's EPIC HOLIDAY EVENT IS LIVE!!!

www.rossdraws.com/xmas




MY ART BOOK BLOOM IS OUT!: www.rossdraws.com/bloom
Mastercourse Bundle
Entire Master Course Series



🔶 www.patreon.com/Rossdraws 🔶

If you'd like to join our art community and participate in our monthly challenges, feel free to join our Discord!
discord.gg/colordodge



PRINTS!: www.rossdraws.com/shop


⭕️⭕️ Official Store and Site ⭕️⭕️
YOUTUBE!!!
🔶
Instagram!
🔶
Tutorial Store
🔶
Tumblr!
🔶
Facebook!
🔶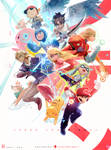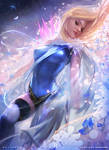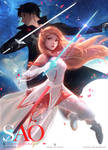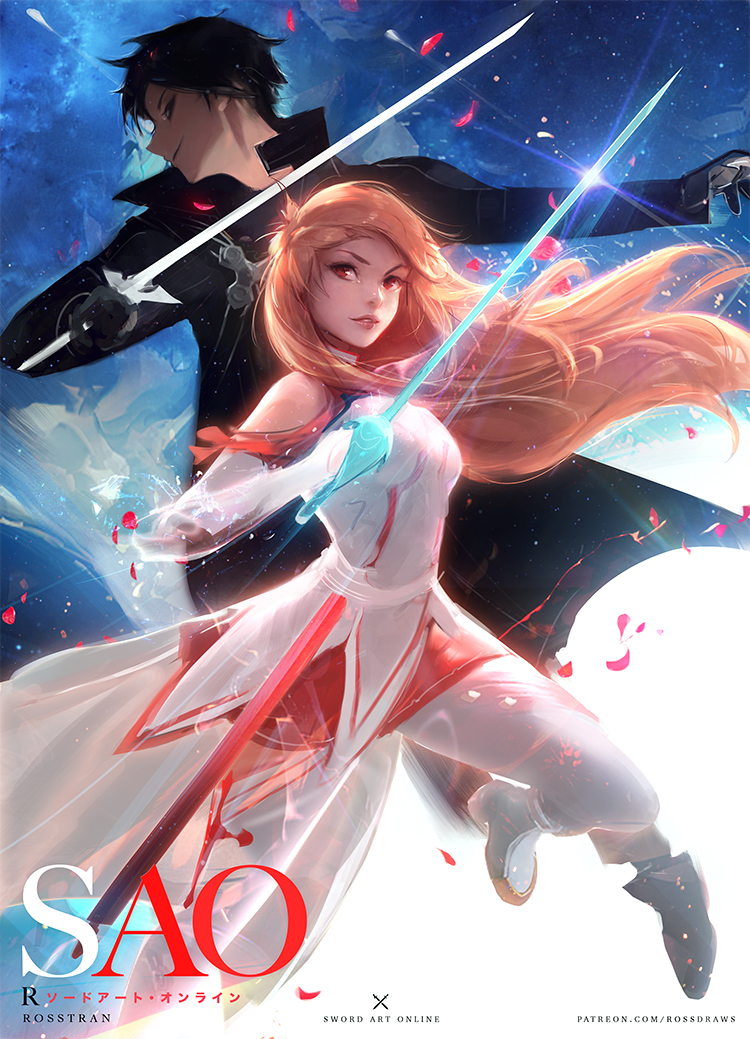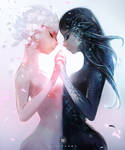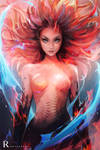 Image size
700x962px 1.29 MB