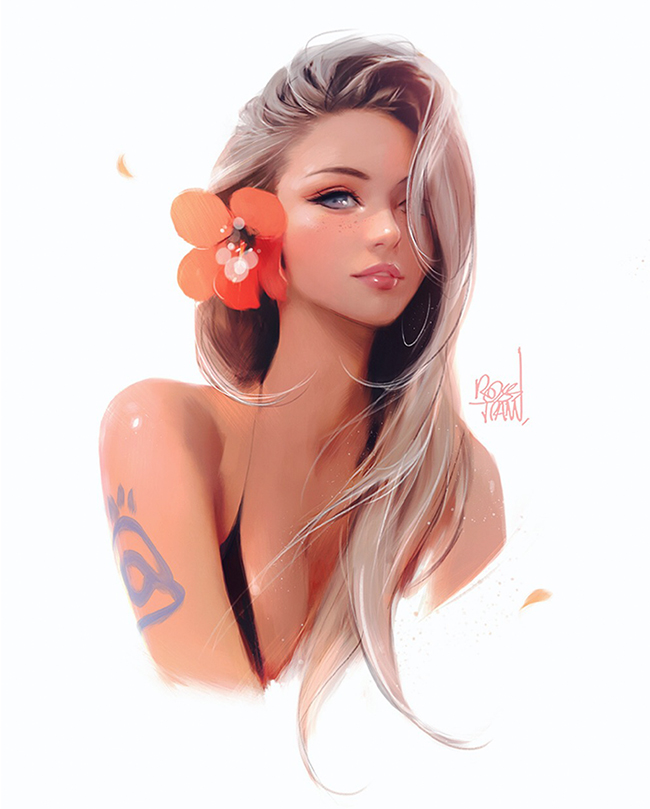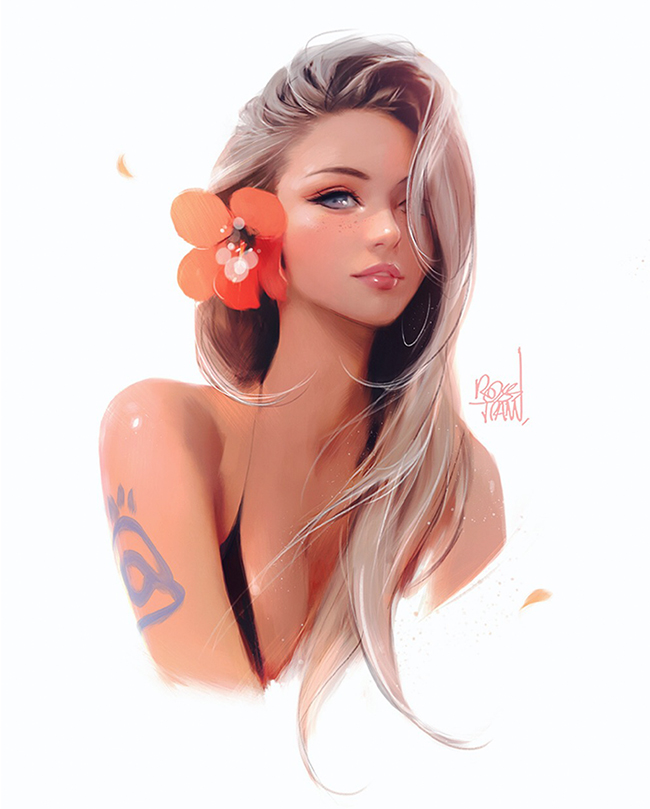 Watch
Here's a preview for tomorrow's Summer themed video! I'm painting a personal piece for the channel tomorrow that i'm crazy excited about. Wanted to do an episode to help kick off Summer, can't wait to show you the final piece and video!
UPDATE* VIDEOS OUT!:
youtu.be/eEENz-4ybk8
🔶
www.patreon.com/Rossdraws
🔶
(New Patreon is LIVE! Get an Exclusive Pin for joining)

⭕️⭕️ Official Store and Site ⭕️⭕️

YOUTUBE!!!
🔶
Instagram!
🔶
Tutorial Store
🔶
Tumblr!
🔶
Facebook!
🔶