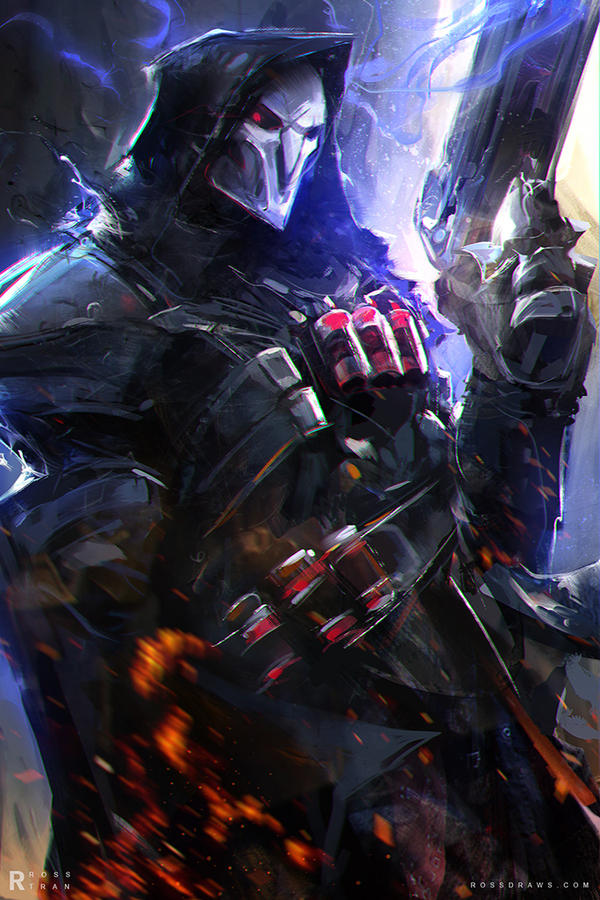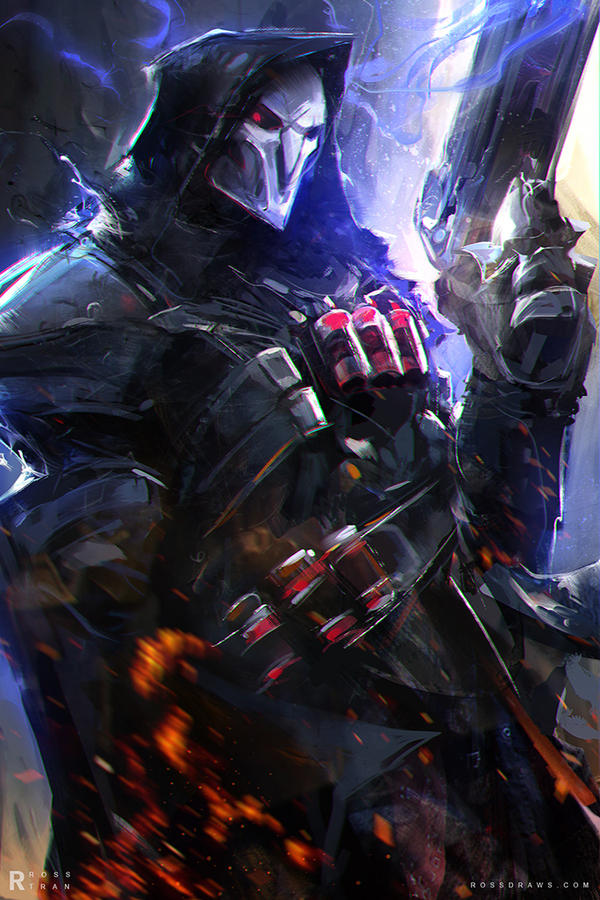 Watch
Hey guys! I was commissioned by DeviantArt for Blizzard to create a Portrait of Reaper for their game Overwatch!!
Illustrating Reaper was an enjoyable experience for me. His essence really came through his design which helped me create this piece for him.
>>>> Process Video for this will be uploaded on my FB at 12PM PST Today! <<<<
🔅
Facebook!
🔅
PATREON!
(Video demos, tutorials, and Goodies :3)
patreon.com/rossdraws 👈
⭕️
⭕️
Official Store and Site is LIVE!
⭕️
⭕️

YOUTUBE!!!
🔶
Instagram!
🔶
Tutorial Store
🔶
Tumblr!
🔶
Facebook!
🔶