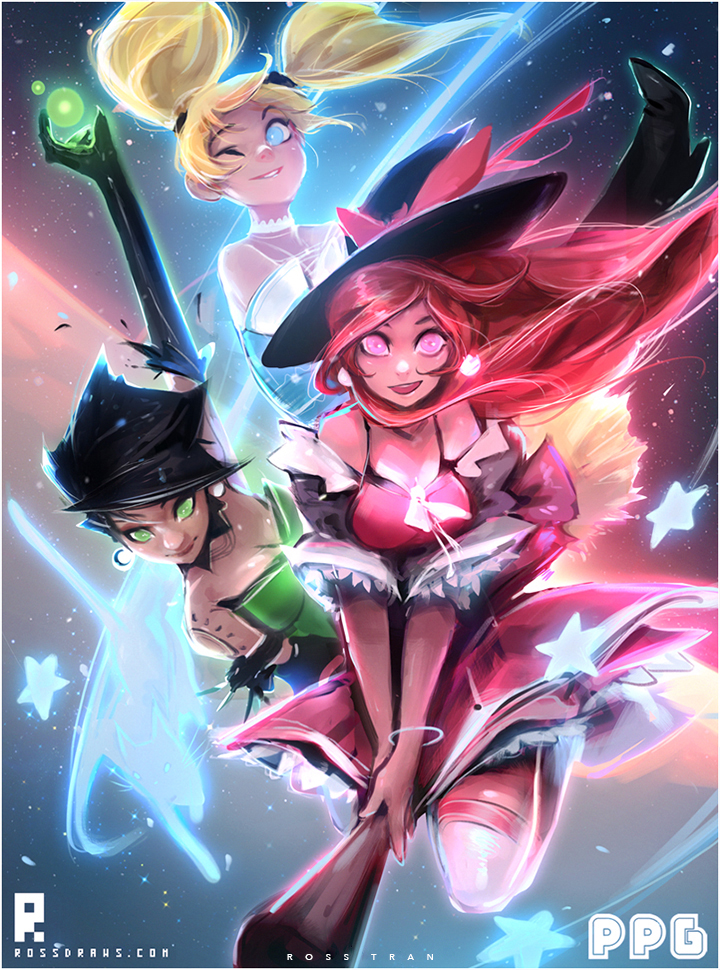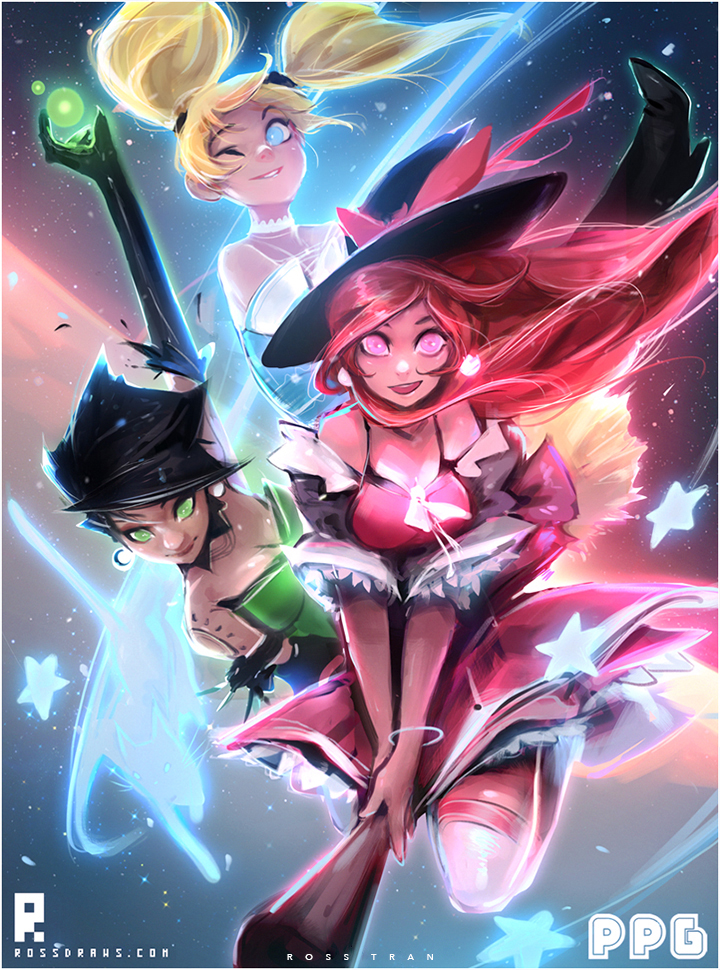 Watch
Hey guys! I wanted to make this PowerPuff Adventure by drawing them as witches! I drew them before early on my channel and wanted to do another take. Hope you enjoy the video and have a great weekend!

✨✨
Episode
:
youtu.be/t4k5N_ALzN4
PATREON!
(Video demos, tutorials, and Goodies :3)
patreon.com/rossdraws 👈
⭕️⭕️
Official Store and Site is LIVE!
⭕️⭕️

YOUTUBE!!!
🔶
Instagram!
🔶
Tutorial Store
🔶
Tumblr!
🔶
Facebook!
🔶