Btw my Patreon's NIMAVERSE update is live!!! I want to focus on NIMA, World Building and portfolio building helping you guys create your own worlds.
*I'm giving my patrons a free Mystery Pin as a gift!

MY ART BOOK BLOOM IS OUT!: www.rossdraws.com/bloom


Mastercourse Bundle


Entire Master Course Series



If you'd like to join our art community and participate in our monthly challenges, feel free to join our Discord!
discord.gg/colordodge



PRINTS!: www.rossdraws.com/shop


⭕️⭕️ Official Store and Site ⭕️⭕️
YOUTUBE!!!
🔶
Instagram!
🔶
Tutorial Store
🔶
Tumblr!
🔶
Facebook!
🔶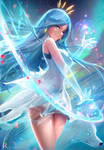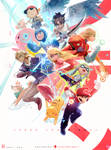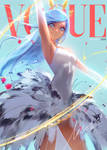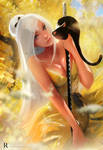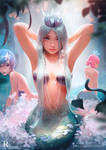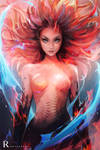 Image details
Image size
700x831px 701.02 KB