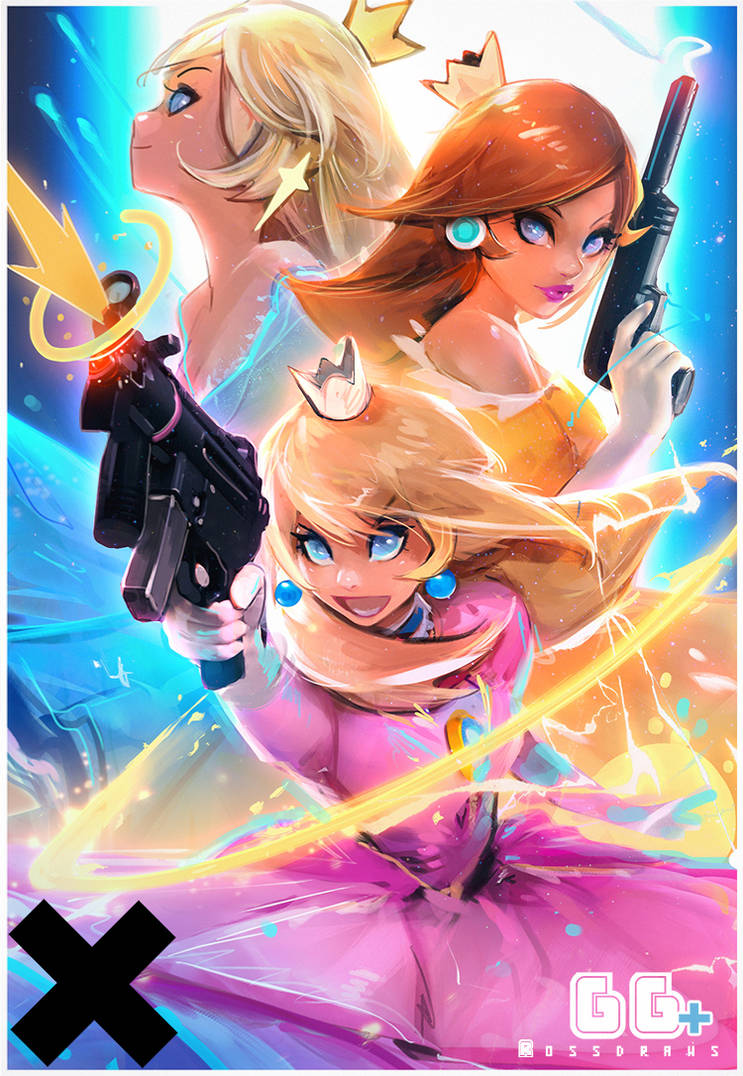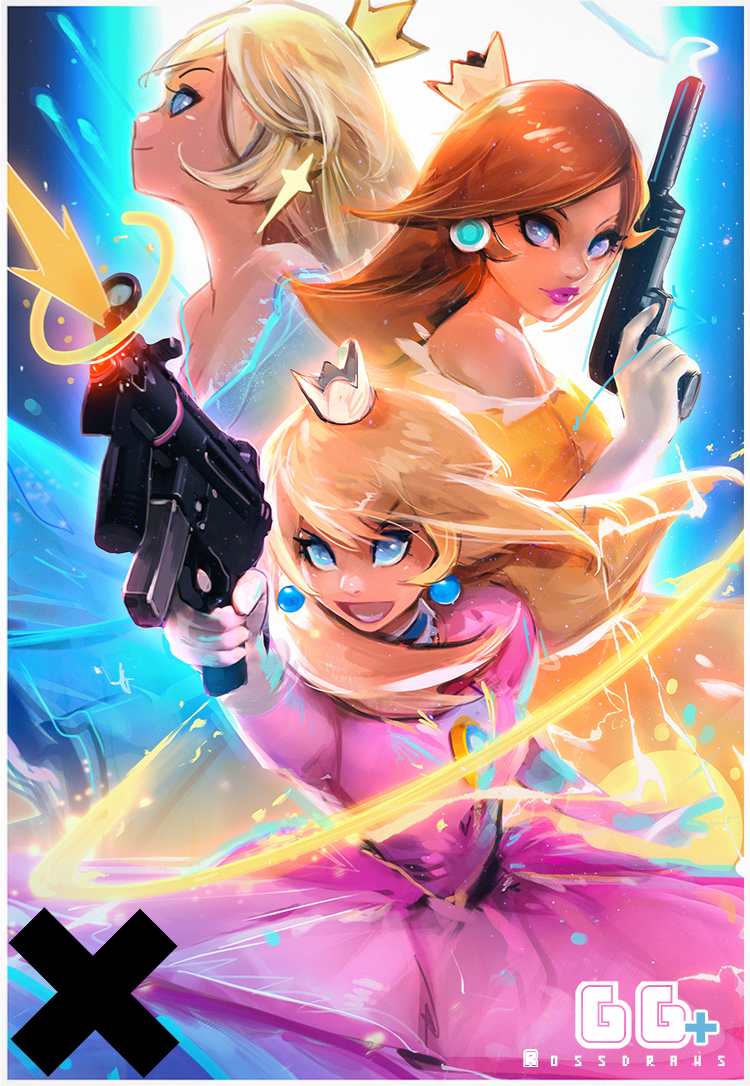 Watch
ITS HEREEEE. This is my collab video with The Game Grumps!! This was one of my favorite videos I've gotten to put together. They are so inspiring and I had one of the best days of my life. Hope you enjoy the video!!
✨🎮🍄


Video: youtu.be/brwpITP0xzU
PATREON!
(Video demos, tutorials, and Goodies :3)
patreon.com/rossdraws 👈
⭕️
⭕️
Official Store and Site is LIVE!
⭕️
⭕️
YOUTUBE!!!
🔶
Instagram!
🔶
Tutorial Store
🔶
Tumblr!
🔶
Facebook!
🔶