GUYS! Here's my OOTD collab with UNQILO and CAPCOM! We got to wear their new Street Fighter collections ayyy. Thanks for the wonderful opportunity, Milo is ready to JAM!!

You can check out their new collection here!:

Print Shop!: www.rossdraws.com/shop

Support me on Patreon for Tutorials and Goodies!
🔶 www.patreon.com/Rossdraws 🔶

⭕️⭕️ Official Store and Site ⭕️⭕️
YOUTUBE!!!
🔶
Instagram!
🔶
Tutorial Store
🔶
Tumblr!
🔶
Facebook!
🔶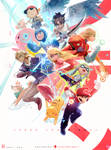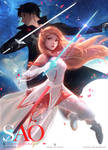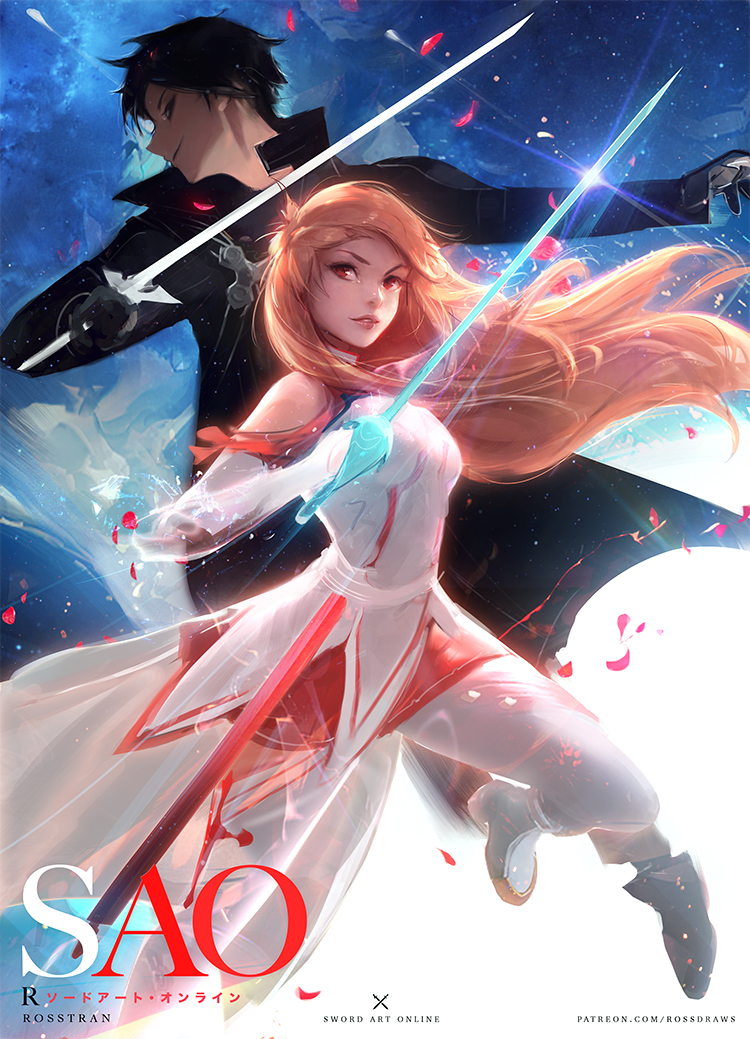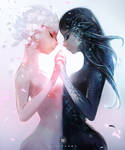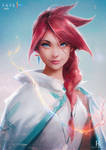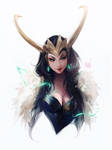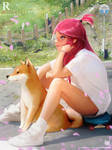 Image details
Image size
1300x1155px 1.34 MB