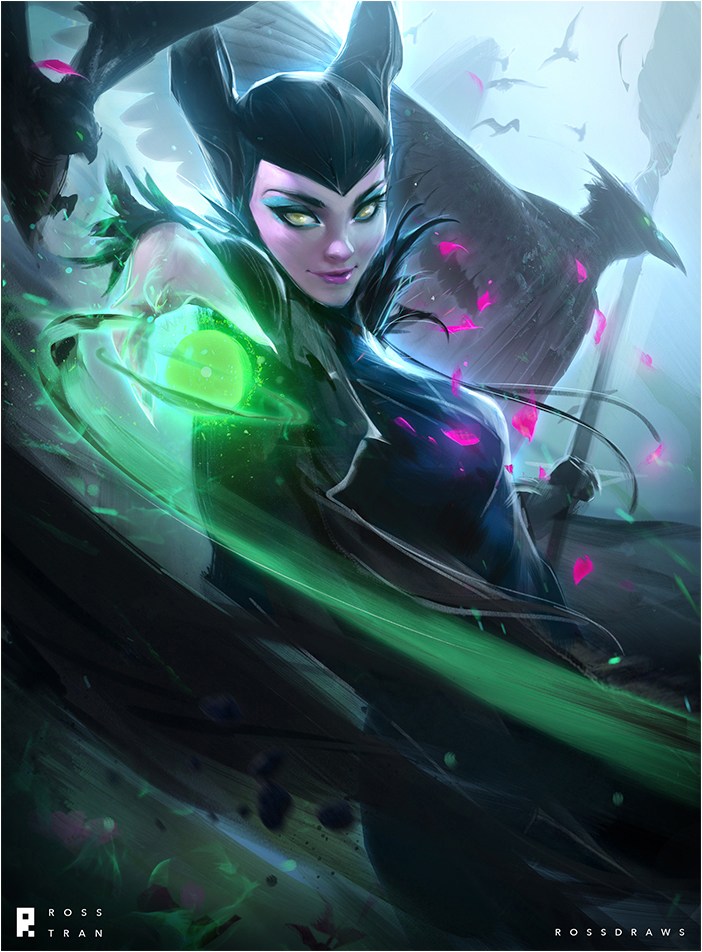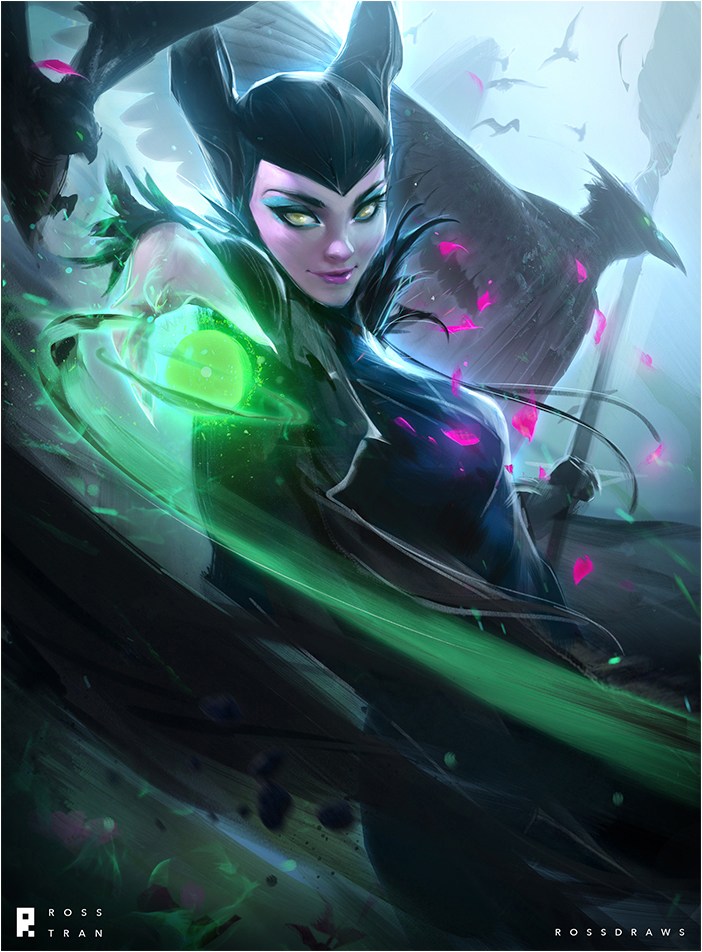 Watch
HAPPY HALLOWEEEN!!! I love this time of year where all the holidays and my birthday stack on top of each other haha. I recently made a Poll on my Patreon asking what video I should make for the Halloween Special and Maleficent won!! Hope you enjoy the video!
✨🎃


Video: youtu.be/GiG2fRj0po0


PATREON!
(Video demos, tutorials, and Goodies :3)
patreon.com/rossdraws 👈
⭕️
⭕️
Official Store and Site is LIVE!
⭕️
⭕️
YOUTUBE!!!
🔶
Instagram!
🔶
Tutorial Store
🔶
Tumblr!
🔶
Facebook!
🔶