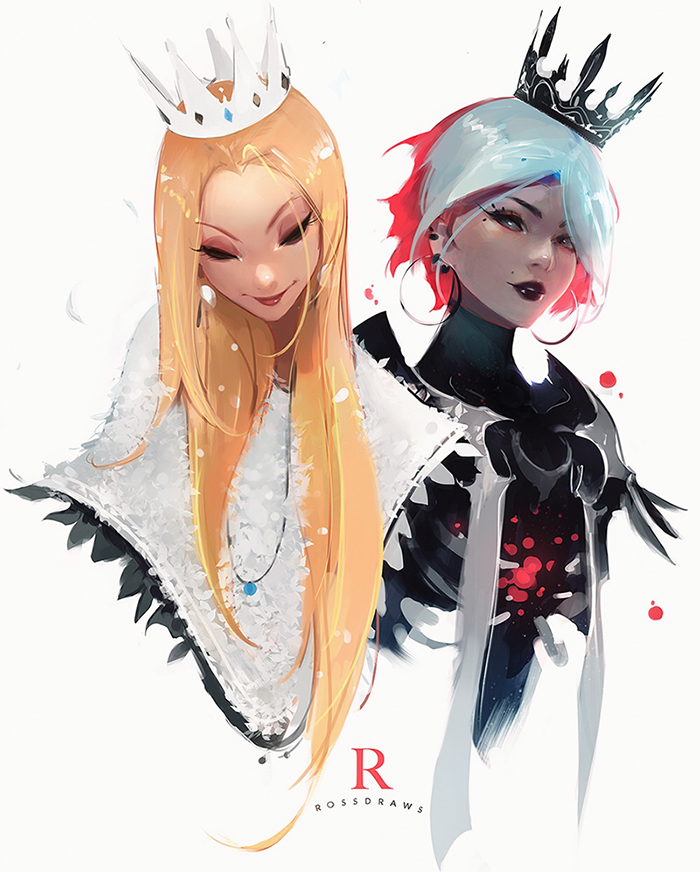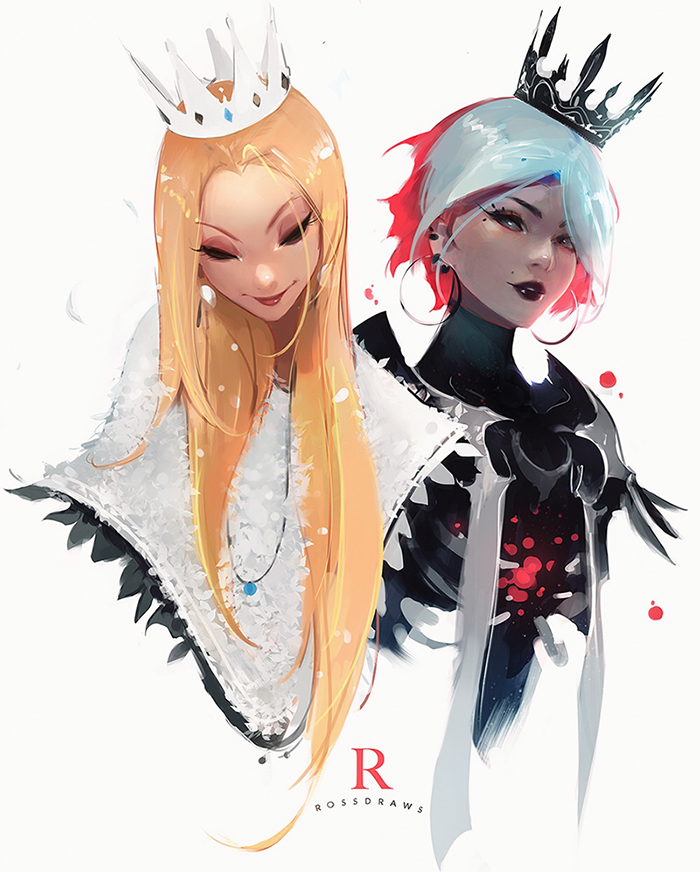 Watch
I got inspired and stayed up all night painting this! It was suppose to be a sketch to preview tomorrow's special Collab video but went in whole different direction ahah. Girl on the right was super fun to draw and I def wanna draw her more. Tomorrow's Video will be a Collab with one of my favoriteeee games growing up,
RUNESCAPE!!
Can't wait to show you the video and piece I made for them
Update: Video is out!


✨
Video
: ✨
youtu.be/Qf2yn0vtTIo
🖤
Check out Runescape!:
🖤
osrs.game/RossDraws
🔶
www.patreon.com/Rossdraws
🔶
⭕️⭕️ Official Store and Site ⭕️⭕️