🌸 My Debut Book is out Now 🌸



rossdraws.com/nima
Btw my Patreon's NIMAVERSE update is live!!! I want to focus on NIMA, World Building and portfolio building helping you guys create your own worlds.


Mastercourse Bundle


Entire Master Course Series



If you'd like to join our art community and participate in our monthly challenges, feel free to join our Discord!
discord.gg/colordodge


YOUTUBE!!!
🔶
Instagram!
🔶
Tutorial Store
🔶
Tumblr!
🔶
Facebook!
🔶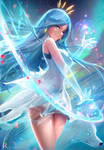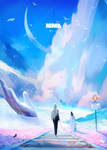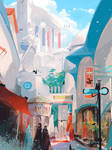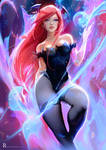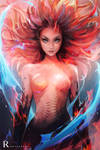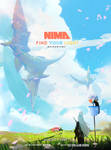 Image details
Image size
1250x1080px 938.85 KB