---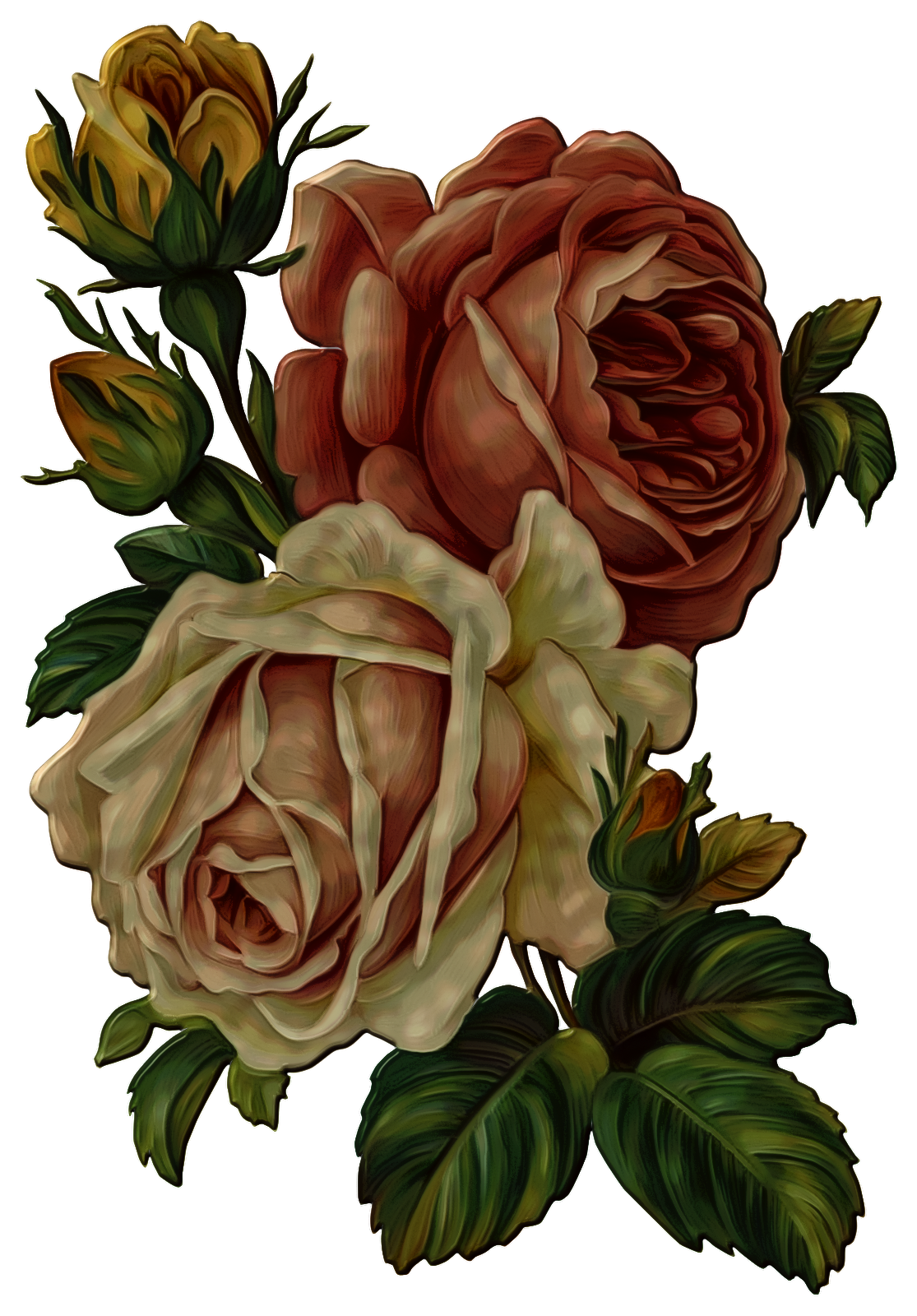 Rose | 1X | Flower

My name is Rose, someone who likes to do digital art because it is fun and time-consuming.
I love fantasy, sci-fi, vintage, and steampunk.
I enjoy video games (too much at once), listening to music, and doing absolutely nothing.
It will take a while for me to make one artwork because of my laziness.
---