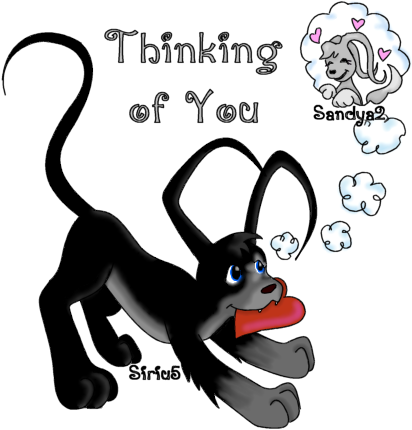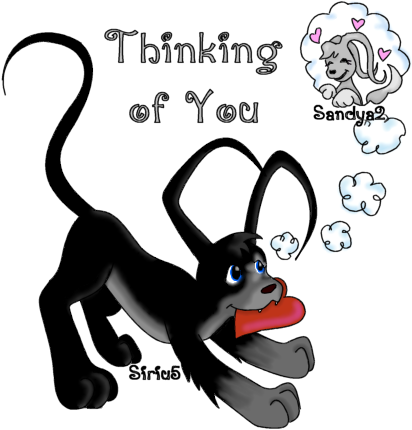 Watch
Originally Uploaded 2/12/04 to ~gryffinrose
HAH!! EVEN MORE Valentine's Art from teh Roseh x33
See, they just get crappilyer (yes, I said crappilyer) drawn with each one, but at least I'm coloring them prettifully!
Here's my cute little Sirius thinking of giving that heart thing (Valentine? Box of chocolates? Time Bomb? No idea what it actually is x3) to his precious widdle Sandya! Yet another (probably failed) attempt at the Art Gallery

Though, I thought it might have a pretty good chance as opposed to my others because it doesn't say anything about "love" or "coulping" (as it's illegal on Neopets *rolls eyes*) but more of he's just thinking of her!

Not to mention, they both have pretty basic designs, so they look a lot like regular Gelerts xD Well, I guess we'll see!! *sumbits*
Image, Siriu5 © RoseSagae/GryffinRose
Sandya2 © Ctrelee
Gelerts ©
Neopets.com