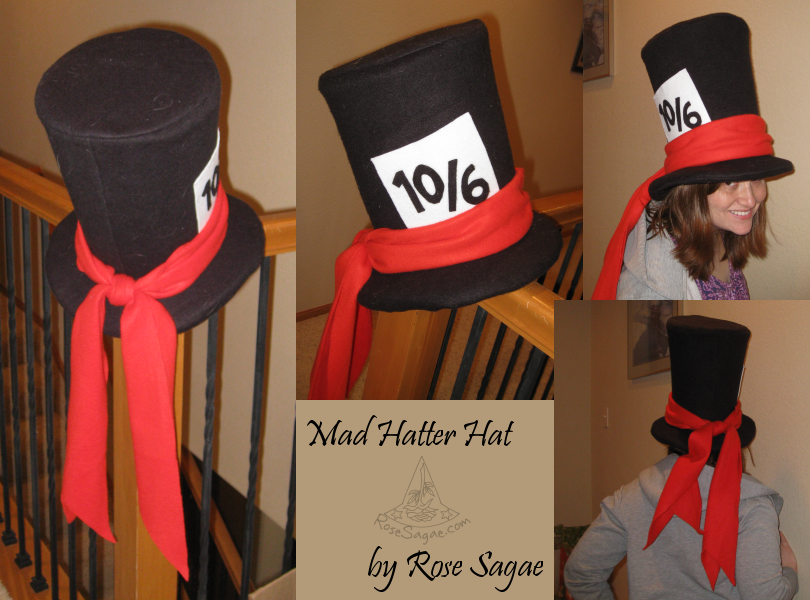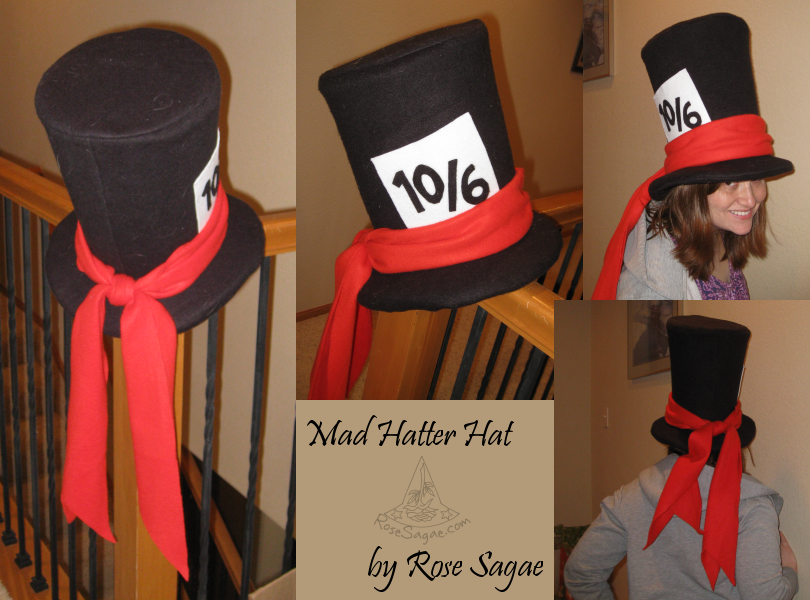 Watch
An unconventional Fleece Hat... but fleece, nonetheless.
Made for my writing group

My goal was to make a comically large "Hatter"-type hat.
The basis of the structure is foam and hot glue which was a new experiment for me. It was the only way that I could do to make it stand up! The rest of it was machine sewn and then the "tag" was made with wonder-under. The sash is just that. I wanted something long to trail down the back like that!
This is my own design as all of the sites I found with instructions wanted you to use cardboard o___O Mine should be machine washable (on gentle!)
I'm pretty proud of how it turned out, especially as I had no idea where to start or how to go with it!
Time spent: ~5 Hours
Image, Design (c) RoseSagae
Mad Hatter (c) Lewis Carroll