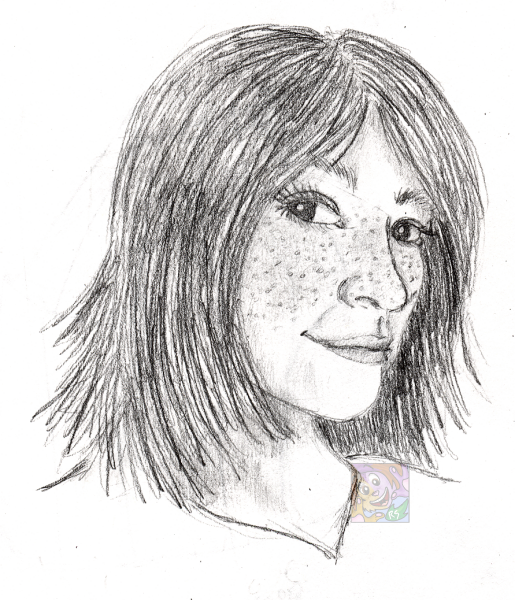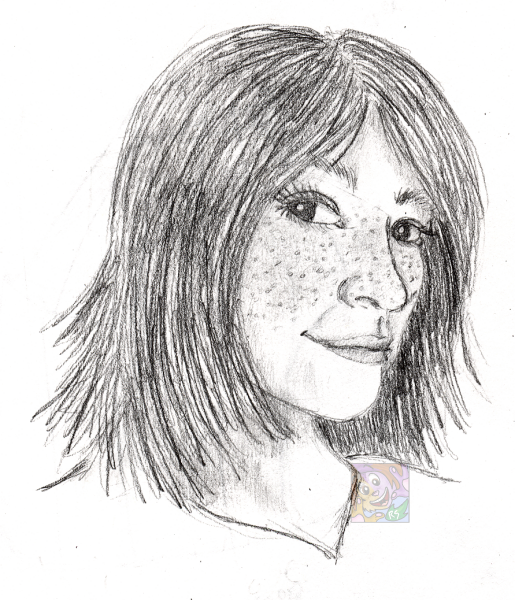 Watch
Okay... be kind to me xD You have to realise that the last time I ever tried to do anything realistic like this was when I was 10 years old. I'M NOT KIDDING. In fact, I was going to try to find my self portrait from then (done in the same way, just pencil) and put them side-by-side just to prove that I
have
improved since then but... I have no idea where it went

I know my mom framed it (even though it was awful) and she used to have it in the guest room... but Erin moved into that room and I have no idea what they did with it xD;; OH WELL.
So yeah, remember that I only ever draw "cartoony" things. I would NEVER draw something like this except I had entered the "Portraiture" category in the fair and was going to trad. color my Nurse!Rose pic, but then I realised that I had written all over the original lineart (stuff like "Originally drawn on this date, finally colored on this date) and I was like "CRAP!!! I can't use it now!!! What am I going to do!?!!!? D:"
Then I thought well... since it's a category that I know I'd probably lose anyway, I may as well just enter a total piece of crap.
And here it is!!!!111
There... I got it out of my system. Now I can go back to cartooning >____> *will probably scrap or delete this once it really starts getting to her*
Tools of the trade: Bic Mechanical Pencil
Image (c) Rose Sagae
Rose (c) God