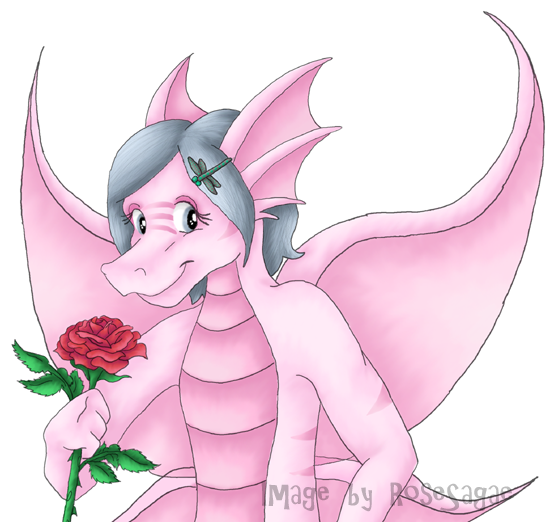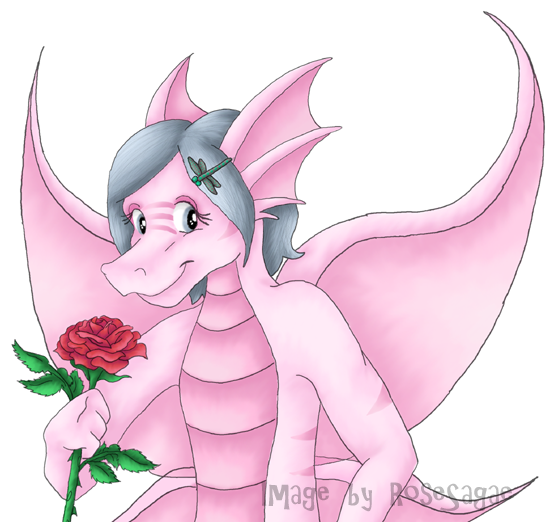 Watch
Holy crap. Images should NOT take this long to make!!! This took like... 5 hours and 15 minutes! *dies*
Anyways, sketched in pencil, scanned and then lined and colored with a TABLET. ENTIRELY.
The bad news is that I kind of stink at RL drawing anymore

The good news is that I keep getting better at actually drawing roses xD
To be used as a user icon on the Clan - because I don't have one with Ainad's "new" design yet D:
Oh yes, and I utilized ~
KattyShan
's tutorials for help on coloring in Photoshop - which is the BANE of my existence.
Image, Character (c) RoseSagae