Journal Entry:
Fri Oct 24, 2014, 5:43 PM
It has been forever since Ive done an amazing art feature! Ive felt so lazy lately

Hope you enjoy this fantastic art filled feature!!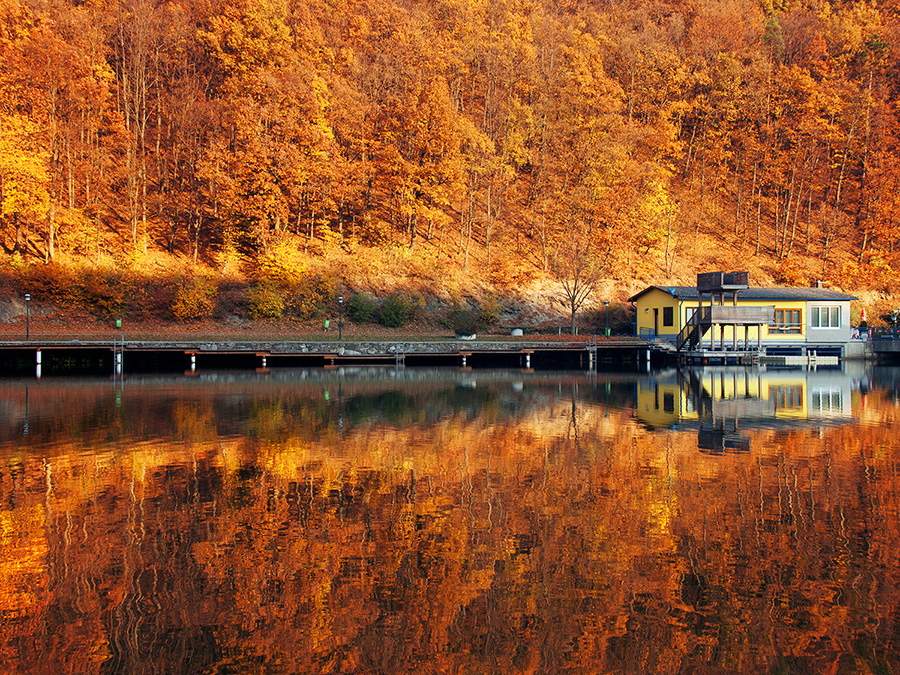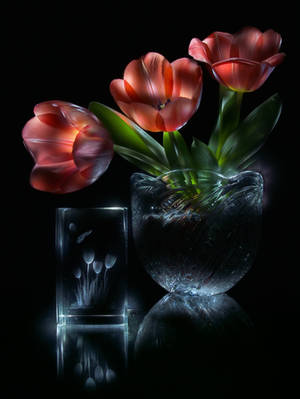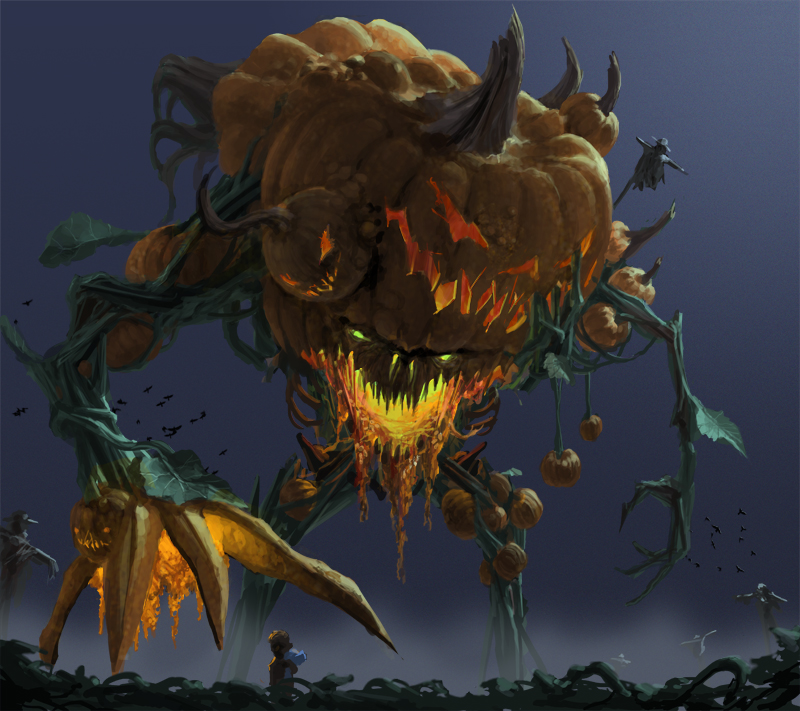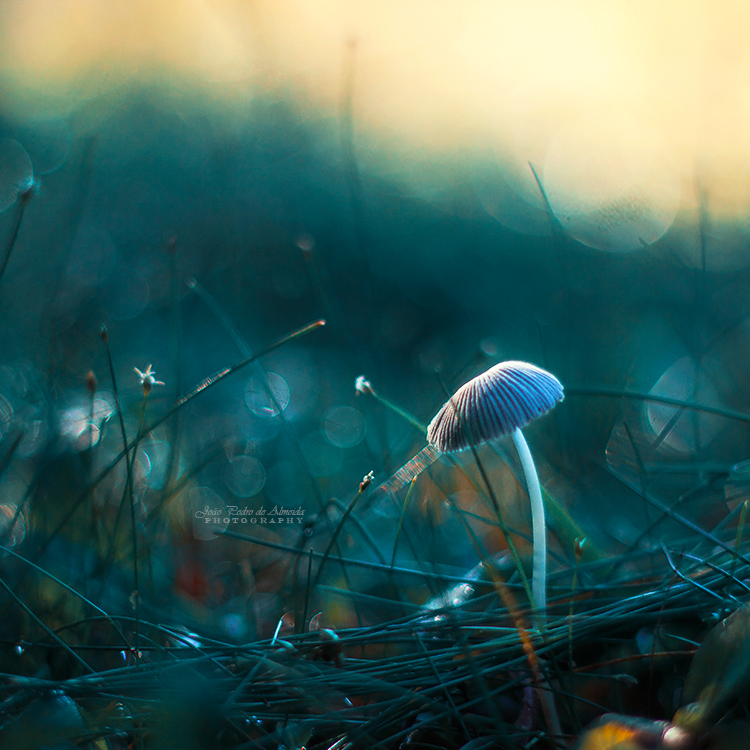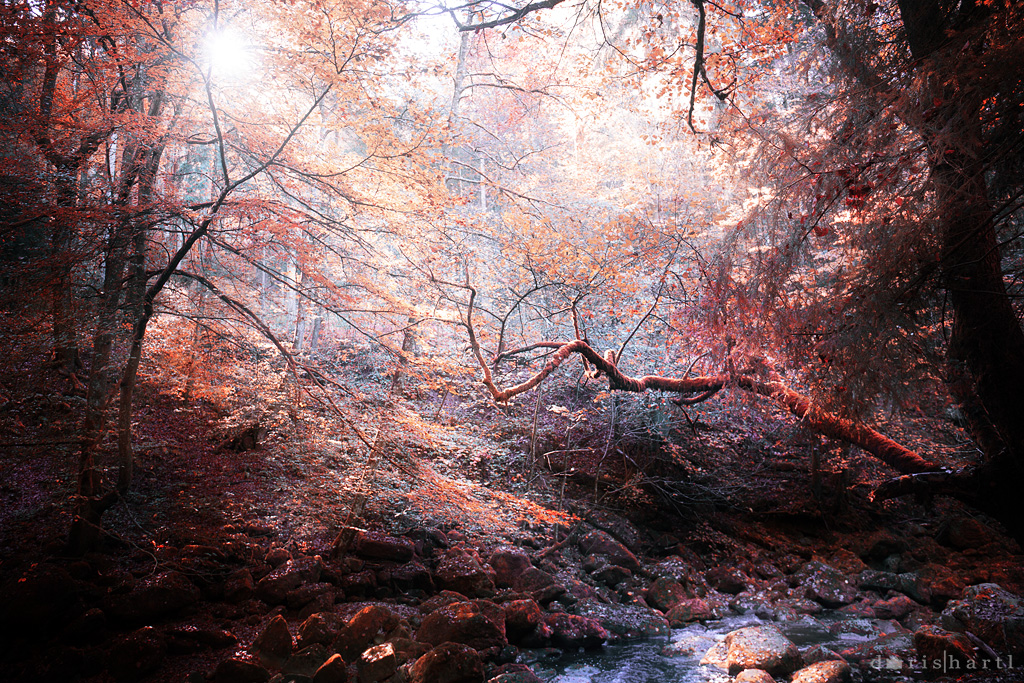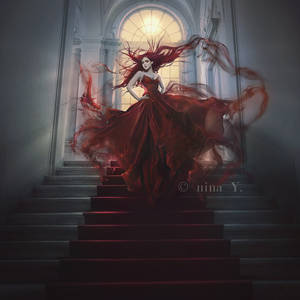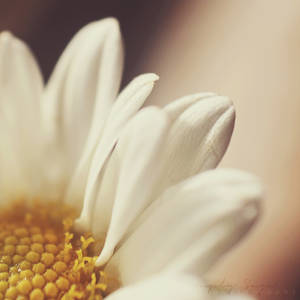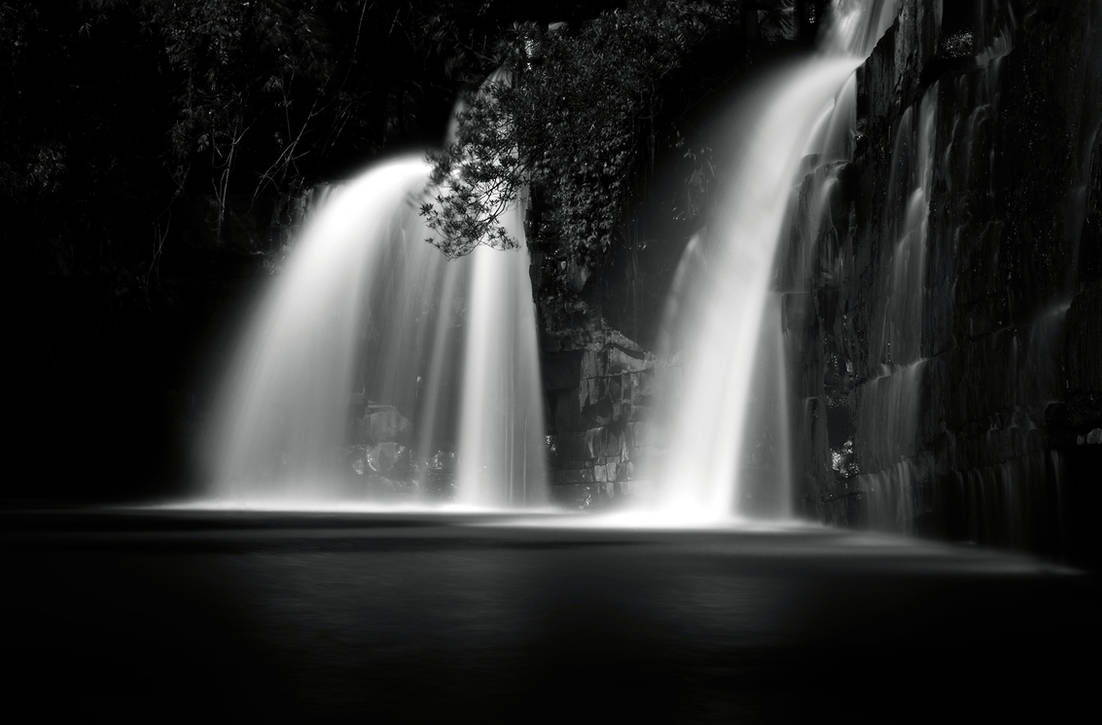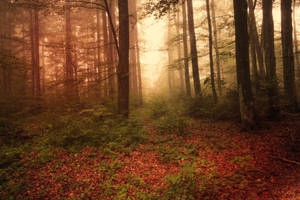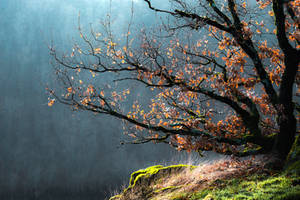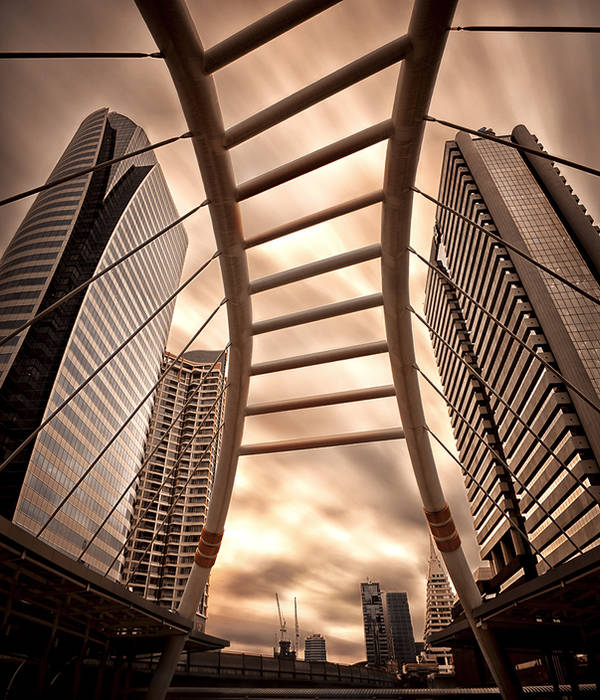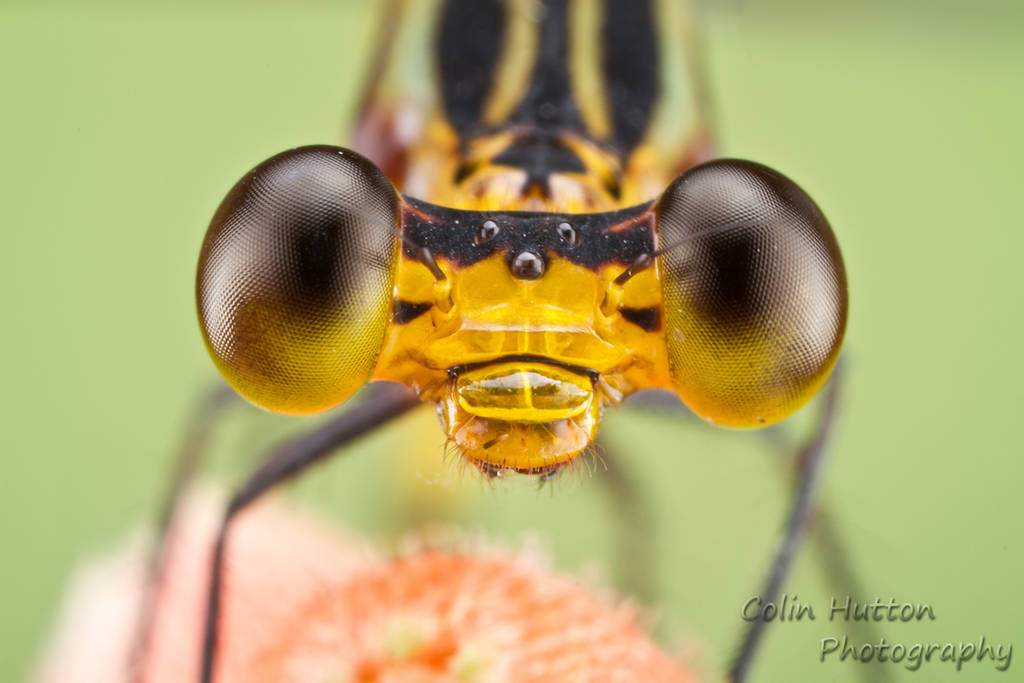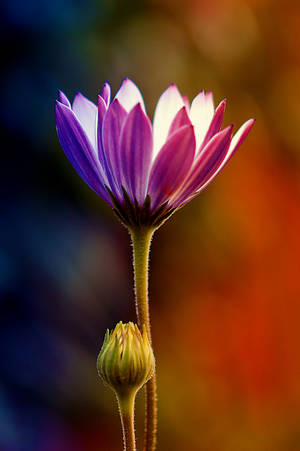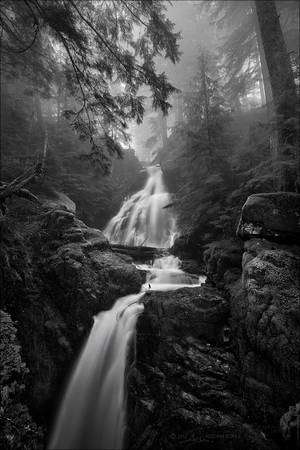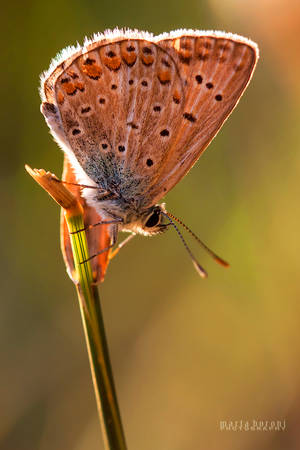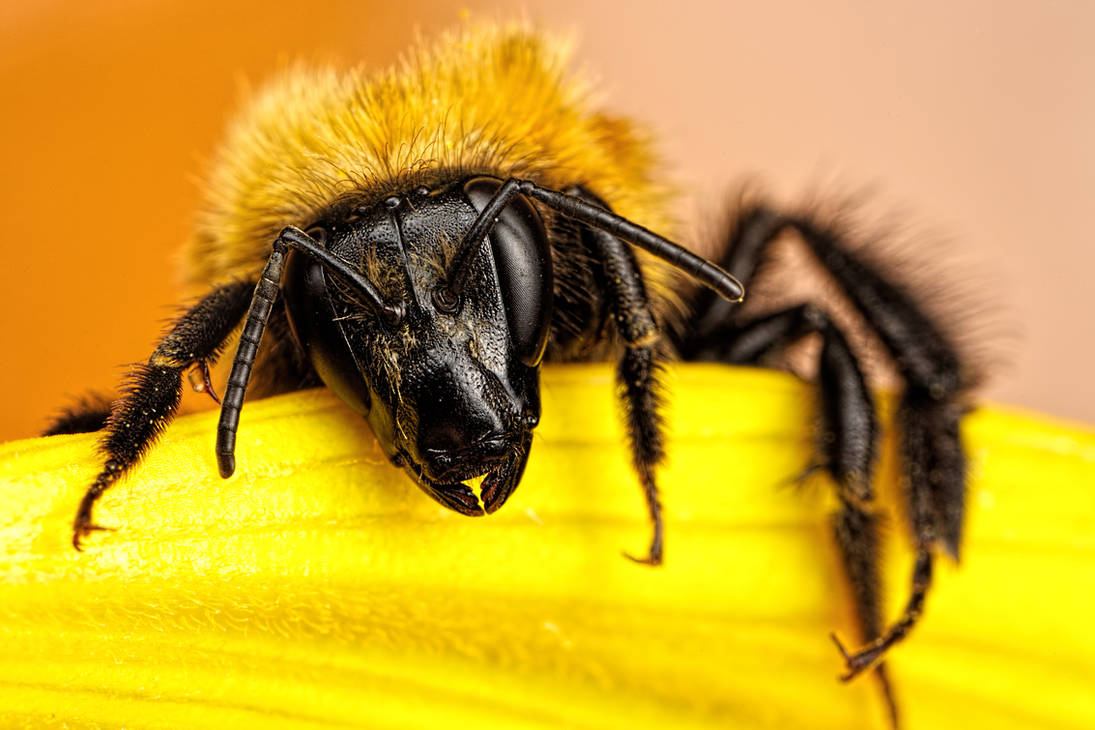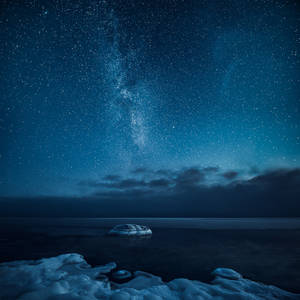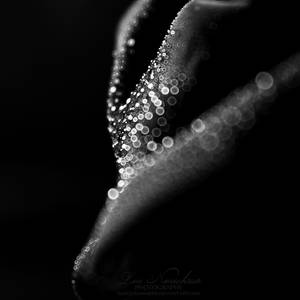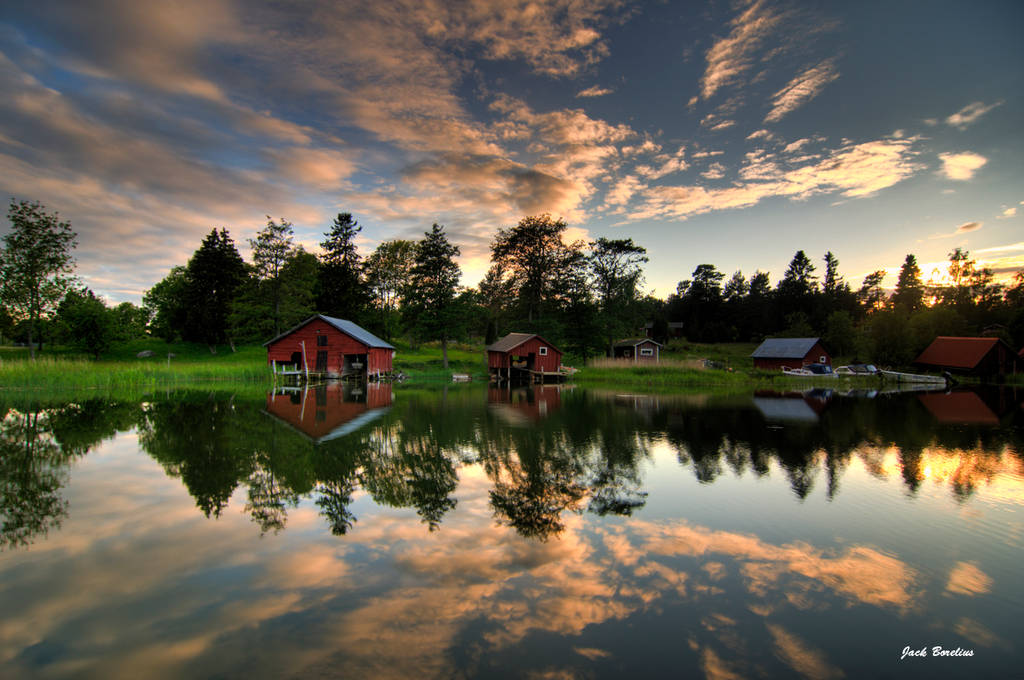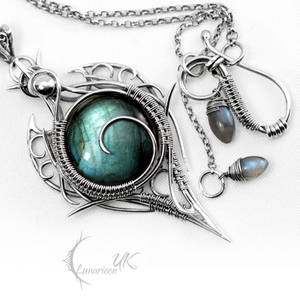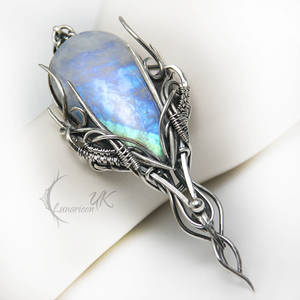 Shameless Self Promotion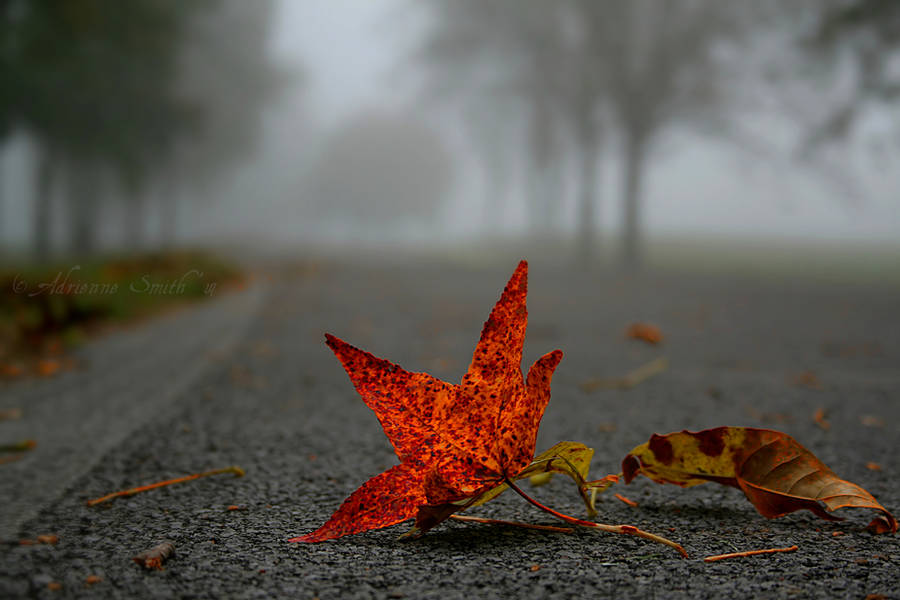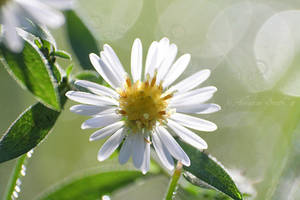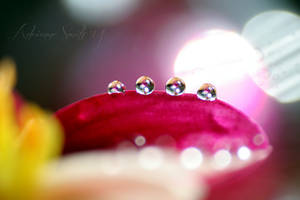 Want to get featured in my next crazy amazing art feature? donate any amount of spare points

to get a feature!! Help me keep my premium membership.

Closeup-Photography
is holding a
"Curls"
Contest!! Features,

& DA subscriptions are all prizes you could win!!
Come join the fun today!!
Have you heard? I finally got a Facebook Fan page!! You should definitely come check me out and give me a like! I post more picture there than I do here!
[link] Stop by and say hello!!

~Adrienne
There's so much pleasure to be found in simple things, when you take the time to look.

Watch