Journal Entry:
Fri Oct 3, 2014, 1:16 PM

Group Rules

Current Contest

Our Gallery

Welcome to Magnify-Life's Best of August!!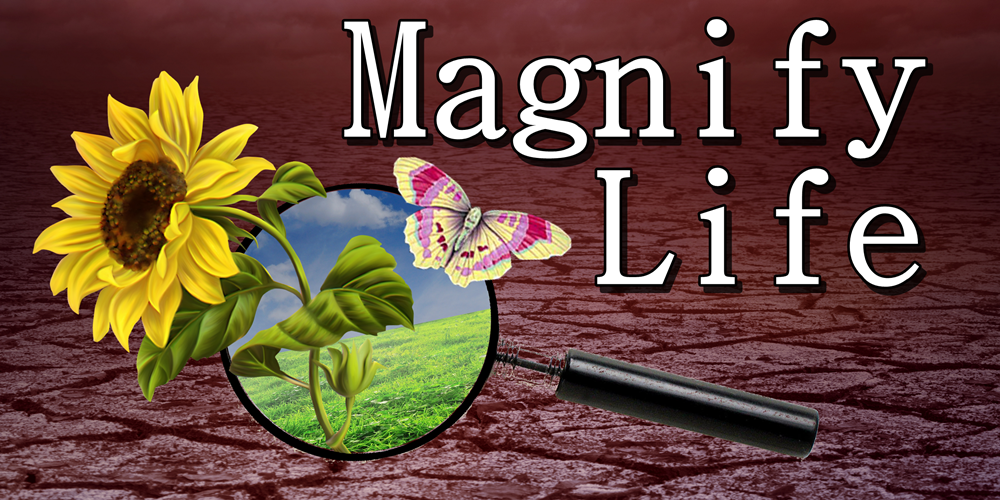 Hello lovely members!! And Welcome to our second feature!! This month we are showing off the best submissions of September!! In the next few weeks look forward to our very first contest. Until then please enjoy some of the amazing macro works submitted by you our members!!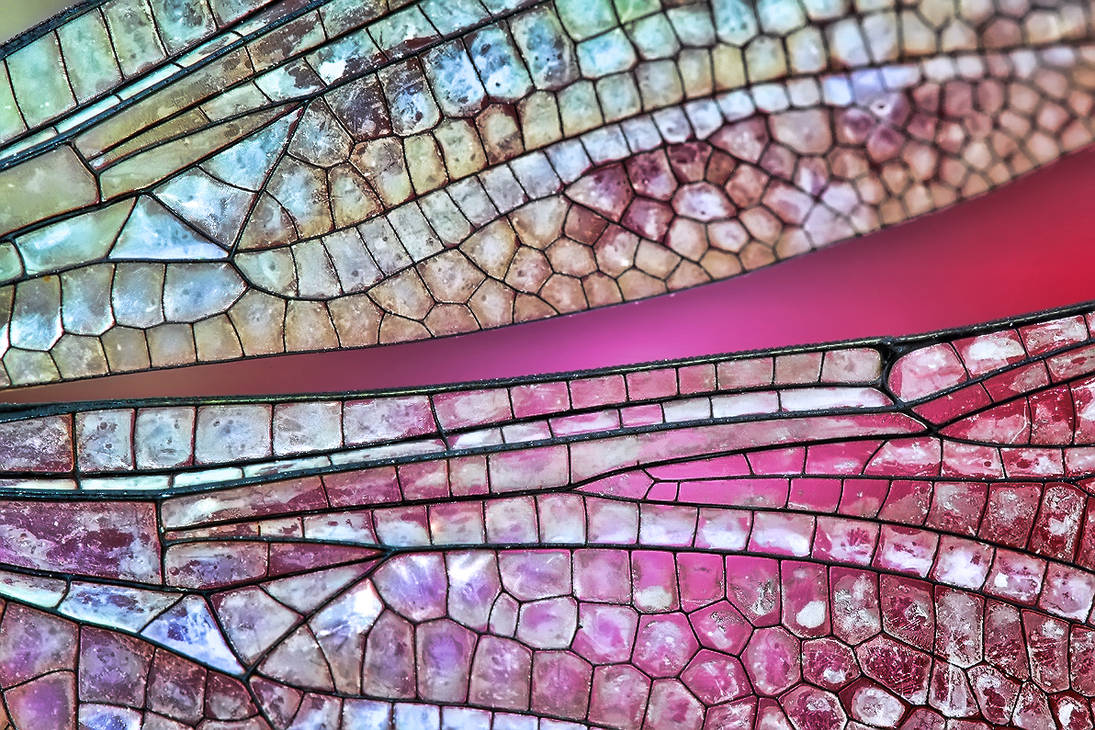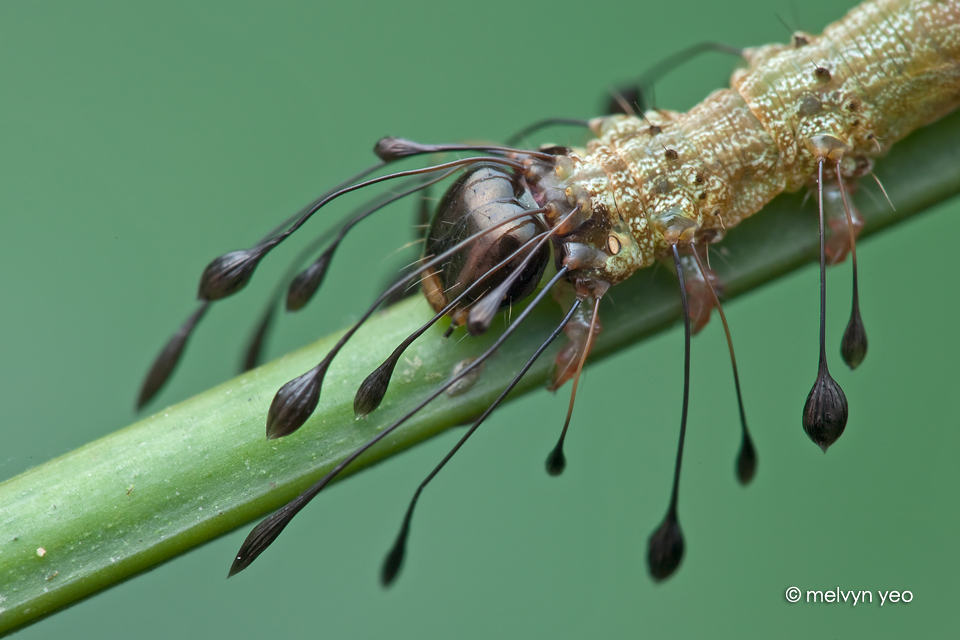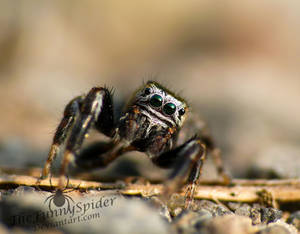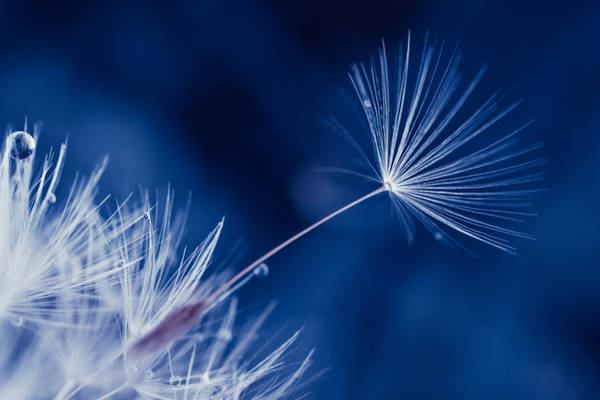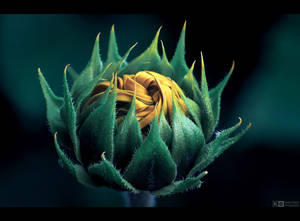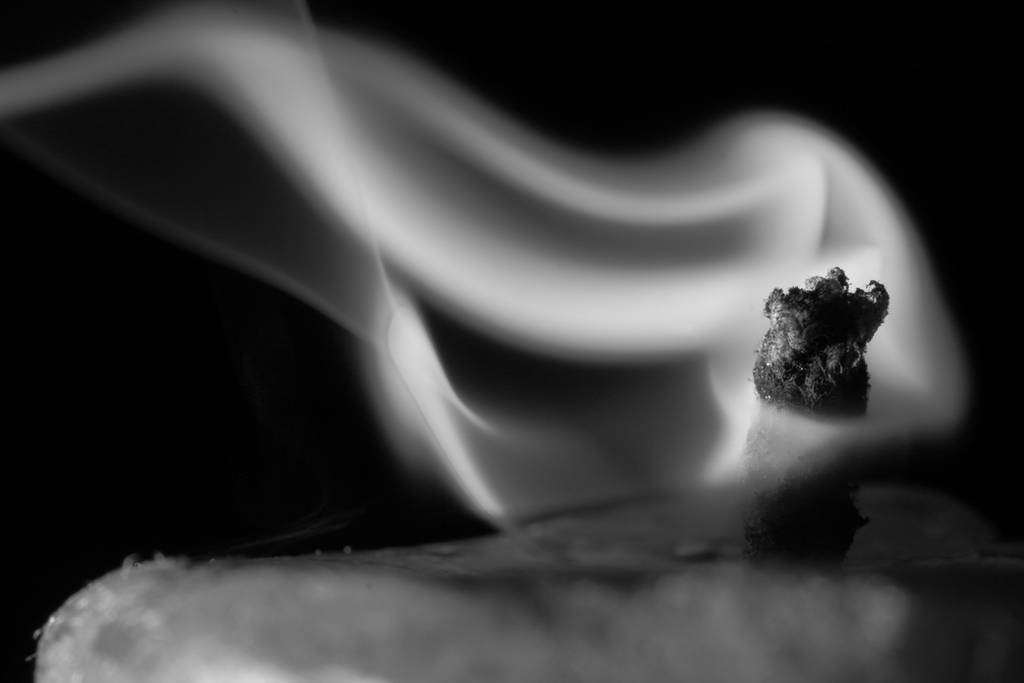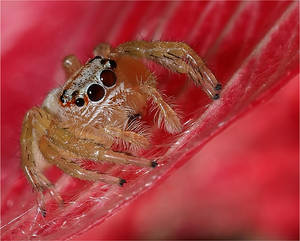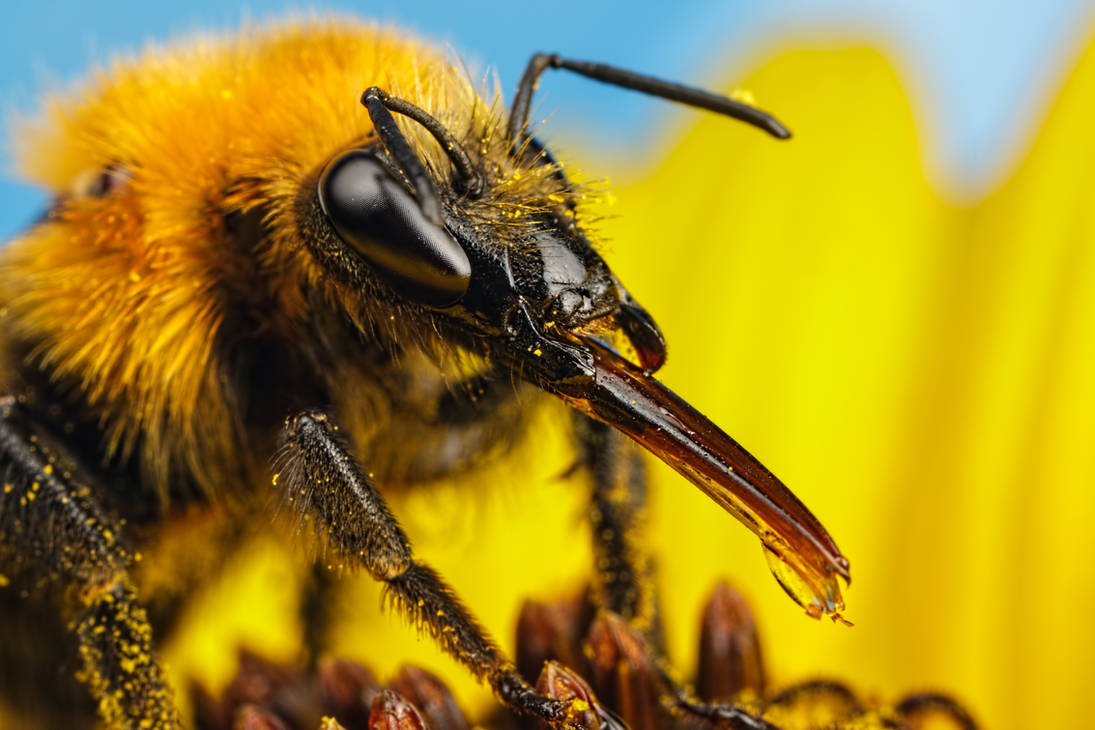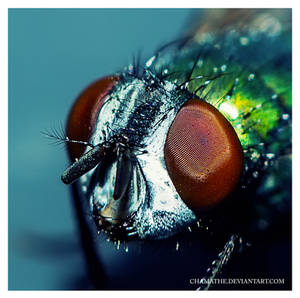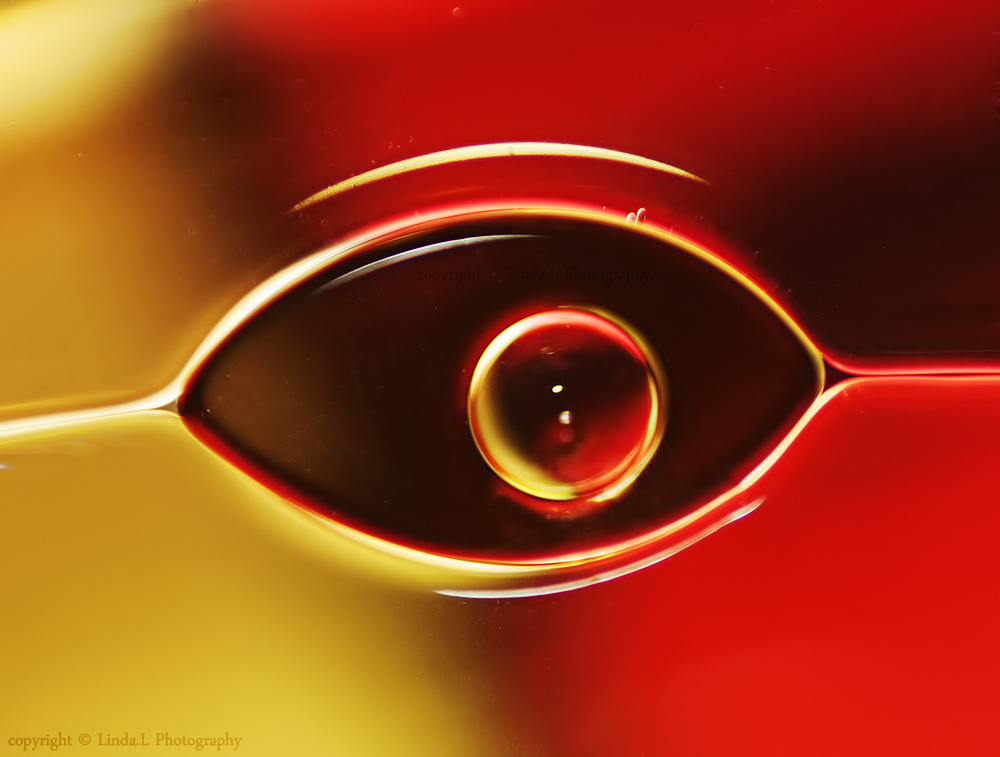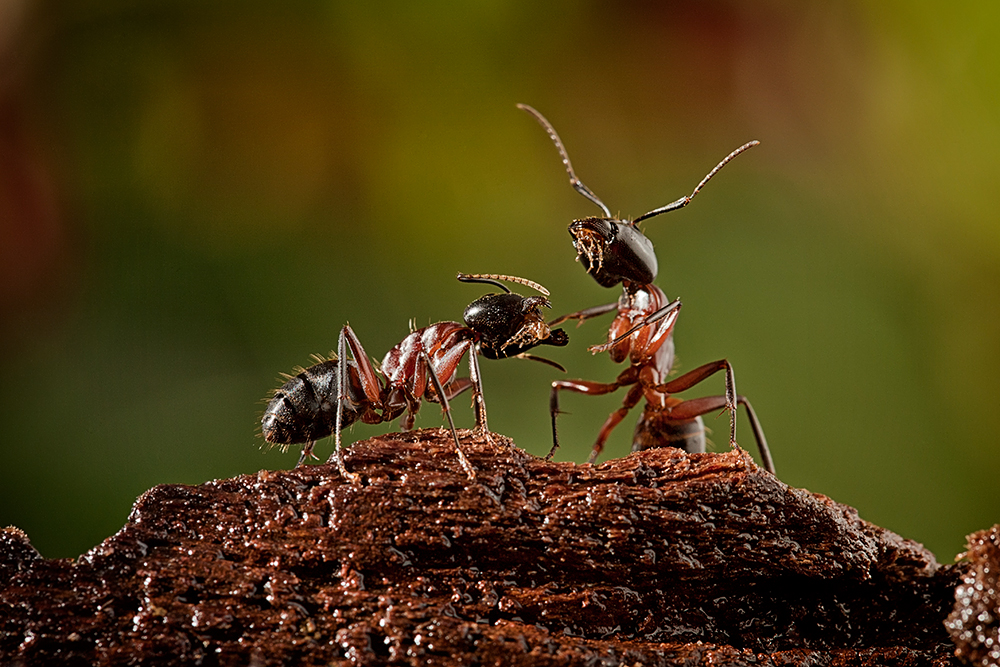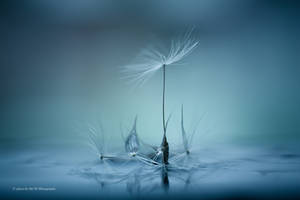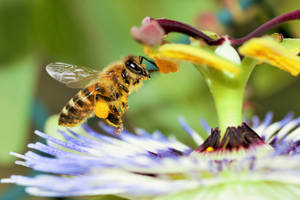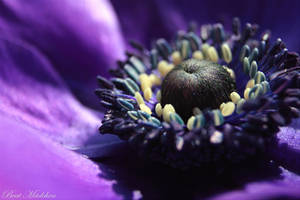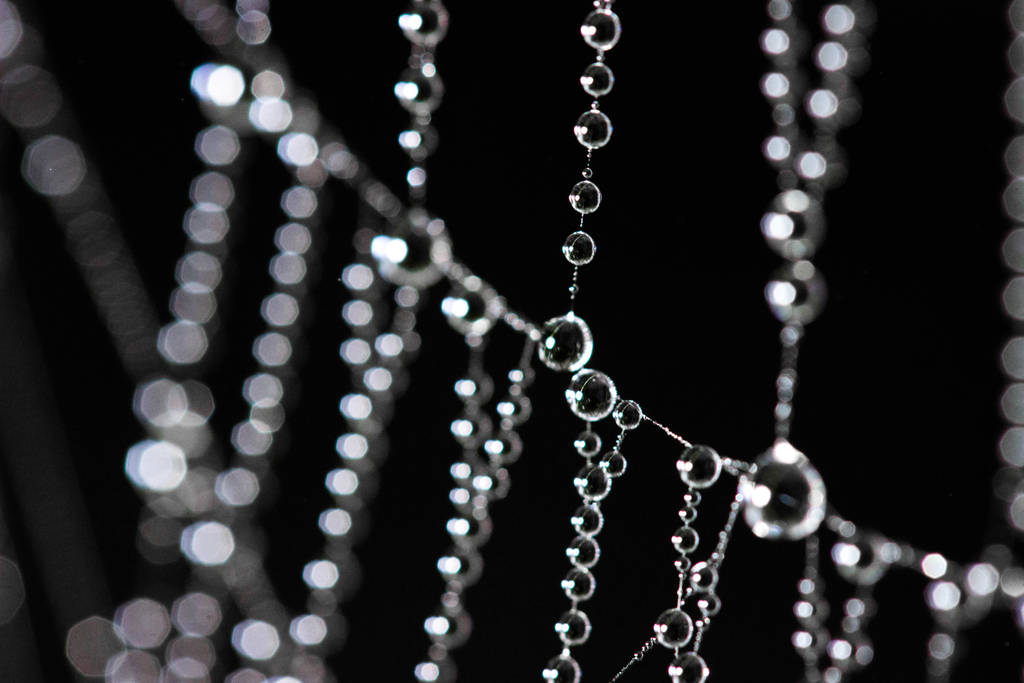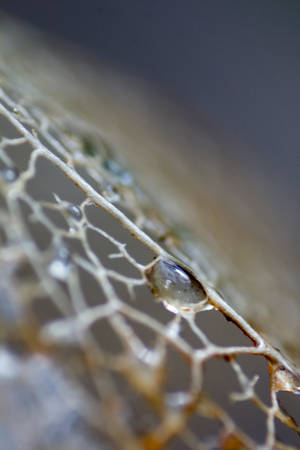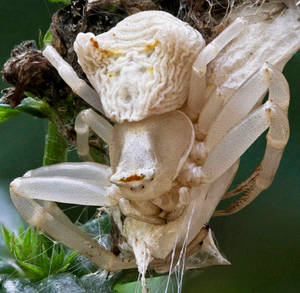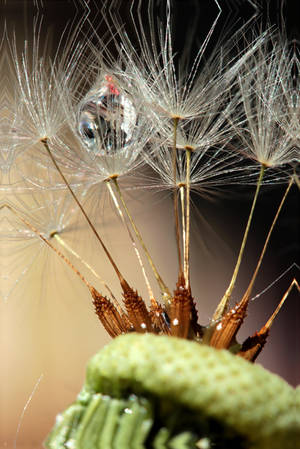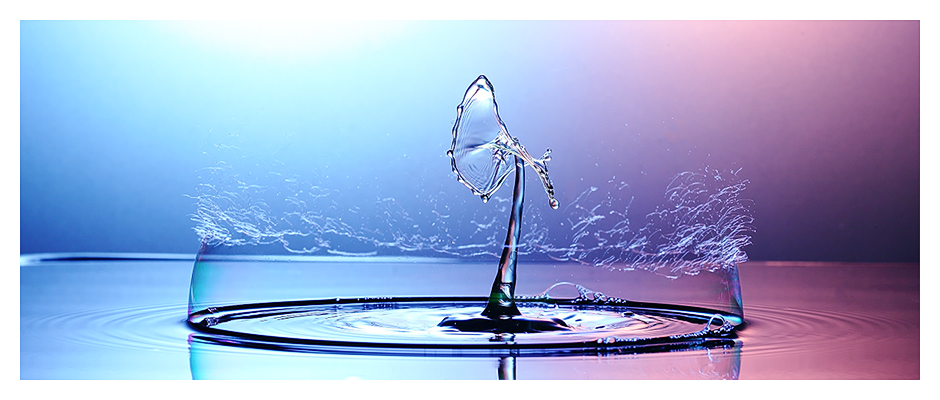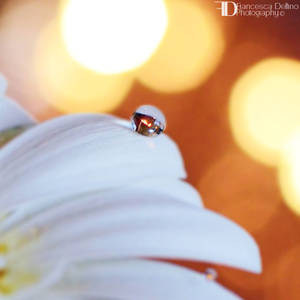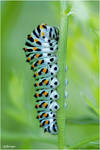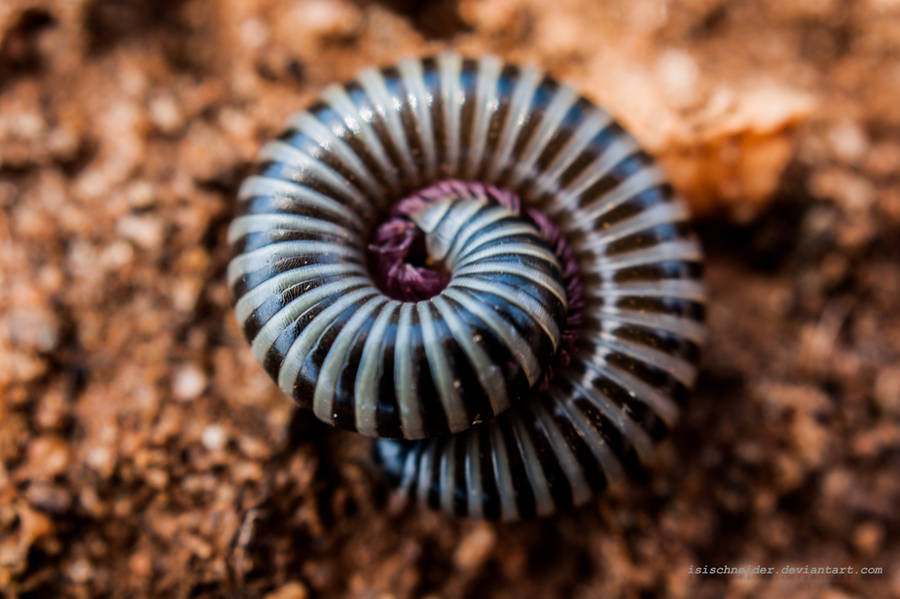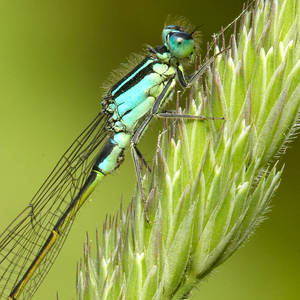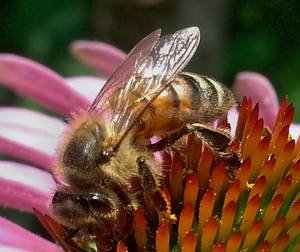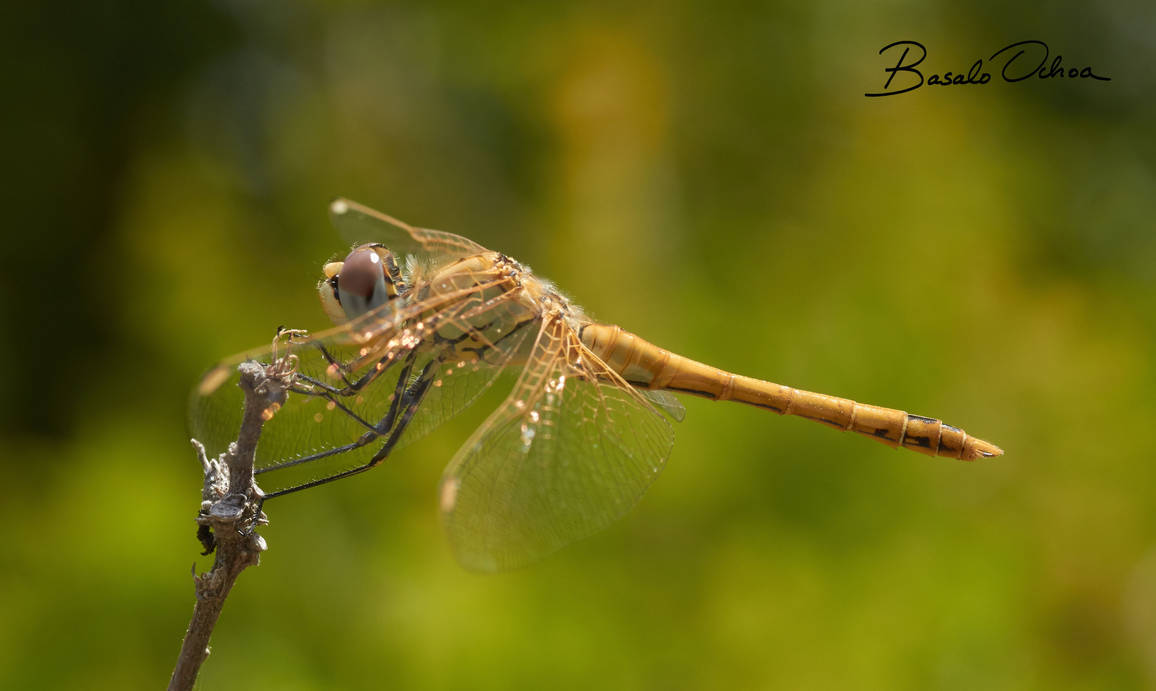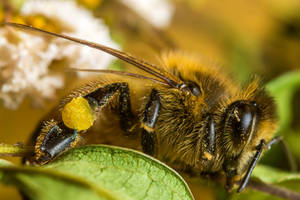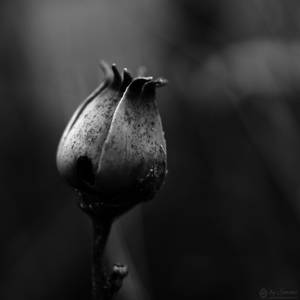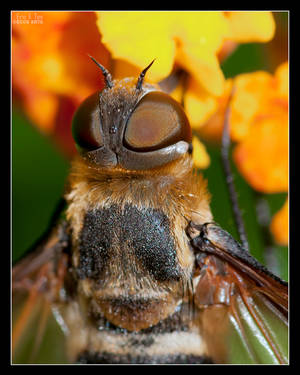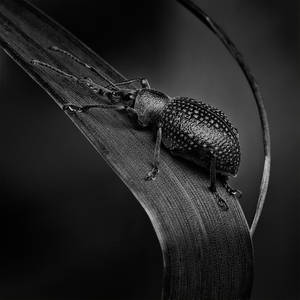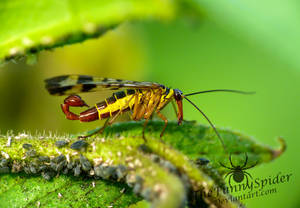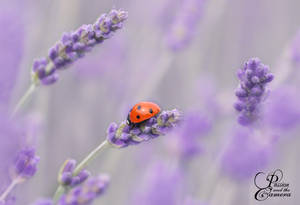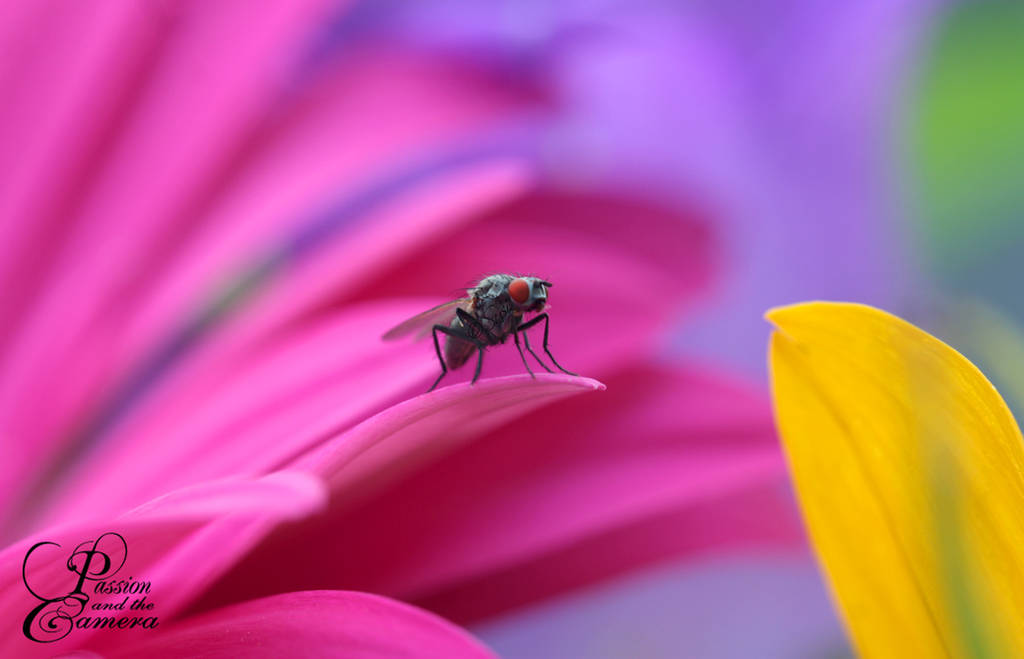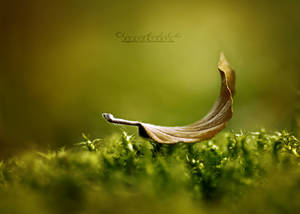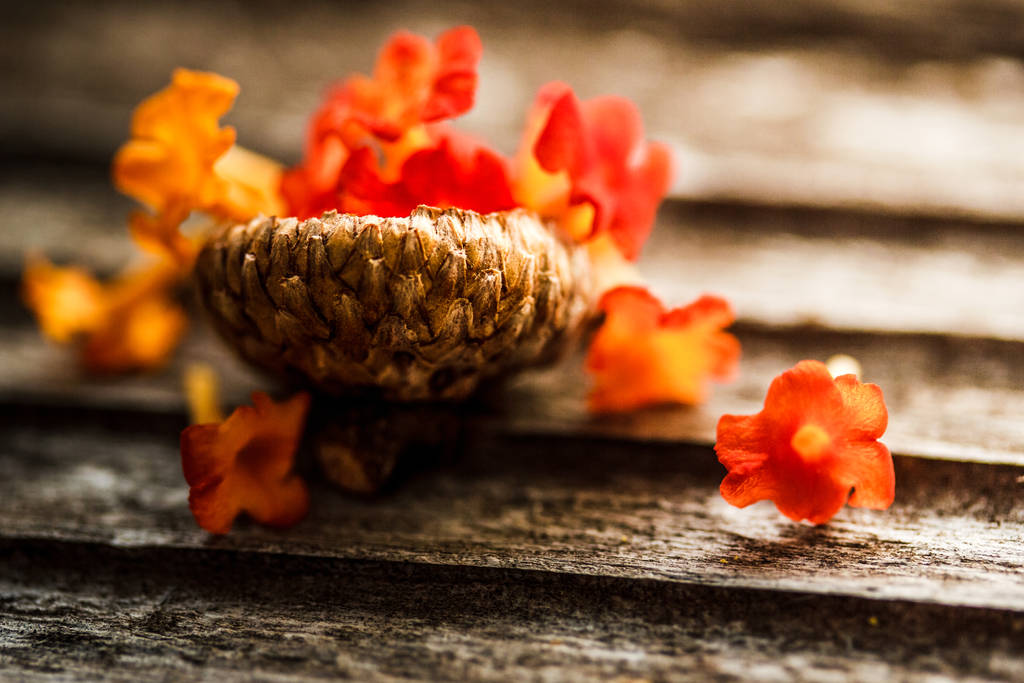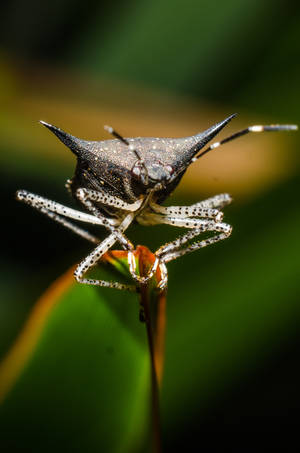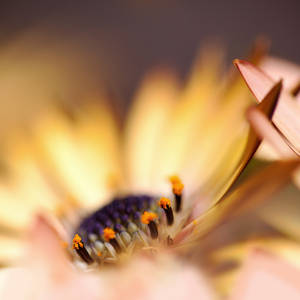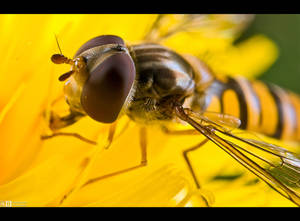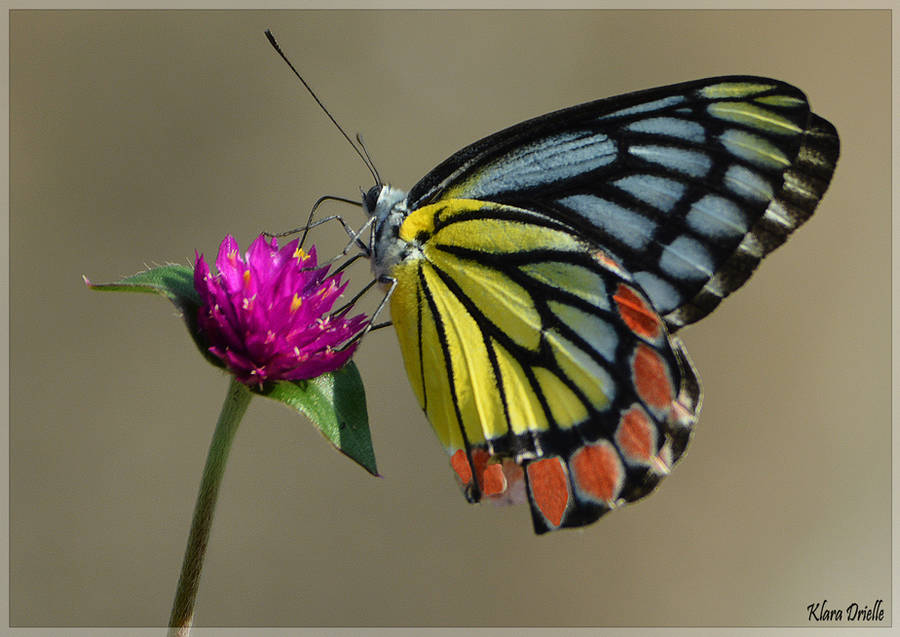 Want your art featured in next months issue?? Keep submitting art! The more art you submit the more chances it will get noticed by our admins and get featured!!

Roses-to-Ashes
your founder
sara-satellite
&
AbstractDr3ams
your co-founders

Watch