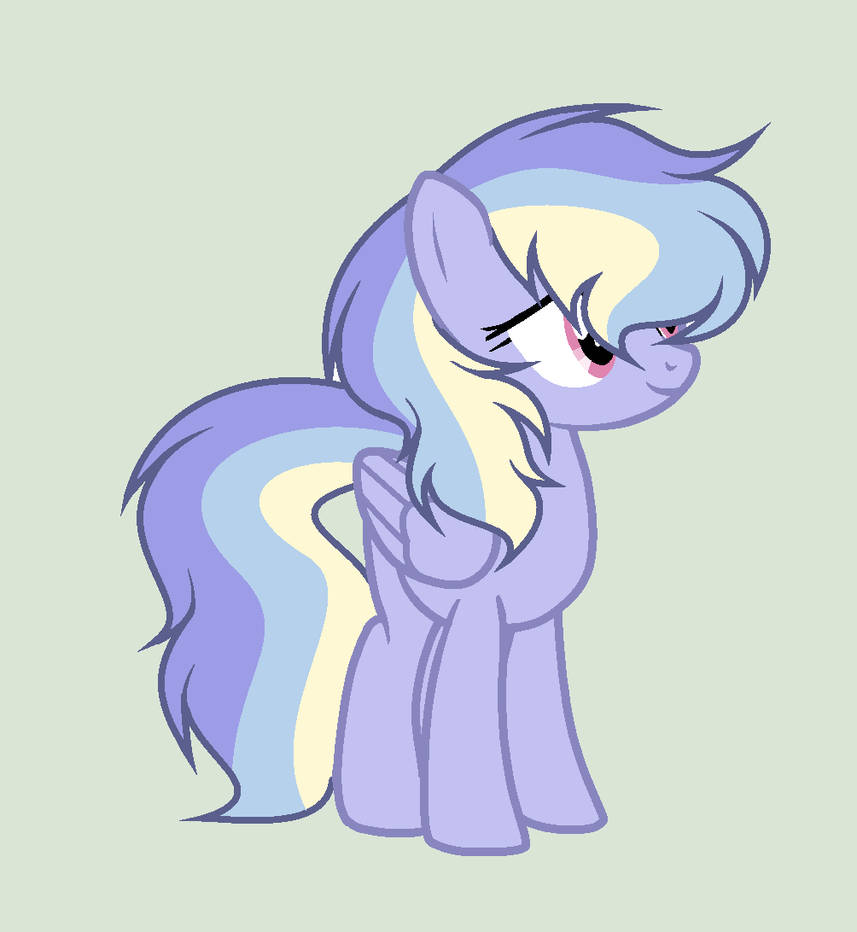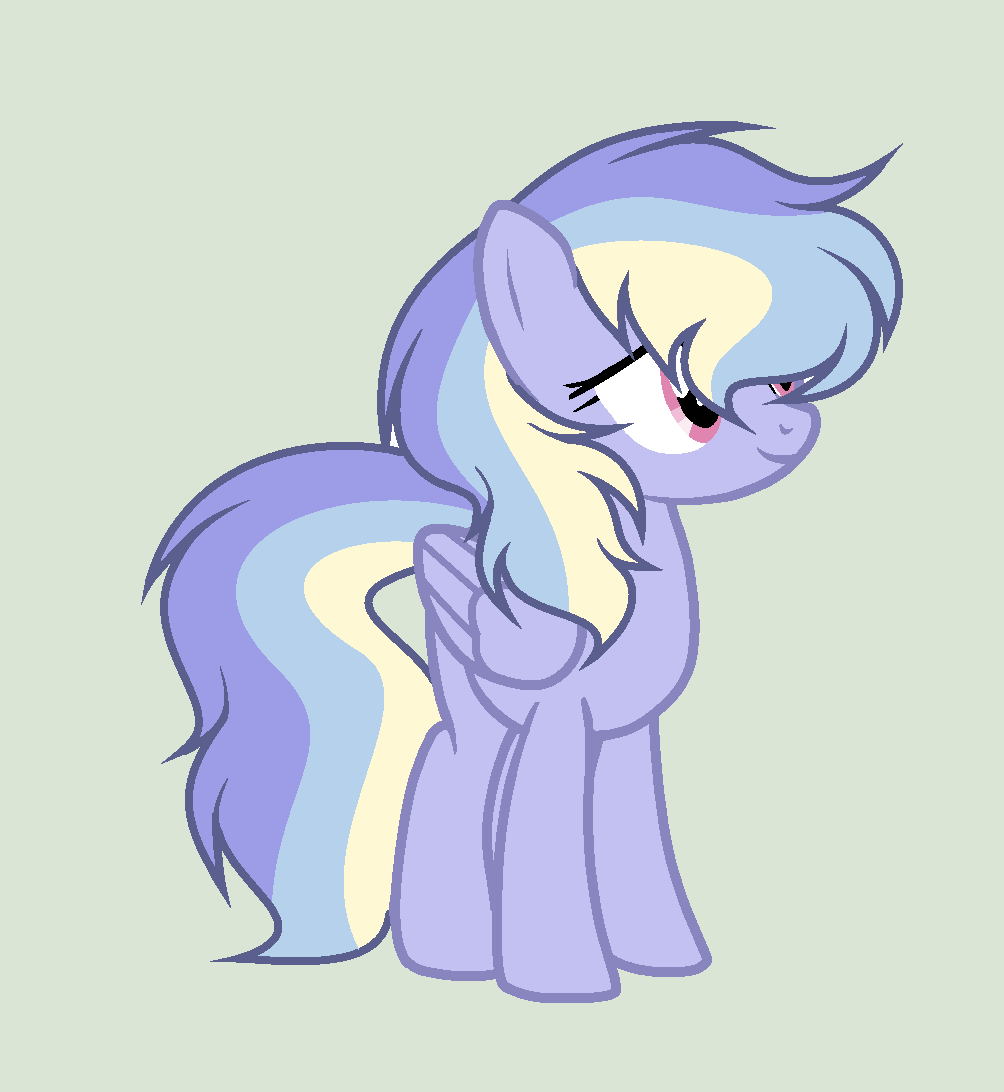 Base:
Kurisha-chan
Rules:
If you draw them credit me please
don't hide your comment
You can change the parents
You can change the mane style
Don't harass or bully anyone
Don't complain
Don't be mad if I decline your offer- this isn't first come first serve-
What you can offer: -these can only be add ons with the points-
Points
Pagedolls
icons
ship customs
Characters -Mlp,tlk, and pokemon only-
you can't offer:
Your soul
Paypal

Reply

Thank you ;w; I hope she'll sell.
Reply

Can you drawl a mlp base were it's age like baby then filly then pre teen then teen then adult. If you do drawl the base please don't put wings or horns.
Reply