A new year begins, blank pages to be written with new experiences and learning!

More pages will be illustrated superbly by these great artists!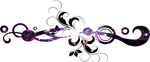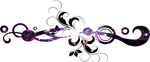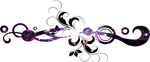 "Art exists because life is not enough!"
-Ferreira Goullar-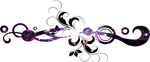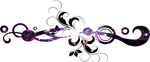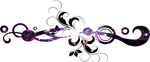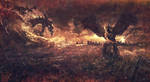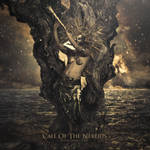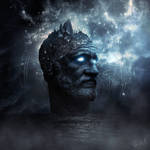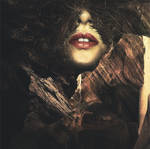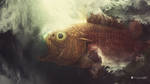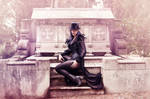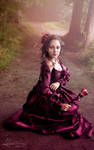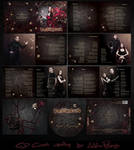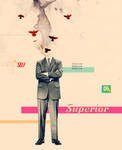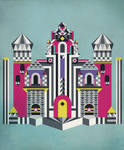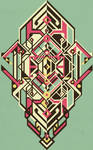 :thumb421177244: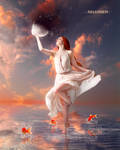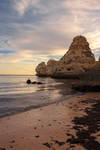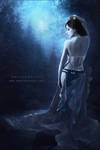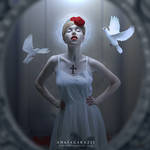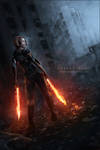 :thumb502186780::thumb505042370::thumb505260902: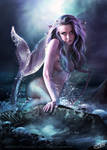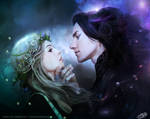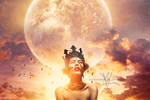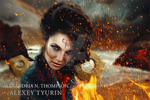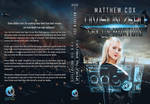 "Art is not a handicraft, it is the transmission of feeling the artist has experienced."
-Tolstoi-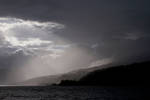 :thumb396247793: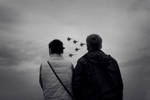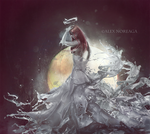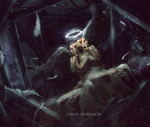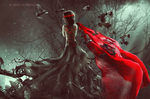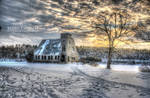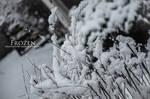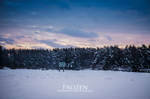 :thumb491045747::thumb503604016::thumb504869524: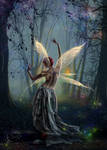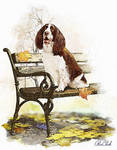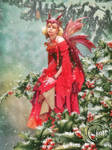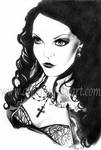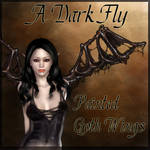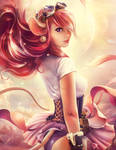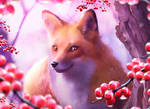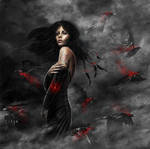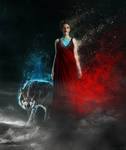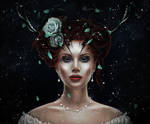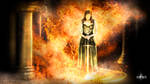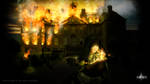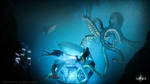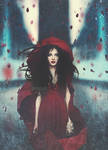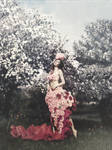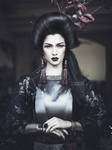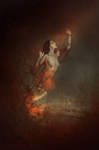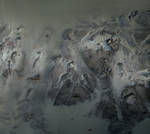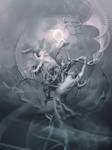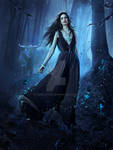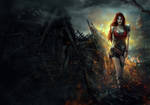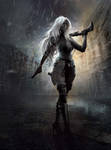 "Art is a dream like no other"
- Alexander Anderson-