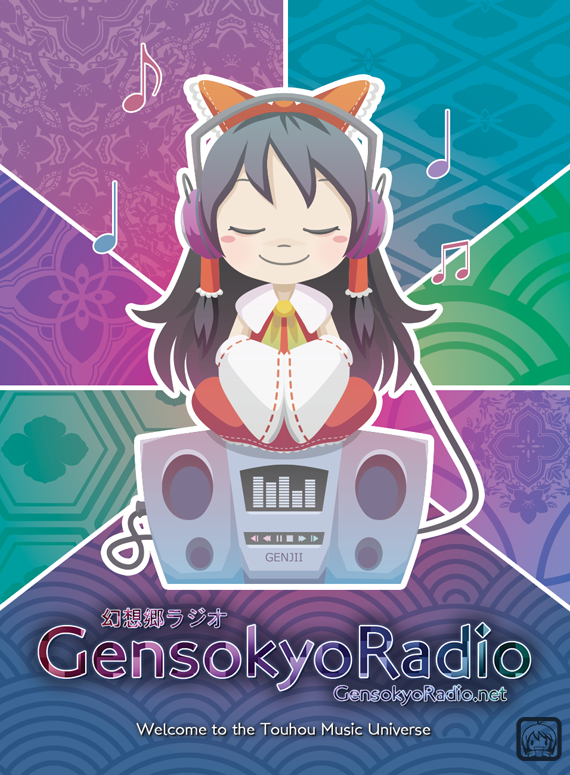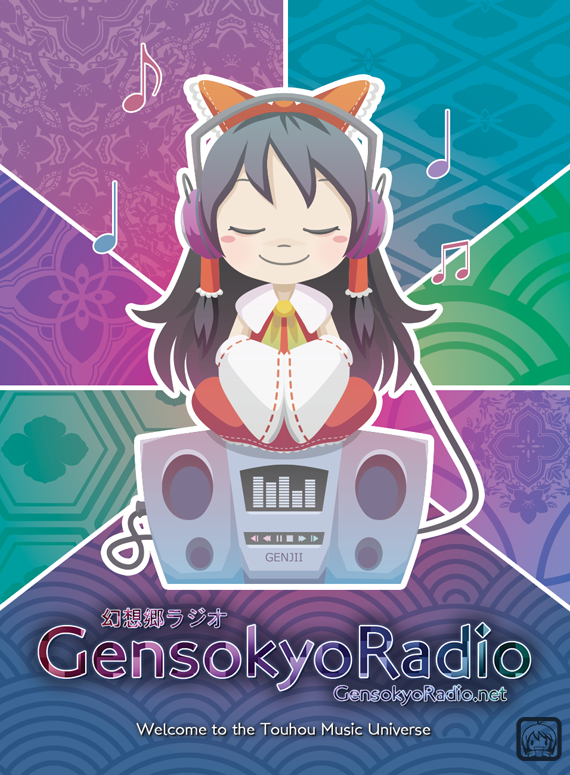 Watch
This is one of the drawings featured in this year's Gensokyo Radio flyers. You may have seen them at the Anime Expo.
[link]
It was selected via a contest they made and I waited until this weekend and presented a preview at Tumblr and Reddit. The thing is, due to how I cropped the sizes out of the original flyer (which is a squareish postcard), people thought it was a poster.
Well good news, the staff is considering a poster version according to their latest news. And wallpapers too.
Finally, big shoutout to

and her lovely japanese patterns which I used for the background:
[link]
Go give her some love!

you wouldn't by chance still have the wallpaper version of this saved somewhere would you? I was using that wallpaper for about a year now and recently changed my wallpaper but realized i didn't have the original image saved...
Reply

this is cute and reimu looks so calm
Reply