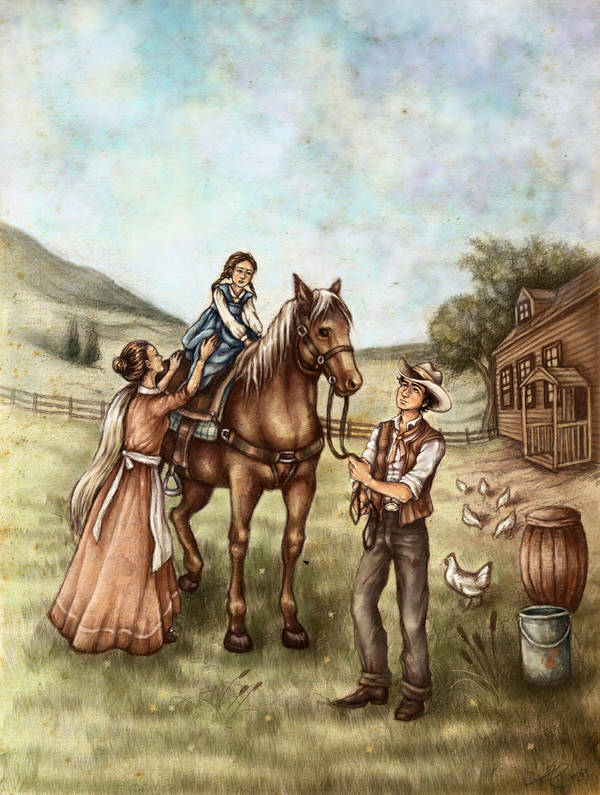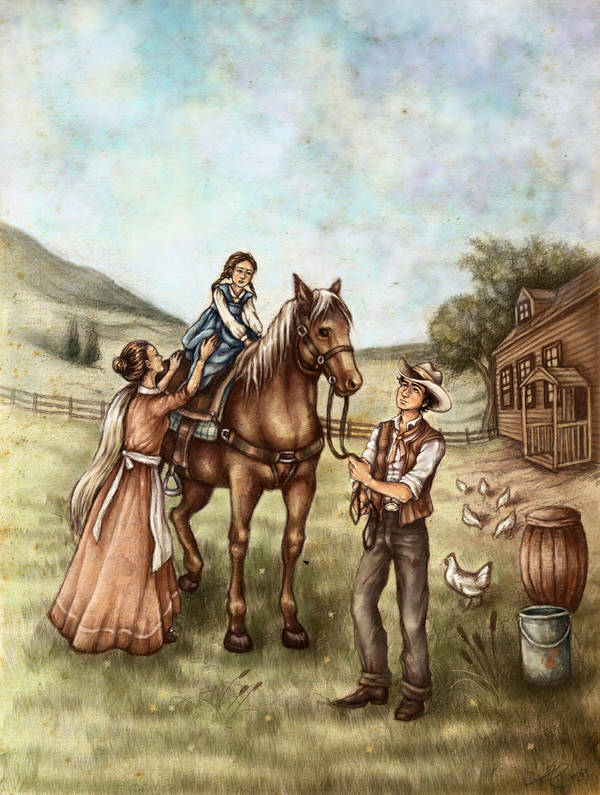 Watch
Second piece in the commision I have just completed. Clara on the horse, her sister helping her and her brother holding the reigns.

Again COMMISION work please do not use for ANYTHING except favs on here. thanks!

photoshop and pencil

forgot to say in last one fur and mist brushes by Dave Nagel~ commercial use permmited.

what was the inspiration that caused this great work? I had an idea of a noblewoman and a shed but some people did not like the picture...
Reply

Reply

beautiful work

Reply

both of these are beautiful. I love the 'foxing' effect you have on them too, as though they were the pages of an old book. Plus the skies are extraordinary!
Reply

thankyou so much! that means heaps comming from you <3 the sky is very easy to paint digitally though

Reply


Realy wonderful

work!!!!!!
Reply