I decided to write a little update here, although I don't think many people read this. I may not have the time later today so now seems like a good moment

A few things I want to write about!
My second account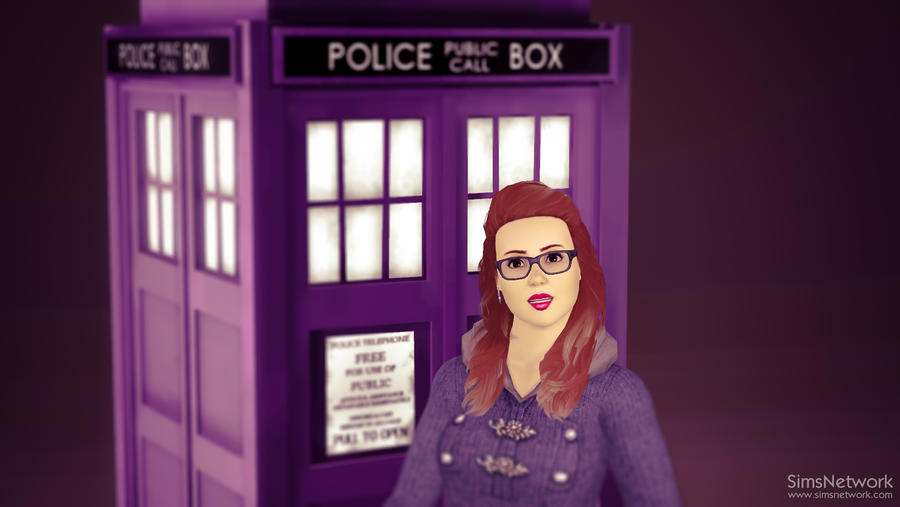 Don't worry, I'm not going anywhere...
Right before Christmas I went premium again. It was the one where you can gift someone else a premium membership as well. Two years ago I was able to gift myself the membership. This time however that wasn't the case. So I decided to gift it to my old account "Pixellove" and was debating whether or not to turn that account into stock or something similar. But then I decided to change the name and contents of Pixellove. It's now
snwgames
and it's my Sims and games related account. Some of you might know that I run a Sims fansite, quite a respectable one. And since there is a small Sims community on dA, I thought, why not? My Sims stamps on that account are insanely popular (I even have one that has 1500 favourites wtf hahaha). Anyway do check out my other account if you like Sims/SimCity/Sim games. Occasionally I might post about other games too. But the main focus will be Sims.

---
My art blog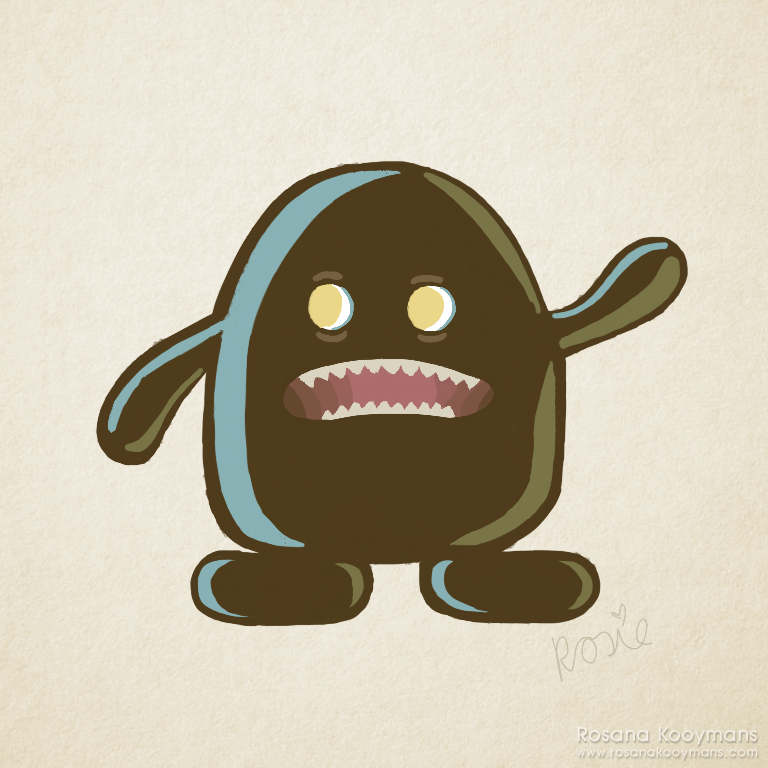 Not nearly all the artworks and doodles I create make it to my dA account, I post most of my art to my
Art Tumblr
. I would really like it if you check out my blog there, and perhaps even follow me. I follow back art blogs for sure! I have a lot of unique characters. I love drawing cute monsters and aliens, but I also attempt realistic stuff. I try a variety of materials in real life but you'll mostly find digital art.

---
Working on my new site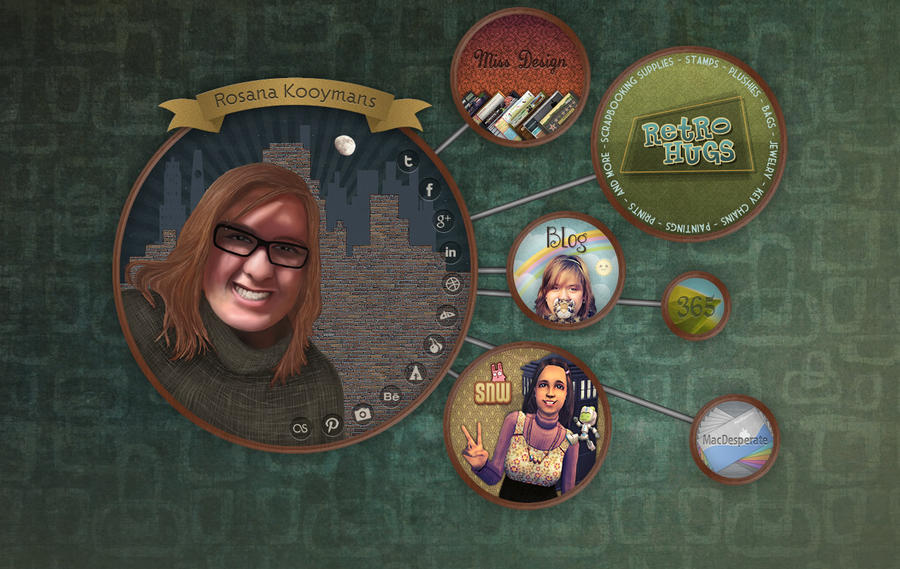 In 2014 I am changing a lot of things on my sites. I used to have an art blog, a 365 photography blog, a portfolio, and a future shop as well. As of 2014, all these sites are merged into one. I'll post about the new site soon, as I'm still working on some things. I need it to be perfect. But I can tell you that I will do commissions and start selling prints of my art! I will be doing so through
Etsy
(my handmade items and traditional drawings), and
Society6
(prints). I am eager to buy Copics soon, and start working with those as well.

---
Happy New Year!
Finally, I would like to wish everyone a happy new year. Be safe and have fun!

See you all next year!