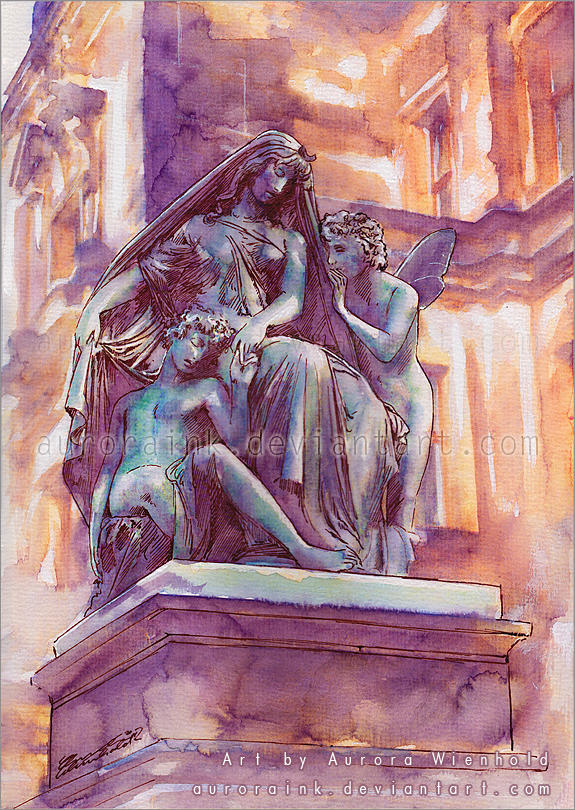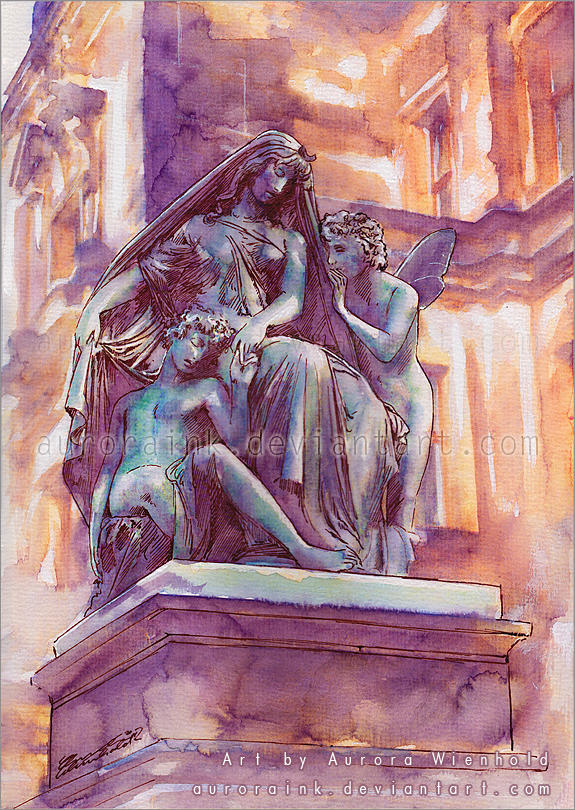 Watch
Photo & Fine Art Prints - Canvases - Greeting & Postcards - Puzzles
Traditional - watercolors and ink.
Study done in Dresden. One of my personal favorites. I was very glad that I had left the background open (without outlines).
Shop: »
Ebay
«
There are signed prints in stock of this artwork. Please send a note for ordering.
Price for one print is 10 USD. (+ 7 USD for global shipping). No more shipping costs for each additional print. The original is available on Ebay!