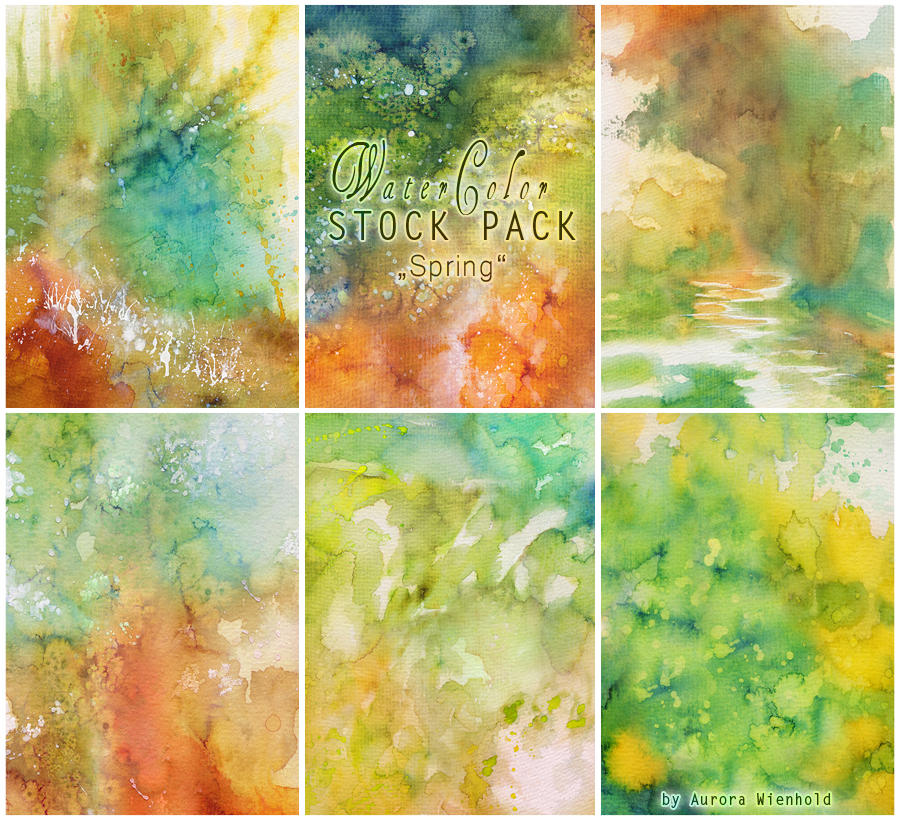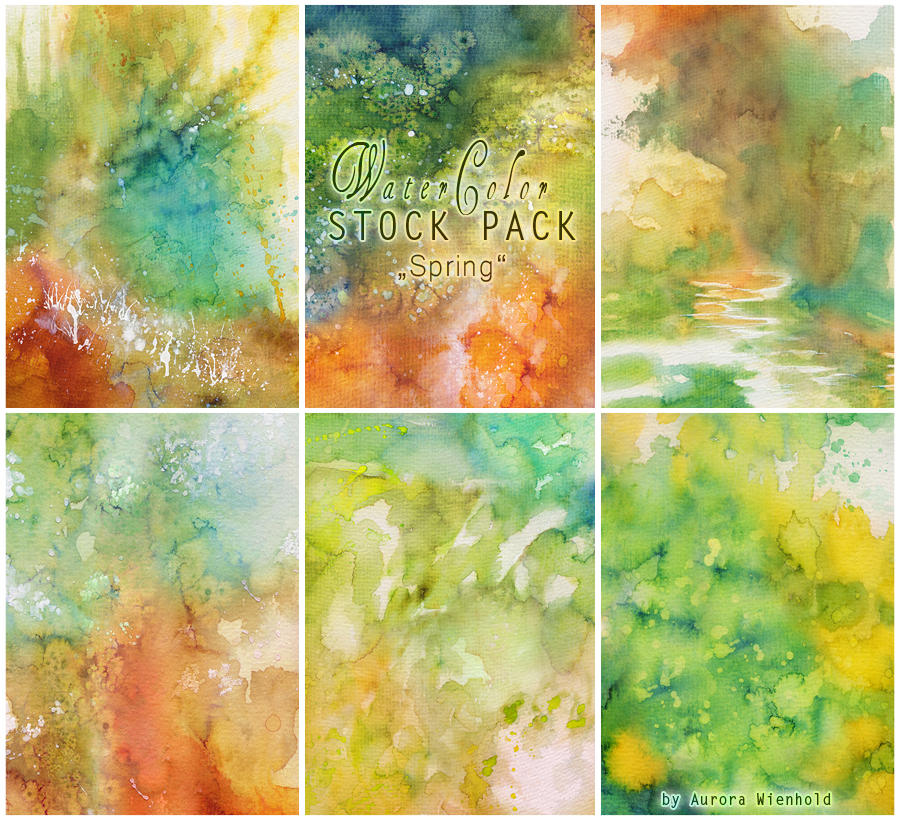 Watch
If you have any questions, please use my
"FAQ"
for asking:
LINK
[Download the fullview.]
This download includes:
6stock pictures
/ full size of each: 2480 x 3508 px
(DIN A4, 300 dpi scan; perfect fit for all DIN formats)
All pictures without watermarks.
STOCK RULES:
This pictures are for the creation of artworks, photomanipulations or other collages.
You can sell your created works with my stocks as prints.
You can upload the created works on deviantart and other sites without asking. If you include my texture in your artworks, then commercial use is permitted in any regard. The license to the original, unedited image belong to me (AuroraWienhold.deviantart.com). No sale of the original, unchanged picture without my written permission.
Please make sure you have the latest version of Win Win ZIP or RAR and that the file is downloaded to 100%. You can start the download again for free if needed.
Link me your results and credit me. ♥
More stock packs:

---