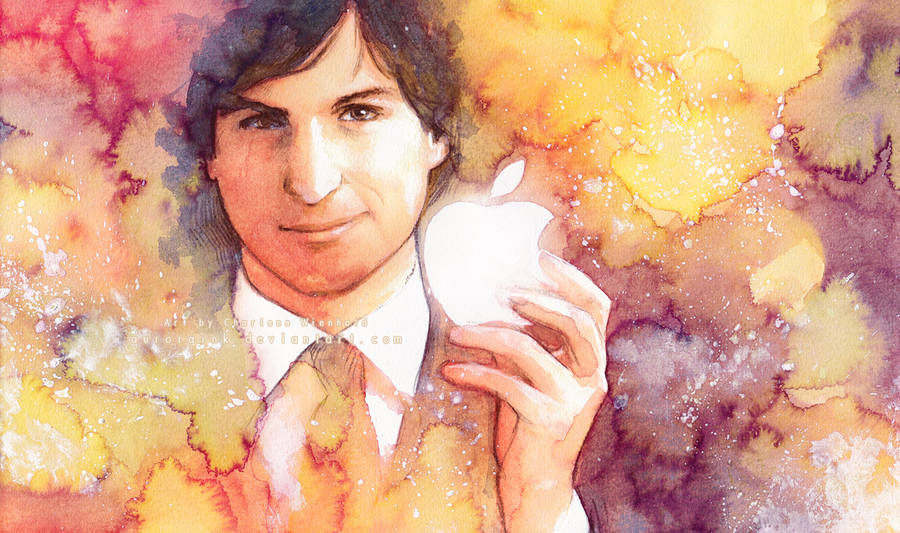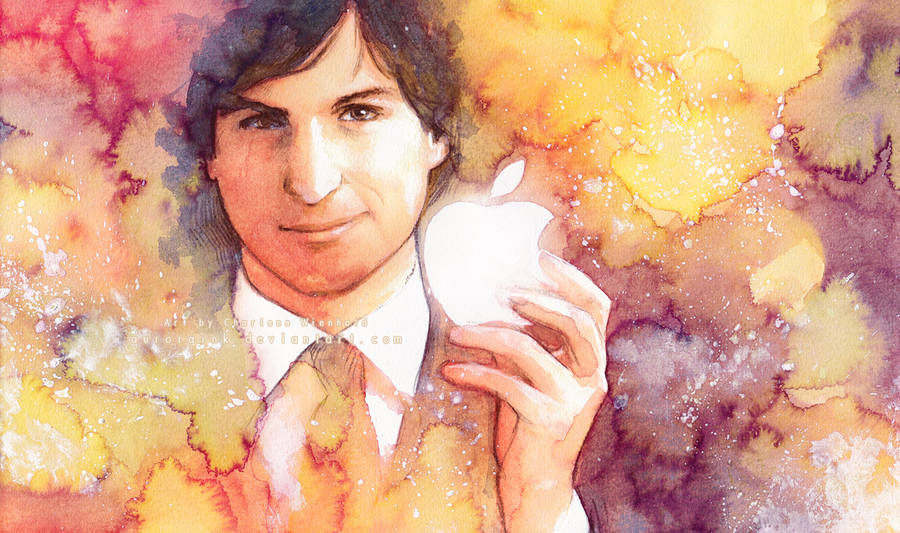 Watch
I couldn't see more of those sad images and wanted to do something that suits Steve's character...
In fact, it has touched ​​me very hard. When I heard of his resignation months before, I was shocked.
I only could afford a few Apple products, but I'm excited about the things that Steve has done for us. The support he has intended for Pixar always impressed me so much! I studied animation and I was so glad the technology came forward and became even more beautiful. What is technology already without visual appearance?
Thank you Steve Jobs. ♥
[Download for the wallpaper version. Download all wallpaper sizes here:
[link]
]
Information: » FAQ «