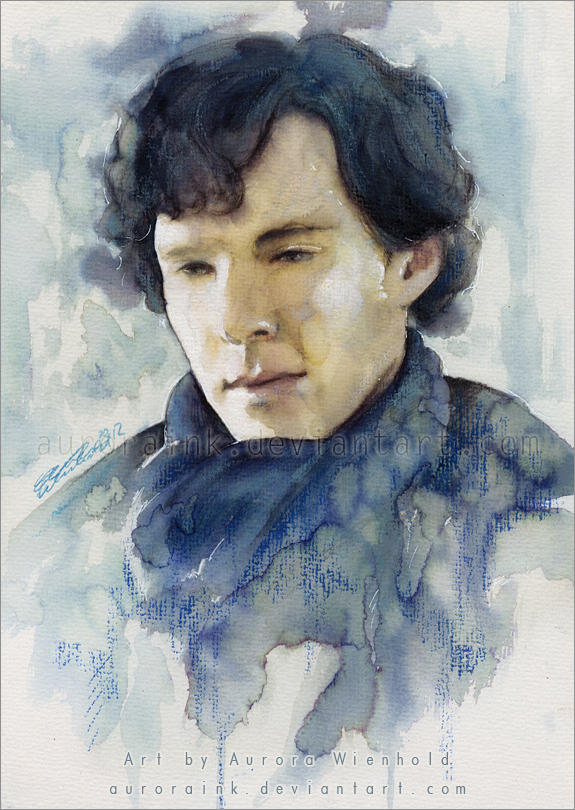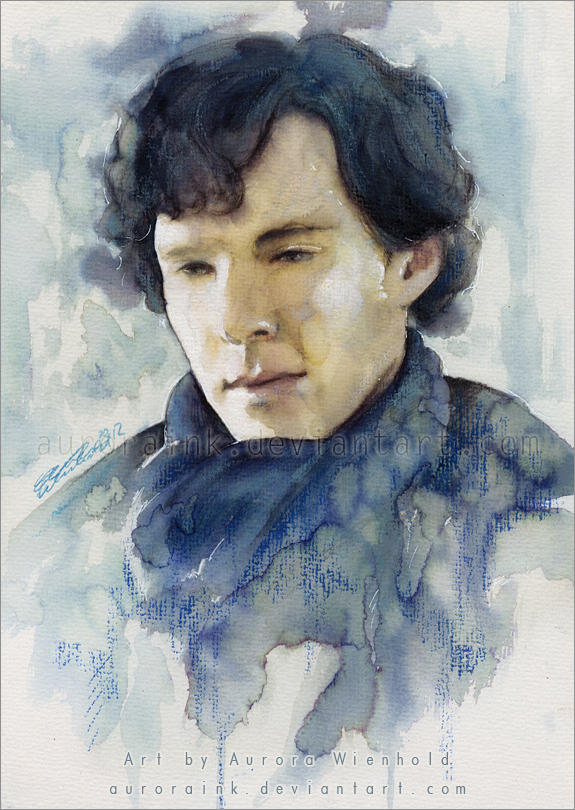 Watch
I owe you another Sherlock. ♥
My watercolors are crying cause of the last episode and they will not stop until it starts again.
Traditional - watercolors, tempera, colored pencils for the outlines and oil-pastels.
No ink this time, I wanted to make it more soft.
Shop: »
Ebay
«
There are signed prints in stock of this artwork. Please send a note for ordering.
Price for one print is 10 USD. (+ 7 USD for global shipping). No more shipping costs for each additional print. The original is available too.