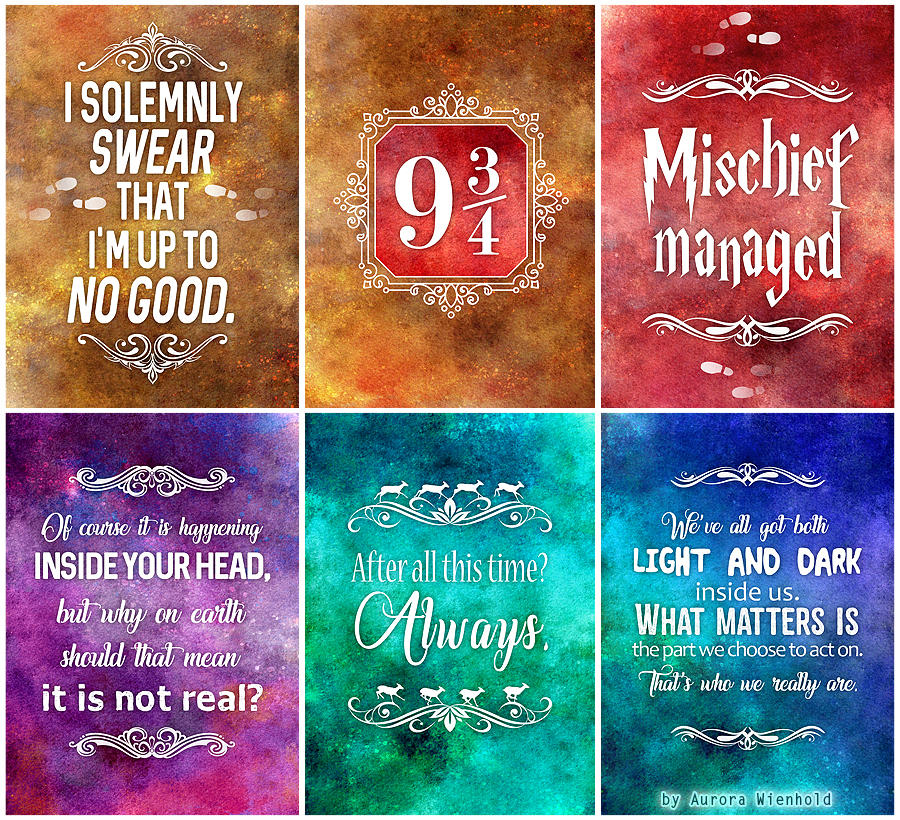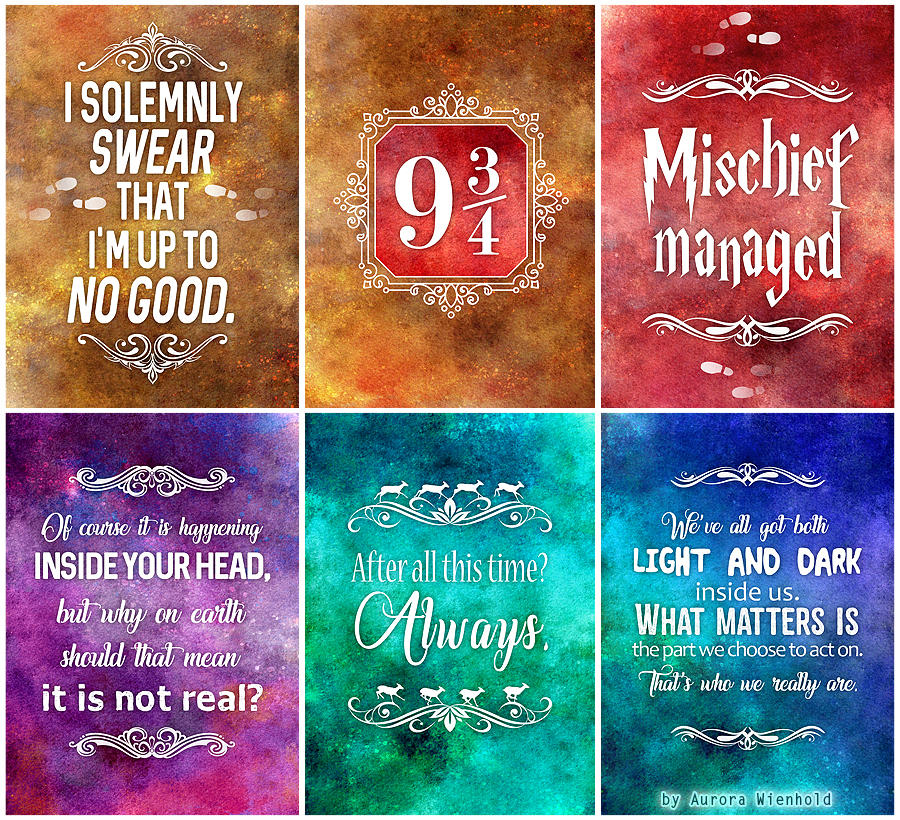 Watch
»
PATREON
«
|
»
E B A Y «
|
»
E T S Y «
|
»
S O C I E T Y 6 «
|
»
YOUTUBE
«
|
»

FACEBOOK
«
|
»
INSTAGRAM


[Download the fullview.]
This download includes:
6 print pictures / full size of each: 2480 x 3508 px
(DIN A4, 300 dpi scan; perfect fit for all DIN formats)
All pictures without watermark.


This prints are also available on Etsy: LINK

Get the full version on Patreon (May 2017):
LINK


This download includes a digital images for self printing. You can download my artwork and print it yourself for personal use.
I used my watercolor textures, you can find in my stock gallery.
Please make sure you have the latest version of Win Win ZIP or RAR and that the file is downloaded to 100%. You can start the download again for free if needed.
Full pack:
My stock packs:
---