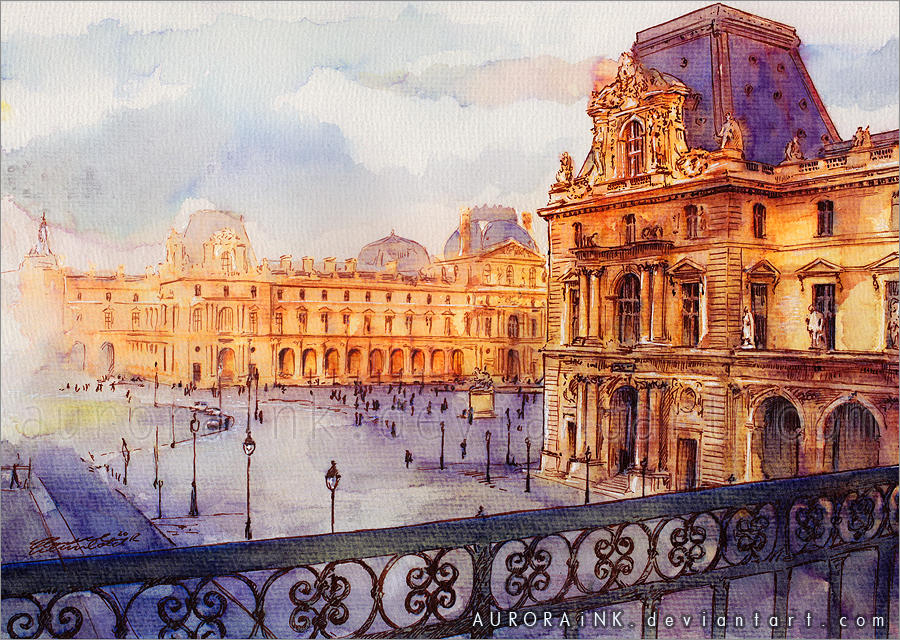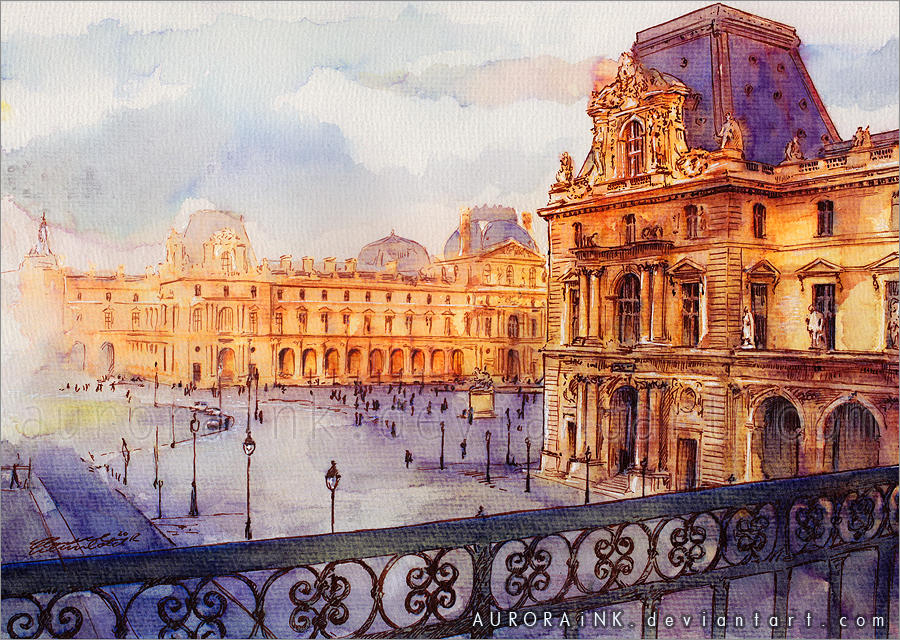 Watch


Traditional painting
- watercolors and ink. Please use my
"FAQ"
for asking questions:
LINK
EBAY (ORIGINAL ARTWORKS and SIGNED PRINTS) » HERE
ETSY (SIGNED PRINTS, ARTBOOKS and MUCH MORE) » HERE
STORE (PRINTS, MUGS, CASES, T-SHIRTS and MORE) » HERE
♥

Architecture is currently one of my favorite topics. This one is actually not as detailed
as it was planned... From my visits in Paris this year.

My stock packs:

The created art is copyrighted by AuroraWienhold.deviantart.com, don't change it or use it in any way. Don't claim it as your own.
---