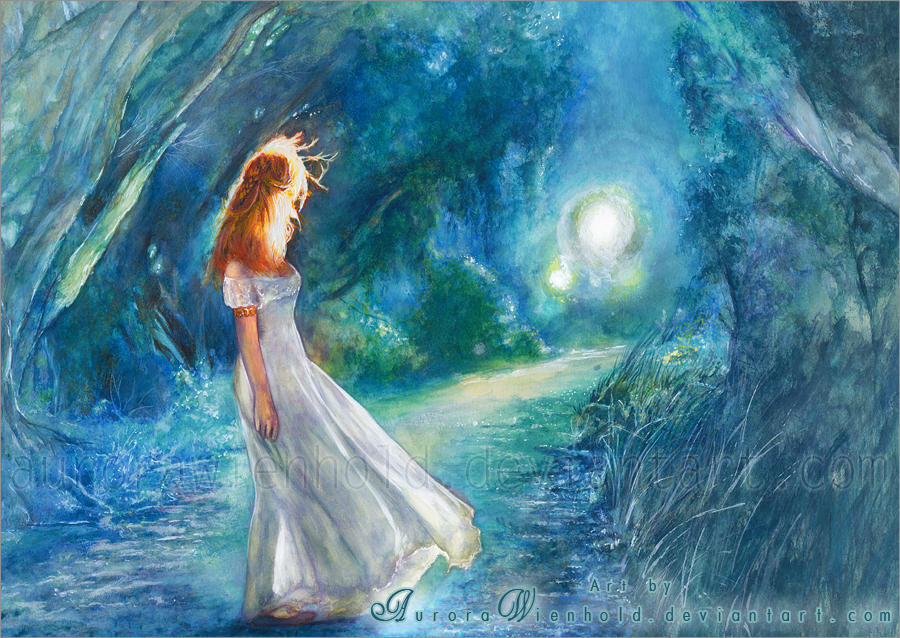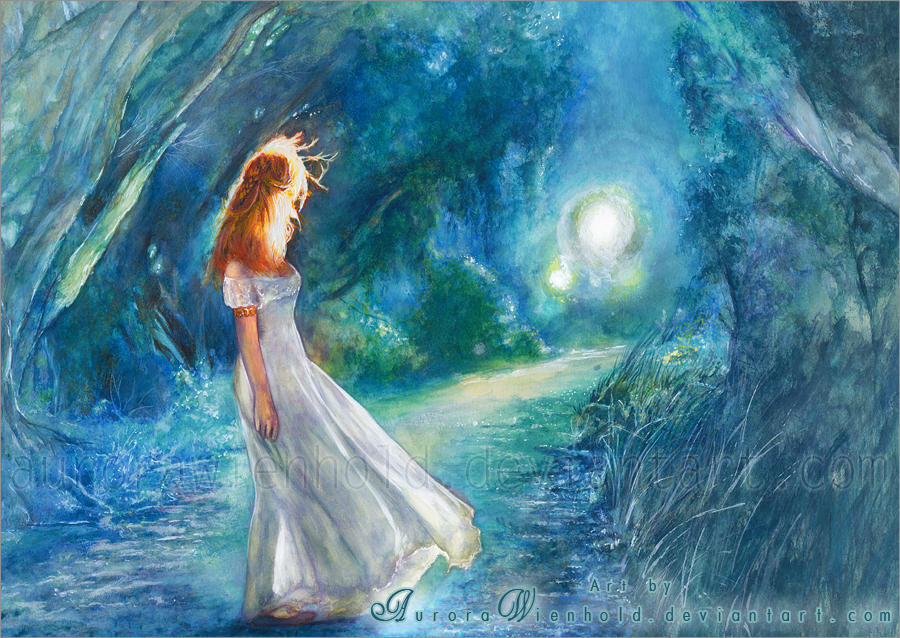 Watch
This is the second painting I did for the project of Jillian Aversa. Recently she has created a wonderful album with the name "Atlantis Awakening". Check out her sites:
---
Genre & Equipment:
Traditional Painting - Watercolors, Pastels, Colored Pencils, Acryl and Ink.
If you have any questions, please use my
"Frequently Asked Questions"
for asking:
aurorawienhold.deviantart.com/...
Jillian bought
Stock from `faestock
for this image
faestock.deviantart.com/art/Ve...
faestock.deviantart.com/art/Go...
.
More like this:
My Stocks:
---

The created art is copyright by AuroraWienhold.deviantart.com AuroraWienhold.deviantart.com, don't change it or use it in any way. Don't claim it as your own.
Galleries: » STOCKS « | » TUTORIALS « | » DIGITAL ART « | » PORTRAITS « | » FANARTS « | » ANIMALS «
Daily Deviation
Given 2013-09-05