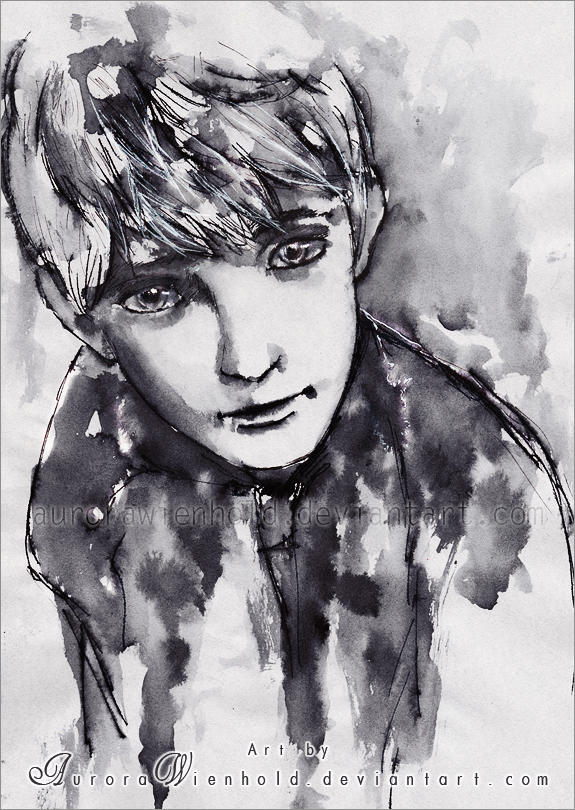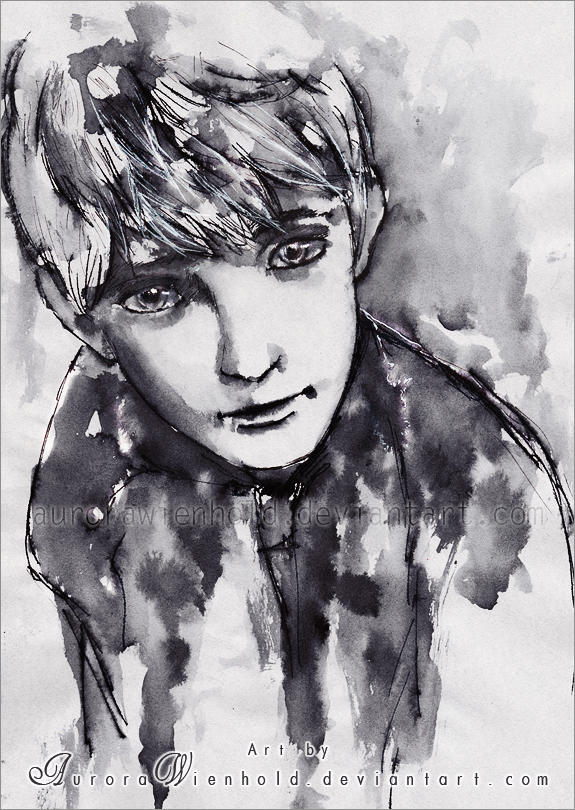 Watch


Okay, okay, okay.. the last Jack for a while.

And only a quick one, but one of my favorite expressions from him. I especially like his sensitive side.
"My name is Jack Frost. How do I know that? The Moon told me so, but that was all he ever told me..."Jack Frost
You can read everything about his story here:
[link]
More of my art at:
» YouTube «
<-- see also my new drawing video!!
Jack Frost from Rise of the Guardians.
Traditional: ink.
♥
My calendar 2013:
Support me and my art: - with stock downloads
[link]
- or with points
[link]
Shop: »
Ebay
«
Jack Frost is (c) by Dreamworks.