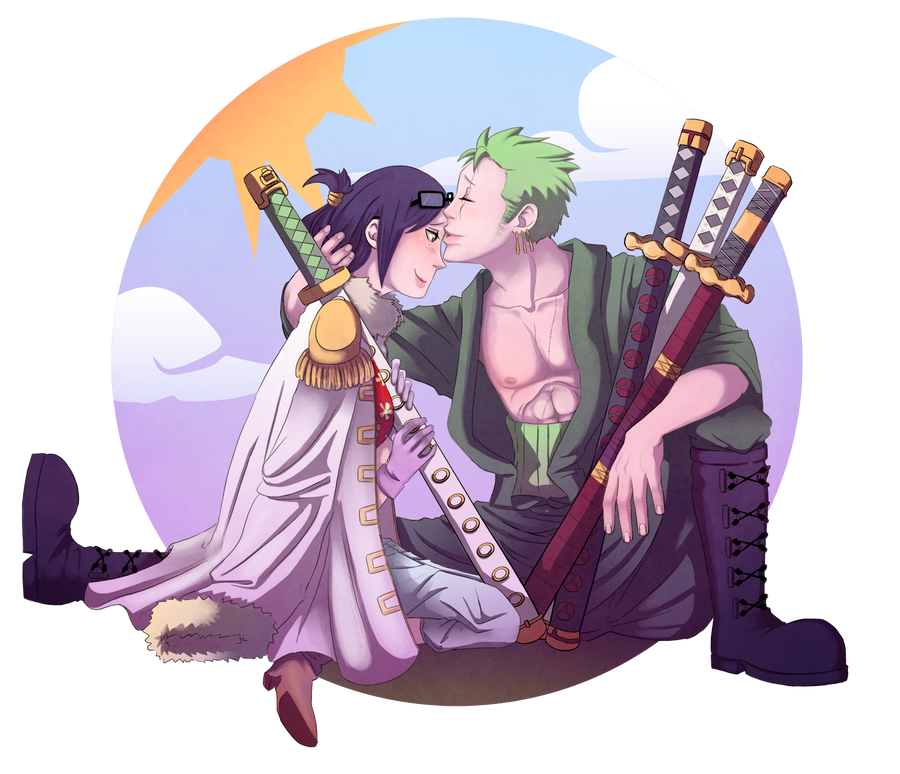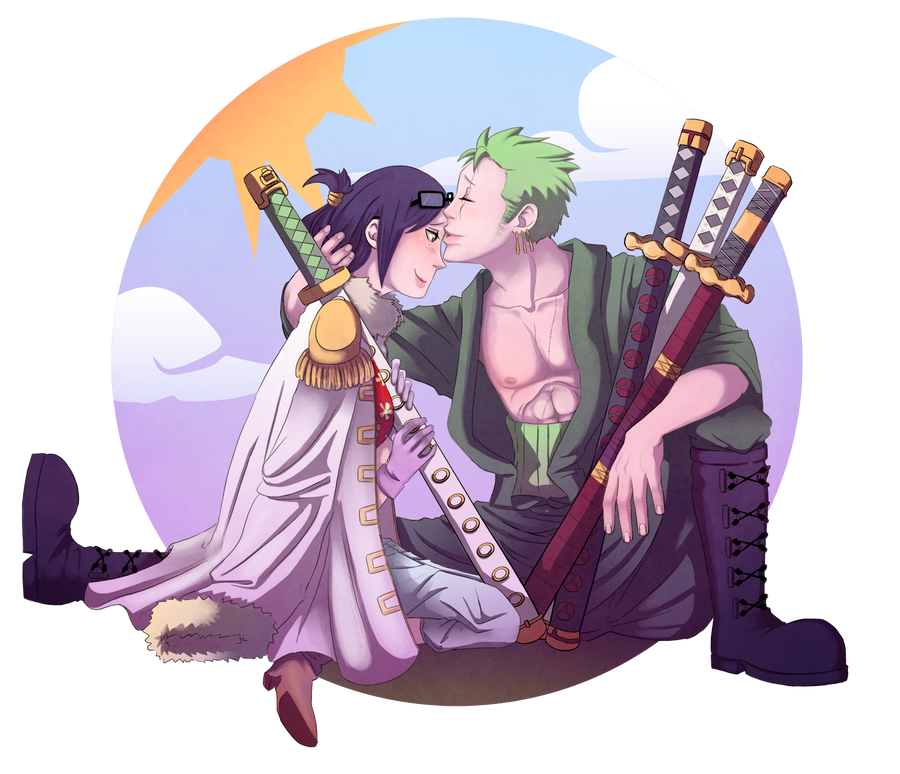 Watch
Edit: It wasnt my intension, seeing as I didnt think I would finish it in time, but I made it in time to submit in

contest. yay!
@.@
I am not a real big Zoro x Tashigi fan. But I am also not against them.
Beware: The OOCest of Zoro is in this picture.
I actually did this for a Coloring Tutorial. Which will be up soon.
I have a question: Are my lines/shapes/drawings too simple looking .___. I mean take for granted, I didnt actually give Tashigi a real face, but aside the fact, I feel like after coloring in *
zippi44
amazing detailed lines, I feel I lack hardcore D:
What do you guys think?