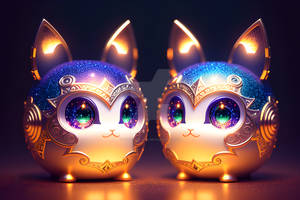 Golden Level
Get more content when you subscribe! Gain full access to all subscription works across all galleries. Help support the creation of more content like this!
---

Description
Weizenhof.
Visit mv.trafority.de and use the command /warp weizenhof .

Homepage
|
Dynamic Map

Facebook

Featured in
MinecraftArchitects
Texture Pack: JaninaCraft
Rendered with Chunky


Copyright ©
RoqqR
You may not reproduce, copy, manipulate or use any of my works in any way without my permission.
Image size
1600x1200px 3.77 MB