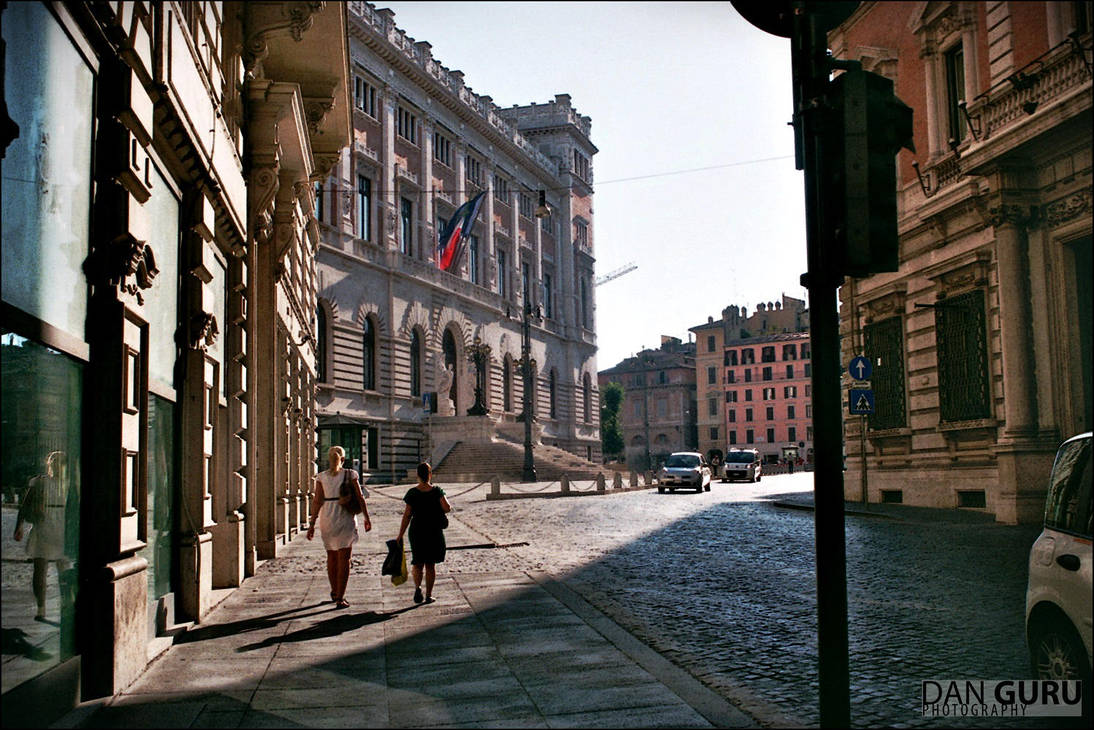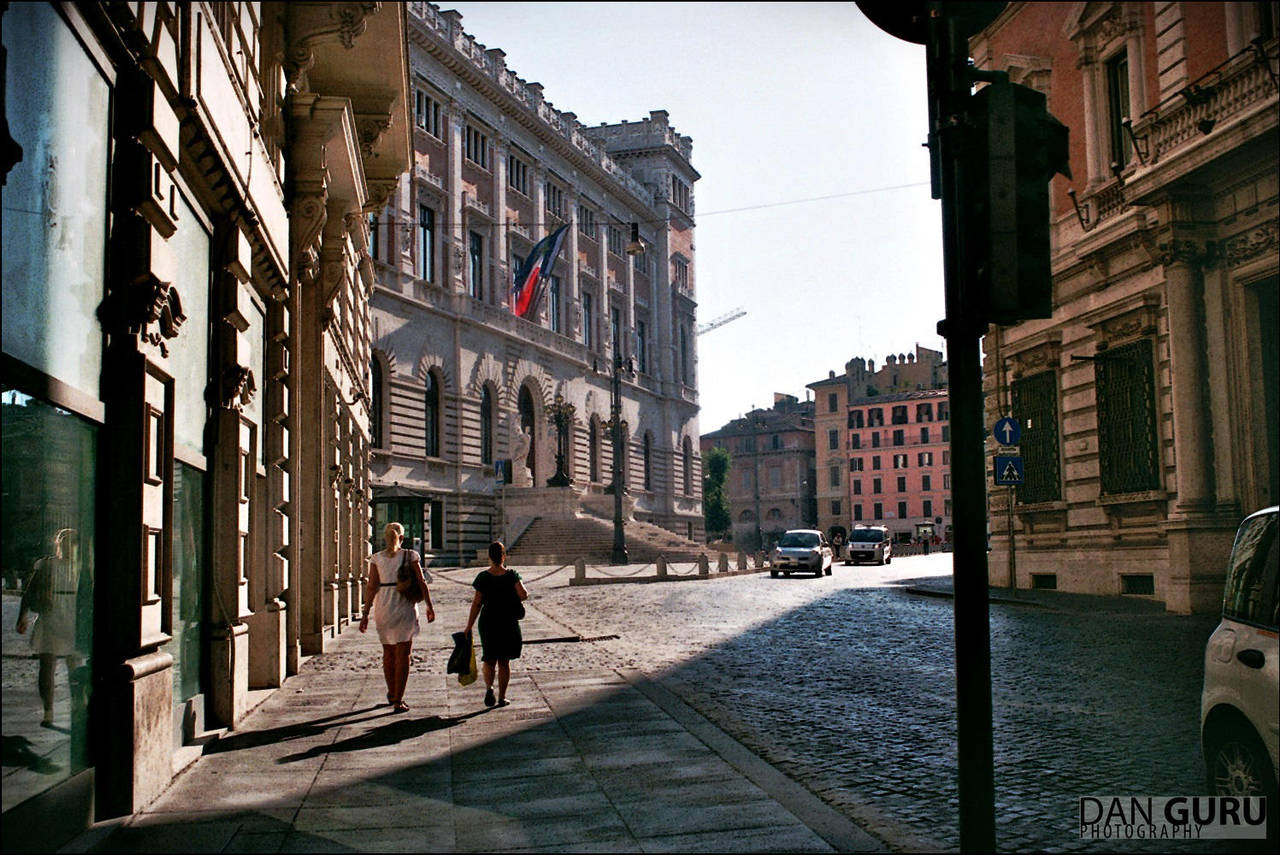 Watch
Roma, Italia

www.danguru.de

facebook.com/danguru.de


Copyright ©
RoqqR
You may not reproduce, copy, manipulate or use any of my works in any way without my permission.

Absolutely an excellent work! It seems an old postcard.
Reply

really nice work

Reply

There is no better street shot than one which moves from dark to light where a crisp diagonal is formed. I like photographs which pose questions. You certainly achieve this here.
Reply