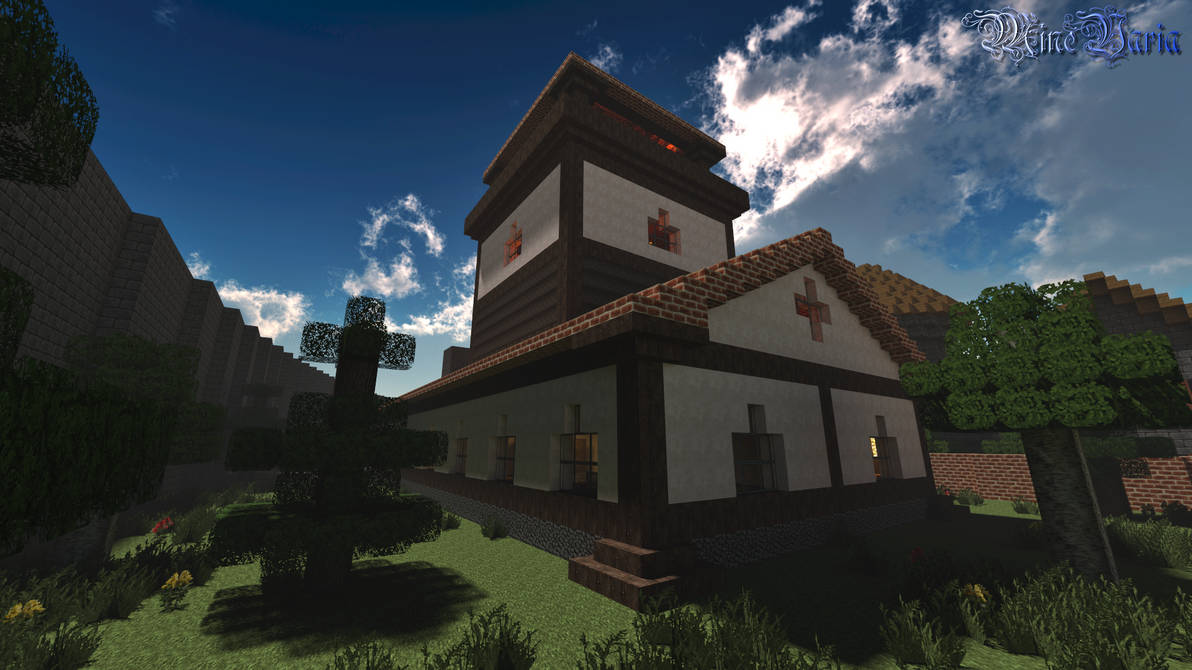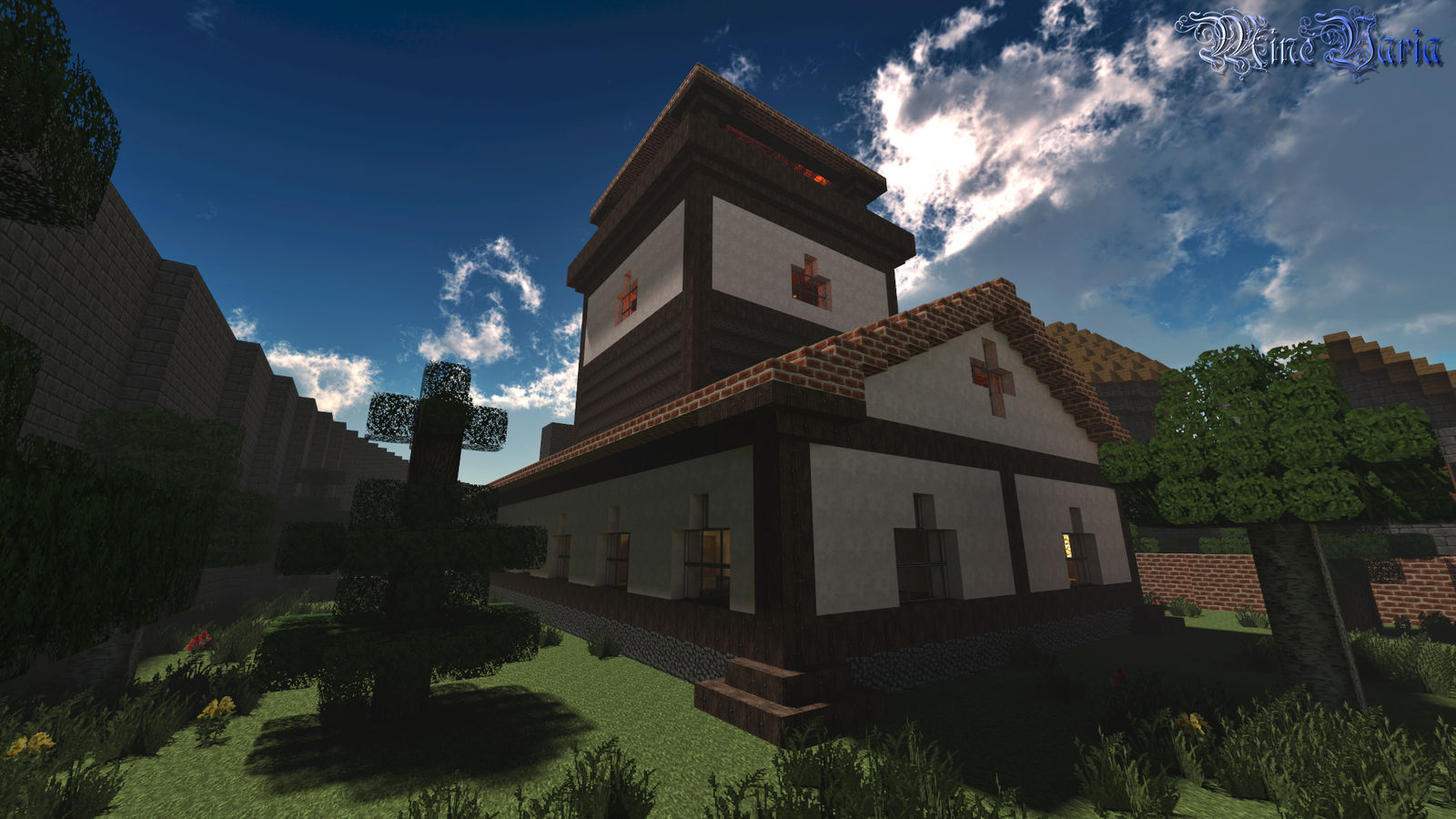 Minechen.
Palando's school.
Visit mv.trafority.de and you're in Minechen. Now go eastwards.

Homepage
|
Dynamic Map

Facebook
This building on Planet Minecraft:
www.planetminecraft.com/projec…

Featured in
MinecraftArchitects
Texture Pack: Misa's Realistic
Rendered with Chunky


Copyright ©
RoqqR
You may not reproduce, copy, manipulate or use any of my works in any way without my permission.

The inside isn't as fun on the outside..
Great job!
Reply

Reply

That'sssssss a niccce ssschool... what a ssshame if sssomethhhing happened to it... *explode*
Reply

my thoughts exactly >:3
im such a troll in minecraft...
the things i can do to servers with TNT cannons...
Reply

Simple, but amazing. Great job!

Reply